Tobey Maguire is an American actor and film producer who has a net worth of around $75 million. He is best known for playing Spider-Man in three blockbuster films from 2002. These films from director Sam Raimi were a precursor to the current trend towards blockbuster films that are based on superhero comic book characters.
In that context, the first Spider-Man film alone had a box office take of over $820 million, the second one took in $784 million, while Spider-Man 3 grossed the most of that series with $890 million. The success of the Spider-Man franchise made Toby Maguire one of the highest-paid actors in the world in the 2000s. A single movie routinely topped $15 million.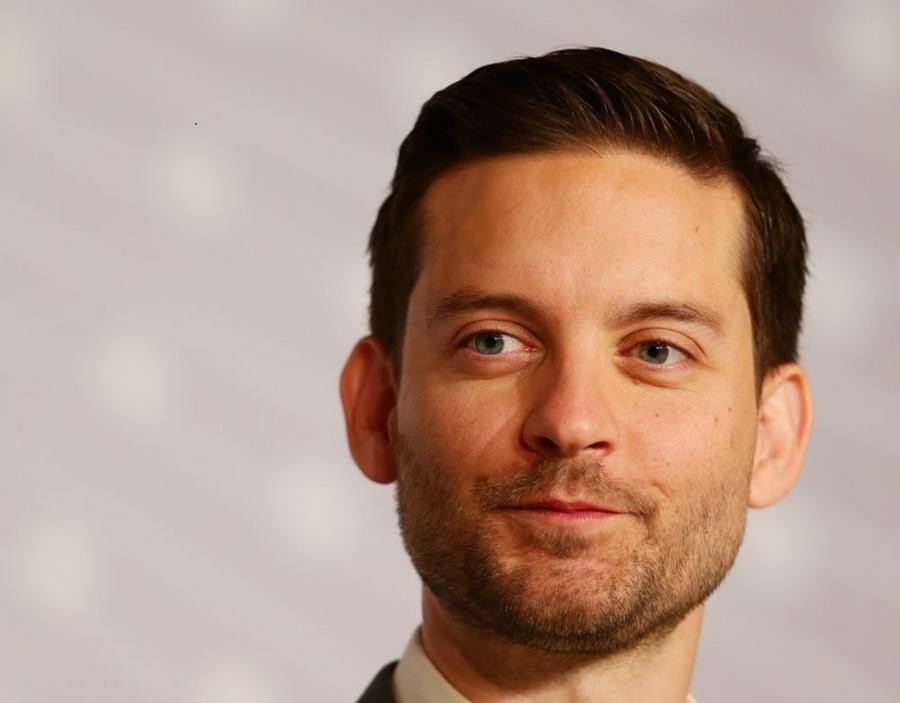 Maguire has done smaller movies since then and the three Spider-Man films make up the bulk of his box office take as a leading star. Born in Santa Monica, California on June 27, 1975, Tobey Maguire came into the industry early with the help of his mother Wendy, who worked as a movie producer and a screenwriter.
However, Maguire has said that he wanted to become a professional chef in his childhood since his father Vincent worked as a cook. In sixth grade, he expressed his desire to enroll in a home economics class. His mother paid him $100 to enroll in drama, hoping that he would follow in her footsteps instead. The $100 eventually paid off since Tobey pursued acting after dropping out of high school and achieved his now-famous successes in the field.
Tobey Maguire Movie Career
Maguire's acting career started in 1989 when he was 14 years old. For several years, his boyish appearance enabled him to specialize in many younger roles. He featured in different television commercials and programs like Roseanne, Walker Texas Ranger, and the short-lived FOX TV series Great Scott.
In the early part of his career, Tobey Maguire became friends with young Leonardo DiCaprio and they formed a professional pact to help one another get work. The pact paid huge dividends for Maguire, beginning with a guest appearance on the 1990 TV series Parenthood where DiCaprio had a starring role. A similar casting dynamic happened again in the 1993 film called This Boy's Life.
His star continued to rise in the mid-90s and he eventually got a major role in the 1977 movie dubbed The Ice Storm that was directed by Ang Lee. That film enabled him to land other leading roles in films like The Cider House Rules, Pleasantville, and Wonder Boys.
Tobey took up a supporting role in the 1998 film 'Fear and Loathing in Las Vegas' that was directed by Terry Gilliam. Several years later, he got his biggest role yet: Peter Parker, the teenage alter-ego of the superhero Spider-Man. He also starred in The Good German and Seabiscuit where he also served as the producer.
After the end of Spider-Man 3 in 2007, Tobey Maguire continued to work as a producer and actor. He featured in the memorable cameo in the 2008 comedy Tropic Thunder. A year later, Tobey demonstrated his professional acting capabilities in the war drama remake Brothers, where he got nominated for a Golden Globe.
In 2013, he reunited with Leonardo DiCaprio in the movie adaptation of The Great Gatsby. Two years later, he acted as a chess prodigy Bobby FIscher in Pawn Sacrifice. In 2017, he voiced a character in the animated film Boss Baby.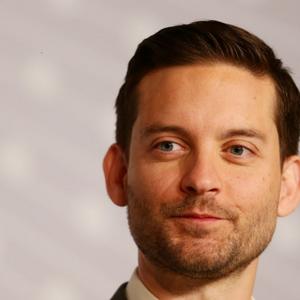 Salary Highlights And Real Estate
Tobey's most significant paydays came from the Spider-Man franchise between 2002 and 2007. He earned $4 million to play the superhero in the first film but made a lot more in the sequels. In Spider-Man 2 he was paid $17.5 million and 5% of the movie's box office gross. For the Spider-Man 3, he got $15 million but with a 7.5% of the movie's box office gross.
Another payday that came within the Spider-Man range was the $12.5 million that he made for the work he put into Seabiscuit.
In 2019, Tobey spent $6.9 million to acquire a 3,526-square-foot mansion in the Los Angeles neighborhood of Brentwood. In 2018, he also made other celeb real estate headlines listing a vacant lot in Brentwood. He was also selling a small compound in Santa Monica to "Million Dollar Decorator" Kathy Ireland for about $3.325 million in early 2017.
In 2016, he was said to have acquired another Brentwood property "on spec" for $13 million. But in October 2020, Tobey Maguire listed a home in West Hollywood, California for $4.2 million. He had paid $3.4 million to purchase that home two years before.