Kevin Hart is one of the most popular comedians in the world. The American comedian is also a producer, an actor, and a spokesperson. He is one of the highest-paid entertainers globally. In 2021, Hart has a net worth of more than $200 million. He earned $90 million between August 2015 and August 2016.
He earned the money from merchandise, movies, tours, endorsements, and a lot more. From June 2017 to June 2018, he made $60 million and made the same amount a year later. In the next 12 months to June 2020, he earned $40 million.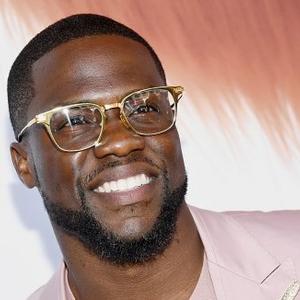 Kevin Hart was born on July 6, 1979, in Philadelphia, Pennsylvania. He and his older brother Robert were raised by their mother Nancy who worked as a systems analyst in the Office of Student Registration and Financial Services at the University of Pennsylvania.
Hart graduated from George Washington High School and attended the Community College of Philadelphia for a while. However, he dropped out to shift to New York City and then Boston Area where he worked as a shoe salesman.
Kevin Hart Career
The popular comedian found his way into comedy after he performed at an amateur night at a Philadelphia-area club. His first notable gig was at The Laff House in Philadelphia and he was not an immediate success. He was even booed off the stage several times in the early days of his career. At the time, he tried to imitate other comedians like Chris Tucker.
Eventually, he realized that this strategy was not working and he decided to re-work his act. In 2009, Kevin Hart hit the road with his comedy tour known as "I'm a Grown Little Man," followed by "Seriously Funny" in 2010. In 2011, performed "Laugh at My Pain" and followed that up with "Let Me Explain" in 2013. The last two tours were released as features in movie theaters.
Hart then launched his "What Now?" Tour in Texas in April 2015. Three months later, Universal Pictures confirmed that "Kevin Hart: What Now?" would be theatrically published on October 14, 2016.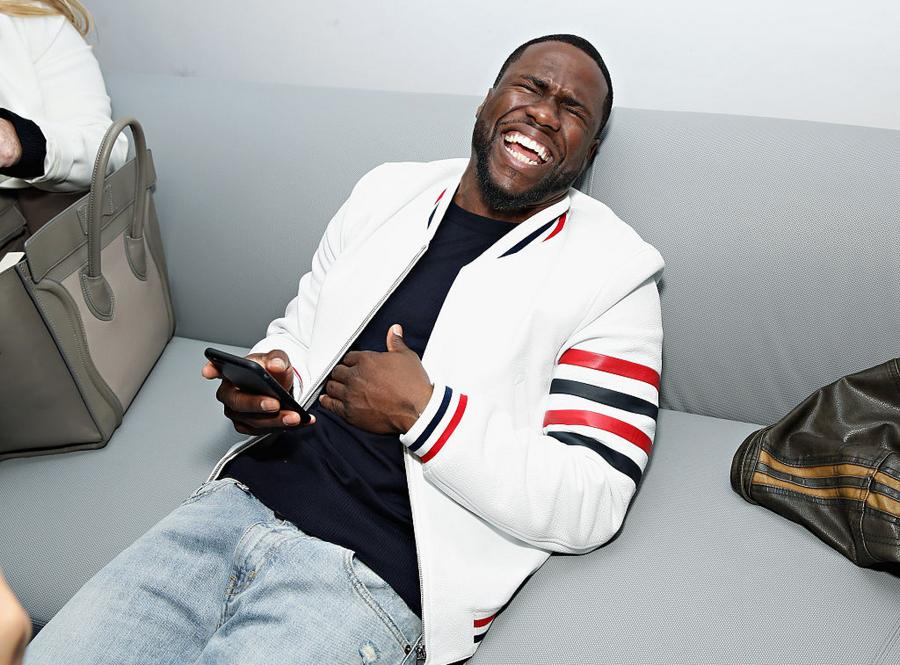 The Success
Hart's success came after he appeared on Comedy Central with "I'm a Grown Little Man" and "Seriously Funny." From then, he landed major roles and gained mainstream recognition in films like "The 40-Year-Old Virgin," "Soul Plane," and "Little Fockers." Since then, Hart has appeared in many more films and TV shows while still maintaining one of the most vigorous national comedy touring scheduled in America.
His films have generated over $1.4 billion at the global box office. Some of the other notable films include "Jumanji: Welcome to the Jungle" (and its 2019 Jumanji sequel), "The Secret Life of Pets" (a film that also had a 2019 sequel), and "Central Intelligence."
In 2017, Kevin launched an underwear line with Tommy John and in 2018 he launched a comedy streaming service known as Laugh Out Loud. This network comprises a radio show on Sirius Satellite Radio. Today, the LOL show has already generated hundreds of millions of video views.
Hart also has endorsement deals and partnerships with brands like Wrangler, Samsung, Mountain Dew, and AT&T. These are some of his other ventures. He has also embarked on many extremely prolific comedy tours. His "What Now?" tour had 168 shows that were spread around the world between April 2015 and August 2016.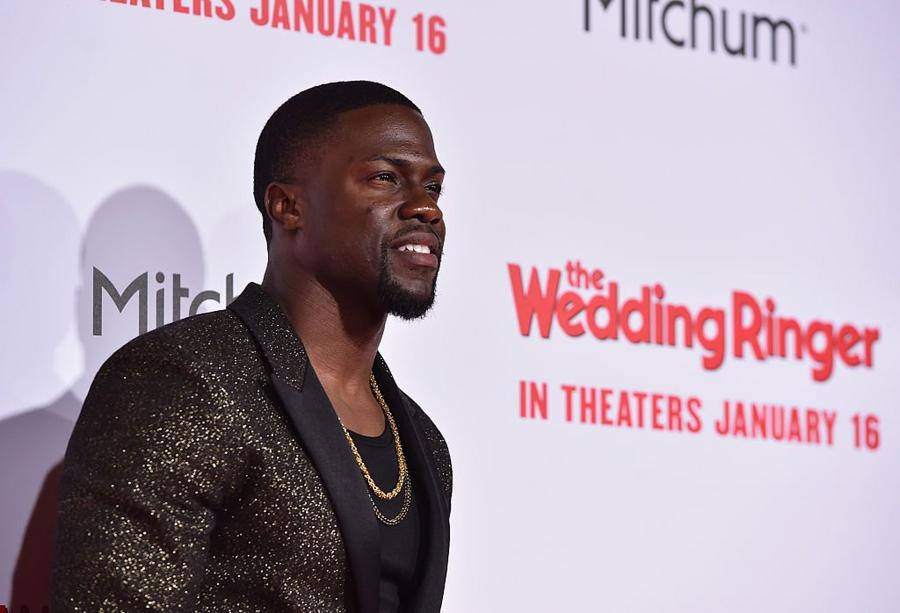 Also, his "Irresponsible Tour" featured 119 shows between September 2017 and January 2019. Currently, he earns about $70 million from touring alone during any given tour year. Earlier in 2009, Hart launched HartBeat Productions. For now, the company has at least 40 employees who manage the comedian's movie, television, comedy, and radio productions.
Real Estate
In 2012, Kevin Hart spent $1.99 million on a house in Tarzana, California. He later sold the home for $2.75 million in mid-2019. Currently, his primary residence is a huge mansion within a gated community located in Calabasas, California. He acquired the 26-acre plot of undeveloped land in 2015 for around $1.35 million.
Within the next two years, he planned and then waited for approval to set up a modern home on the property. He gained the approval that he needed in April 2017 and then spent $5 million on a stunning compound. The main house on this property is a 9,600 square feet structure built in the Spanish villa style.