Patrick Mahomes is believed to be on his way to becoming the wealthiest NFL player ever with regards to on-field earnings. The two-time league MVP has won two Super Bowls and has constantly proven to be one of the best quarterbacks in the league. Despite a rough start to the season, the Kansas City Chiefs are among the favorites to win another championship.
In 2020, Mahomes earned the biggest contract in NFL history after he signed a 10-year deal worth a staggering $450 million. Yet, due to the rising salary cap and teams noticing the benefit of quality quarterback play, many other quarterbacks have exceeded Mahomes in average annual value since he signed his deal in 2020.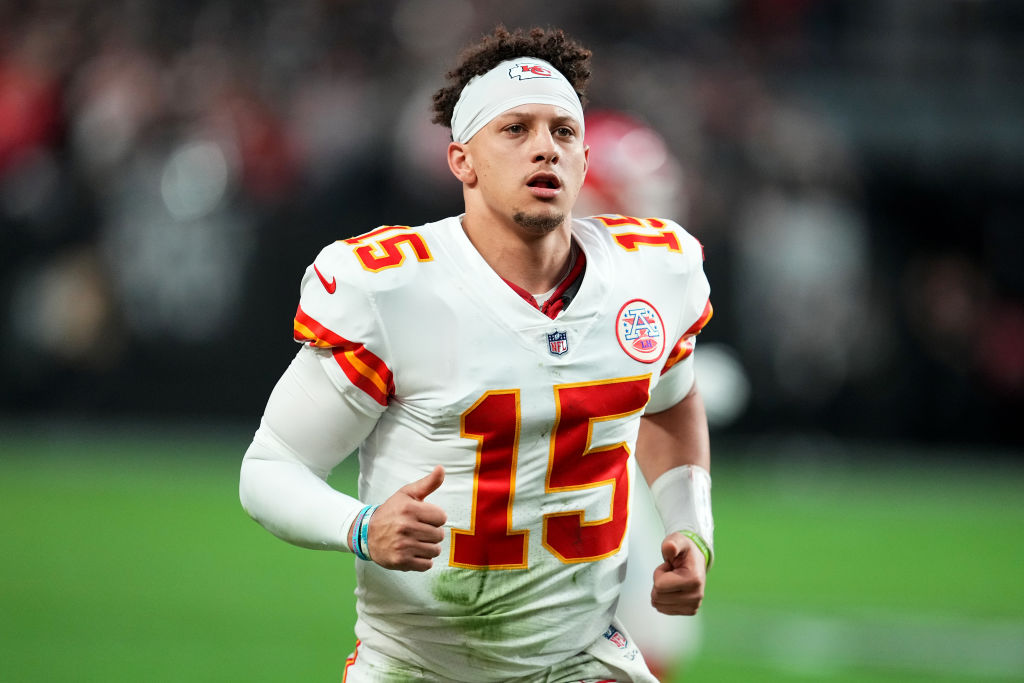 So the Chiefs and Mahomes have restructured his deal. And once more, it is a record-setting contract. Beginning this season and going up to 2026, Mahomes is set to make $210.6 million. It is the highest salary in NFL history over 4 years. Mahomes' agent, Equity Sports CEO Chris Cabott, mentioned that the quarterback and team will schedule to revisit this contract in 2026. Currently, the contract runs up to 2031.
Mahomes had dropped to the eighth-highest-paid quarterback in the NFL. This summer alone, Justin Herbert, Lamar Jackson, Joe Burrow, and Jalen Hurts all signed new deals that will pay them over $50 million per season.
With this new deal, Mahomes will make a cool $52.6 million annually. This figure puts him second among quarterbacks, not quite far behind Burrow's $55 million and slightly ahead of Herbert's $52.5 million average annual value.
The Chiefs offense appears to have struggled a lot this season, although they have not been at full strength. Kansas City lost 21-20 in the NFL opener against the Detroit Lions with tight end Travis Kelce watching from the sidelines, then appeared inconsistent in a 17-9 victory over Jacksonville Jaguars.
Yet, with Mahomes at the helm, the team remains a major favorite to win the Super Bowl. Notably, Chiefs chairman Clark Hunt has stated that "no matter what he makes over his career," Mahomes will "be underpaid."
Hunt is not wrong – it is challenging to put that kind of value on such a crucial piece of a team. But for now, Mahomes will once more take his place among the NFL's highest-paid quarterbacks.