The world of sports has been advancing on all fronts including salaries for the players. It now seems like a great time to be a quarterback at the top of your game playing in the National Football League (NFL). For now, it is evident that new salary records are being broken all over, and nobody knows when the ceiling will be reached.
Currently, the 'going rate' for an NFL quarterback's annual salary is $50 million. At the time of publication, with several deals still being nailed down, heading into the 2023-2024 season, three quarterbacks will earn over $50 million, and eight are set to earn at least $40 million.
In April 2023, the quarterback for the Philadelphia Eagles, Jalen Hurts, signed a new contract with the team worth an incredible $255 million over five years. Broken down yearly, that was the largest salary in the whole history of the NFL.
It just took two weeks for the record to get broken, when Lamar Jackson of the Baltimore Ravens signed a $260 million deal that also spread out over five years.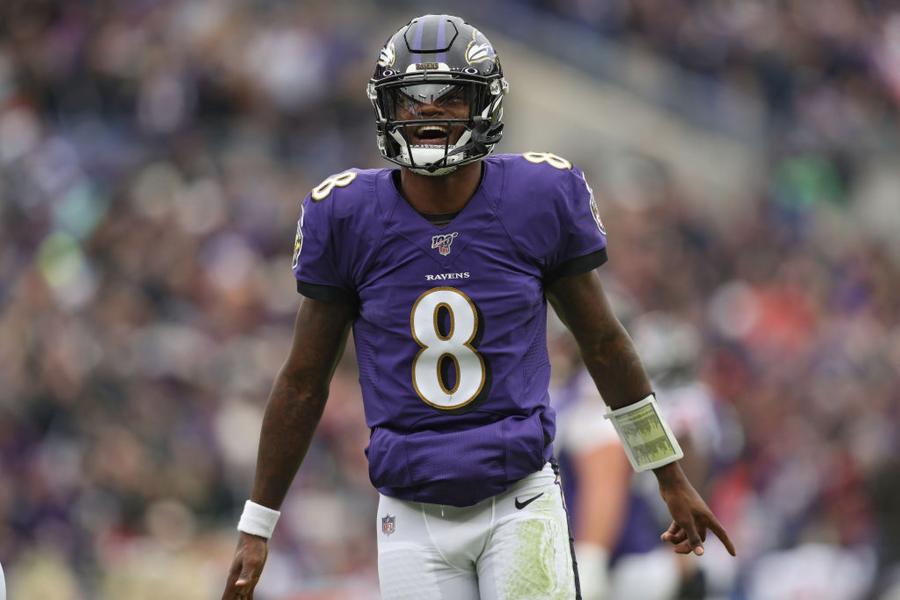 Fellow star quarterbacks like Justin Herbert of the Los Angeles Chargers and Joe Burrow of the Cincinnati Bengals qualify for new contract extensions of their own soon, likely, Jackson's salary record will not be long for this space either.
The current market forces are credited with the new incredible quarterback salaries, as teams making more money than ever are willing to spend a lot to ensure that they retain their top players.
A quickly growing salary cap in the NFL seems also to be a majorly contributing factor, having increased from $123 million to nearly $225 million in the past 10 years. Most of the teams have been focusing a lopsided amount of their available funds toward the quarterbacks specifically.
The quarterbacks are earning bigger proportions of their respective teams' salary caps than they have in past years, with nine passers league-wide earning over 20% of the available salary funds from their squads.
When compared to, let's say, Peyton Manning's then-record $17 million annual contract that was signed with the Indianapolis Colts in 2004, which had him receiving a little more than 17% of the team's salary cap. You can now see how trends in recent seasons have favored all the star quarterbacks.
If the NFL does not see any abrupt drops in revenue (such as the ones seen because of the COVID lockdowns in 2020), nobody knows how high the salaries for the star quarterbacks might grow in the coming years.
The top 10 highest-paid NFL quarterbacks for the 2023-2024 season include:
1. Lamar Jackson, Ravens: $52 million
2. Jalen Hurts, Eagles: $51 million
3. Aaron Rodgers, Packers: $50.3 million
4. Russell Wilson, Broncos: $48.5 million
5. Kyler Murray, Cardinals: $46.1 million
6. Deshaun Watson, Browns: $46 million
7. Patrick Mahomes, Chiefs: $45 million
8. Josh Allen, Bills: $43 million
Tie. Matthew Stafford, Rams: $40 million
Tie. Dak Prescott, Cowboys: $40 million
Tie. Daniel Jones, Giants: $40 million