Greg Oden is an American ex-professional basketball player who has a net worth of $16 million. He is best known for playing for the Portland Trail Blazers and the Miami Heat. Oden had a challenging career that was plagued by many injuries.
Born on January 22, 1988, in Buffalo, New York, Greg Oden was a quiet child. At the age of nine, his family relocated to Terra Haute, Indiana, where he went to Sarah Scott Middle School. Later, he relocated to Indianapolis, Indiana, with his mother and brother. It was at this place where he played basketball for the Lawrence North High School team.
Oden captained his school team to win three consecutive Indiana Class 4A basketball championships. He was named the National Boys Basketball Player of the Year in both 2005 and 2006. Greg Oden attended Ohio State University for the 2006-07 season. After he missed the first half of that season as a result of a wrist injury, he made his college debut on December 2, 2006.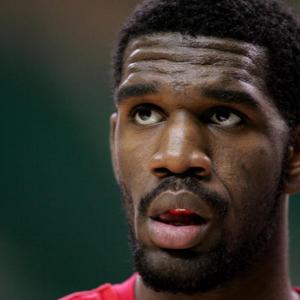 During his first game, he managed to record 14 points, ten rebounds, and five blocks. In the same year, sports broadcaster Steve Kerr described Greg Oden as a "once-in-a-decade player." Greg enjoyed an impressive college career where he earned Defensive Player of the Year and reached the National Championship in 2007.
The Associated Press named him to the All-American team and he became the first freshman to do that since 1990. After recording a year of college basketball, Oden said that he would enter the 2007 NBA draft.
Greg Oden Career
Greg Oden was chosen first overall by the Portland Trail Blazers. But due to a knee injury, he had to sit out his first season. In the following year, he missed a quarter of the 2008-09 season as a result of different injuries. But, he put in impressive stats in the games that he did play.
His third season was quite disappointing, only playing 21 of the 82 total games as a result of a fractured patella. In November 2010, the Trail Blazers confirmed that Oden would miss the whole 2010-11 season to have microfracture surgery on his left knee, marking the fourth year that Greg Oden could not play an entire season.
Between 2011 and 2012, he suffered major setbacks with his recovery, eventually needing more surgeries than it had been thought initially. Portland released Greg in 2012 from their team to make space for trade acquisitions. Oden announced that he would not play the 2012-13 season to focus on rehabilitation.
In the next year, he signed with the Miami Heat and made his most-anticipated return to the court. In that season, Greg Oden started in 23 games and the Heat made it to the NBA finals where they were unfortunate to lose to the San Antonio Spurs.
Greg Oden spent the next two years training to make a significant comeback to the NBA but it never worked out that way. On August 26, 2015, Oden signed a 1-year, $1.2 million deal with the Jiangsu Dragons of the Chinese Basketball Association. However, he parted ways with the team half-way through the season.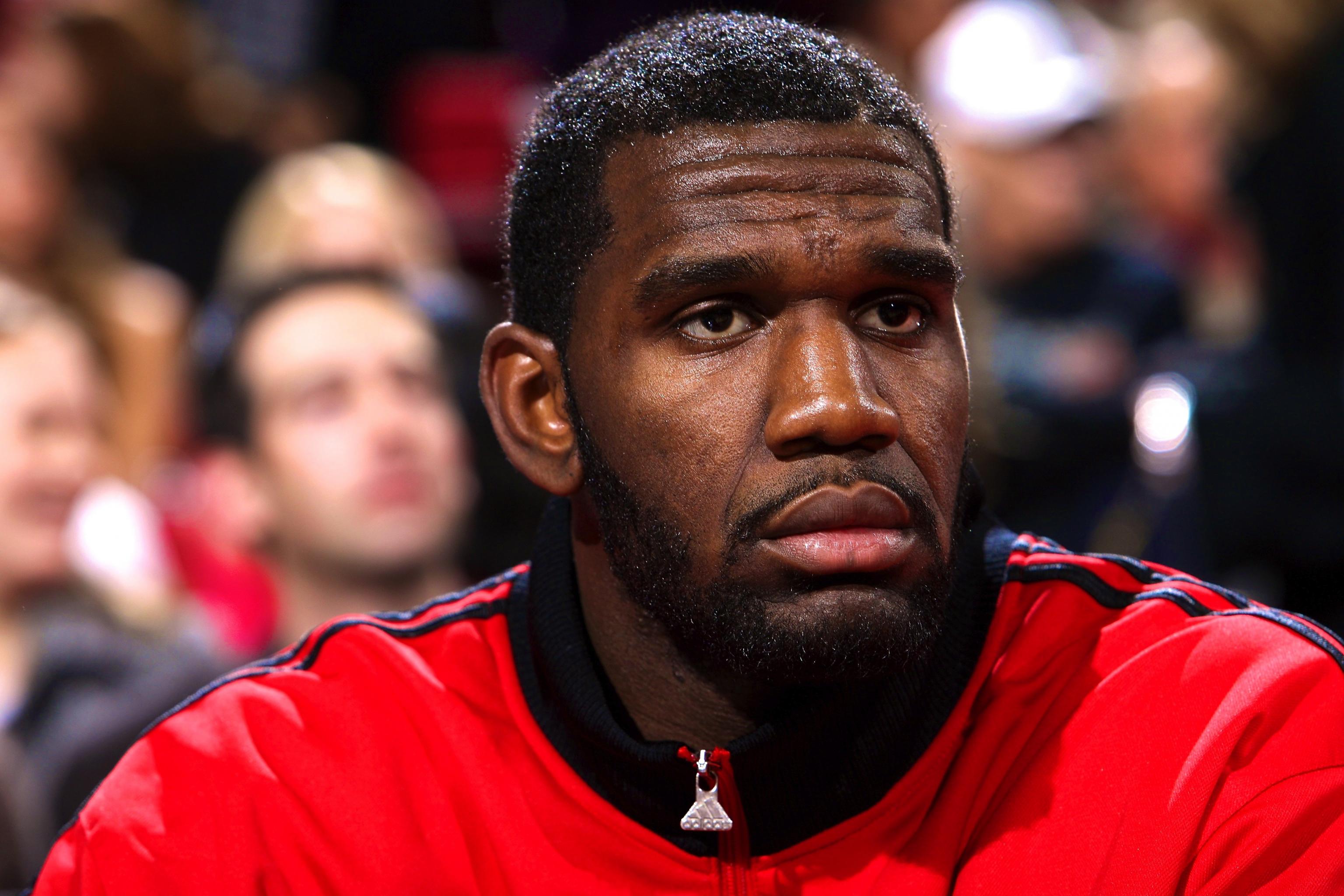 Currently, he is an athlete overseer and adviser for Edyoucore Sports & Entertainment, a Baltimore-based firm offering financial education and consultation services to people, primarily assisting amateur and professional athletes comprehend their financial reality.
Relationships And Investment
In August 2014, Greg Oden was charged with battery and three additional counts after he punched his ex-girlfriend in the face. He pled guilty to battery with minor bodily injury and the other charges were dropped. In September 2016, he and his fiancé Sabrina Williams had a child together, Londyn, and on September 3, 2017, the couple got married in Maui, Hawaii.
Reportedly, Oden acquired a home in Dublin, Ohio in 2017 for $800,000. His 5,300-square-foot house features three bathrooms, four bedrooms, and one half-bathroom.