We might be witnessing the largest and most intriguing moment in wrestling and fighting history. Worldwide Wrestling Entertainment (WWE), which began exploring a sale several months ago, has now made it official: it is being confirmed that the company is merging with UFC as part of a deal with Endeavor Group, UFC's parent company.
The two firms are set to integrate to create a new publicly traded behemoth. This deal values UFC at $12.1 billion and WWE at $9.3 billion – which translates to $21.4 billion between the two sporting brands.
In that context, Endeavor will maintain a small controlling majority of 51% in the new combat sports and entertainment firm. WWE shareholders will retain 49% of the new venture.
The merger is massive for the world of fighting, but one person is maybe celebrating more than anybody else: Vince McMahon, who just made a massive amount of money.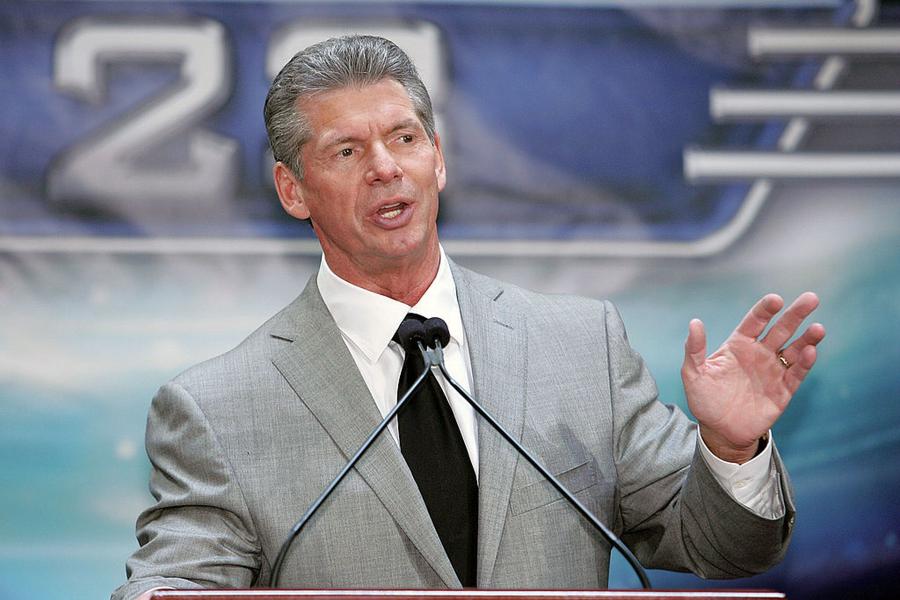 McMahon's stake in the WWE is 38%. It means that the deal is worth $3.53 billion for him. It is still not clear how much of a stake, if any, he will have in the joint venture, but even selling a third of his current ownership means he will earn well over $1 billion. If he decides to sell all of his stake, he will more than double his net worth.
The current chief executive officer of Endeavor, Ari Emanuel, will take on the same role with the new company, which he has already called "UFC 2.0." McMahon is set to become the executive chairman. Others who will maintain their current roles include Nick Khan as CEO of WWE and Dana White as UFC President. The board of the new firm will also feature six members from UFC and five from WWE.
McMahon retired in 2022 amid intense allegations of sexual misconduct and misappropriation of funds. He returned in January to sell WWE while his daughter Stephanie served as co-CEO and chairwoman – positions she has recently stepped down from.
McMahon told CNBC it was "the next evolution of WWE" and he concluded by saying that it is "the right time to do the right thing."
That is a great financial lesson for everyone who wants to learn: In case you ever get the opportunity to sell something that will earn you billions of dollars, it might be the right time to make the move.