Vince McMahon together with his family has been managing the World Wrestling Entertainment (WWE) brand for over 40 years. In July 2022, McMahon suddenly resigned from his CEO and chairman position during a board investigation.
His daughter Stephanie McMahon took over the reins, although Vince returned several weeks ago. It is thought that his return is to help facilitate a sale of WWE, a move that would net lots of money for him and his family.
WWE is expected to sell for around $8 billion. If the sale happens, Vince McMahon will make $2.5 billion from the sale. Stephanie would get $170.8 million, while Linda McMahon would walk away with a cool $50.3 million. Linda has served in many positions within the company over the years, both on and off-screen.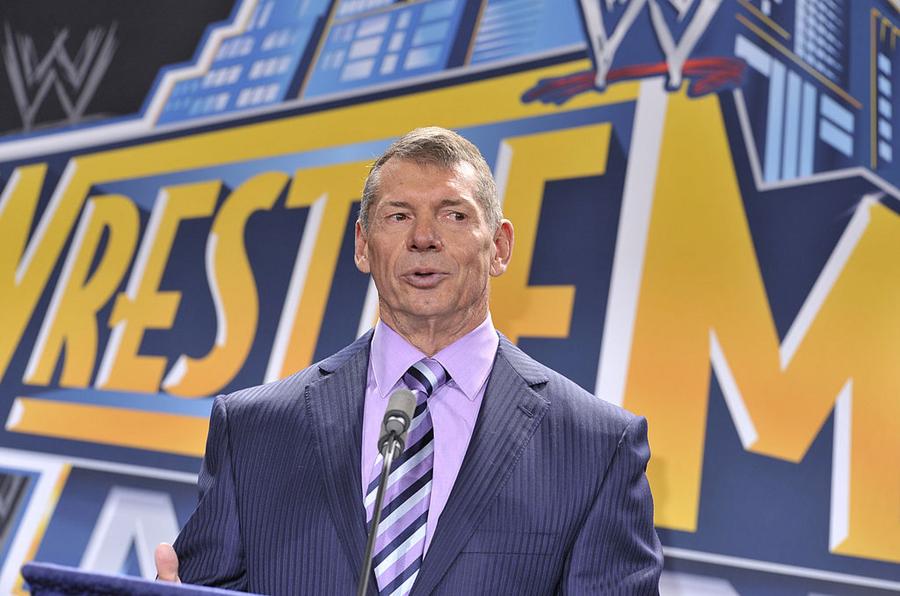 The other key cogs in the WWE organization would profit majorly from a sale. A longtime aid to Vince McMahon, Kevin Dunn, would get $24.2 million. The current CEO Nick Khan would make around $13.8 million, while the current president and CFO Frank Riddick would take home $10.9 million.
Stephanie McMahon's husband, a former wrestler Triple H (born Paul Levesque), would make $8.3 million in a sale. Levesque is the Chief Content Officer and Head of Creative for World Wrestling Entertainment.
While no sale has been agreed to yet, there are many interested bidders in WWE. Comcast seems to be the leader, although other organizations are in hot pursuit. They include ESPN, Disney, Netflix, and the Saudi Arabia Public Investment Fund. The last name is the organization behind LIV Golf and it has poached many PGA Tour players with lucrative contracts.
Whoever ends up buying WWE is undoubtedly getting a cash cow.
WWE recorded massive numbers in 2022 for annual revenue ($1.2915 billion) and net income ($195.6 million). This organization expects its television deals to continue, providing solid sources of revenue in the coming years.
It will be unexpected and strange to see Vince McMahon not involved with WWE. He made his debut onscreen appearance in 1969 when he was only 24 years old. He acquired the then-World Wide Wrestling Federation (WWF) in 1982. Over the years, he has become the face of the business, leading the firm for over 40 years.
Yet, after resigning amid a controversy, it is time to move on. It seems like it will be a huge payday after the sale.