Taylor Swift's continuing Eras Tour is a massive success (albeit not adequate of one to make her a billionaire), and a lucrative one at that with $1 billion in total sales so far, and it is now known that Taylor Swift is sharing quite a bit of the wealth with the workers who are making Everything possible.
First, TMZ reported that all of the truck drivers on the tour were offered bonuses of $100,000 each, given personally by Taylor Swift herself before a recent show. Then, People said that each of the workers on the Eras Tour was awarded bonuses totaling $55 million in all.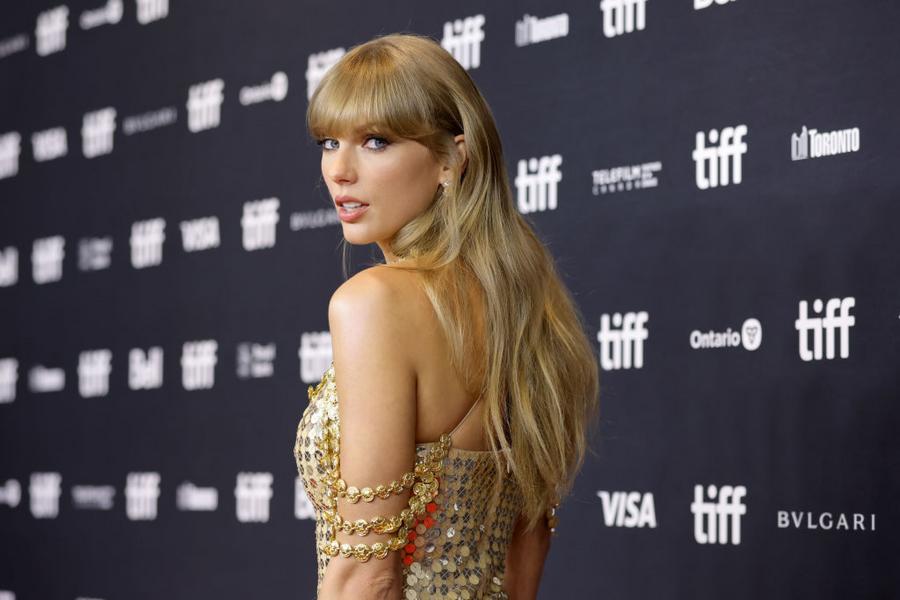 Swift's Eras Tour might go down as the most successful concert tour in history, so it is only fitting that all of Swift's fellow performers, drivers, technicians, roadies, and everyone else that has a job to do on a huge tour would get a bonus for the end of the US leg of the tour.
Apart from the $100,000 given to every of the tour's 50 truck drivers, particular dollar amounts have not been reported, although a source told TMZ that the bonus checks were all for a "very generous amount."
The CEO of Shomotion, one of the two trucking firms responsible for moving all equipment from city to city during Swift's US dates, is Mike Scherkenbach. He spoke to USA Today about these bonuses, which allegedly also came with personally handwritten letters of appreciation for their work:
"[Taylor Swift's father Scott Swift] gave a short speech and said how much he appreciated the service and what they've done for the tour for the last 24 weeks…They've been out there nonstop, the men and women that drive for us have been away from their families for 24 weeks.

"The funny part is, they just glanced at the letter quickly and didn't look at the amount, so one driver read it as $1,000, and another driver read it as $10,000. And then another driver said, 'Oh, this has to be a joke. $100,000?' which then made the other ones reopen their letters."
Taylor Swift is expected to go to Mexico before she goes overseas to close out the tour in August of 2024, so in case you are a music professional undecided on whether or not touring with Taylor Swift is a great idea, this might be something that makes your mind up for you.