Stephen Curry is an American professional basketball player, venture capital investor, and brand endorser. At the time of publication, Steph Curry's net worth is $160 million. Described as the best shooter in NBA history, Stephen Curry has become something of a phenomenon within the modern game of basketball.
His ability to easily make extremely long-range 3-point shots is credited with revolutionizing the sport. Apart from his title of being the best shooter in NBA history, Stephen Curry is believed to be one of the best players of all time.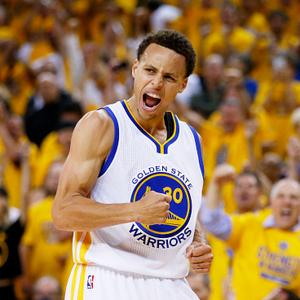 He was drafted with the 7th general pick in the first round of the 2009 NBA Draft by the Golden State Warriors. The team would go on to win the NBA Championship in 2015, 2017, 2018, and 2022.
Stephen Curry Salary And Endorsement Income
In his first few seasons in the NBA, Stephen Curry did not have any significant endorsement contracts, only earning about $3 million per year between NBA and endorsements. Currently, Steph is one of the highest-paid celebrities in the world. In a normal year, he earns $50 million in NBA salary and an additional $30-40 million from endorsements, reaching a total of $80-90 million.
Between June 2016 and June 2017, Stephen Curry earned about $50 million from salary and endorsements. From June 2017 to June 2018, Stephen Curry earned $76.9 million. Between June 2018 and 2019, Curry earned $80 million from all of his different endeavors.
During his first ten years in the NBA, he earned nearly $130 million in salary and an additional $150 million from endorsement. He has now partnered with brands like Nike, Under Armour, and TCL's line of "Palm" phones. In terms of the Palm device, Stephen Curry is a leading investor who is intimately involved with testing and developments.
Contracts
On July 1, 2017, it was announced that Stephen Curry had signed a new deal with the Warriors. It was the most lucrative contract in NBA history, at that point. The $201.2 million, 5-year deal paid him an Average of $40 million annually.
The record-breaking deal made Stephen Curry the first player to earn over $40 million per season. His biggest contract record was topped several weeks later when Russell Westbrook signed a 5-year $206.8 million deal. Russell's record was surpassed in December 2020 when Giannis Antetokounmpo signed a 5-year $228.2 million deal.
On August 4, 2021, Stephen Curry signed a 4-year $215 million extension with the Warriors. The seasonal salary breaks down as this:
2022 – 2023: $48 million
2023 – 2024: $51.9 million
2024 – 2025: $55.7 million
2025 – 2026: $59.6 million
Early Life
Stephen Curry was born Wardell Stephen Curry II. He was born on March 14, 1988, in Akron, Ohio. Dell Curry is his father, a successful NBA player who was the all-time leading scorer for the Charlotte Hornets.
He was also the top scorer of three-pointers for the Hornets, although his son would later take the achievement to an entirely new level. While his dad was playing for the Hornets, Curry lived in Charlotte, North Carolina. After Dell began playing for the Raptors, Stephen Curry moved to Toronto with the family.
While in Toronto, Stephen Curry attended Queensway Christian College and joined the basketball team. At the time, he led the team to enjoy an undefeated season. Additionally, he joined the Toronto 5-0, which is a team that played matches with other clubs across Ontario.
Stephen Curry later won the provincial championship with the Toronto 5-0. After Dell retired from basketball, Curry went back to Charlotte with other family members and finished high school, leading his team to three conference titles.
He played basketball throughout college and since 2009 he has had an incredible NBA career winning many trophies and individual awards in the process.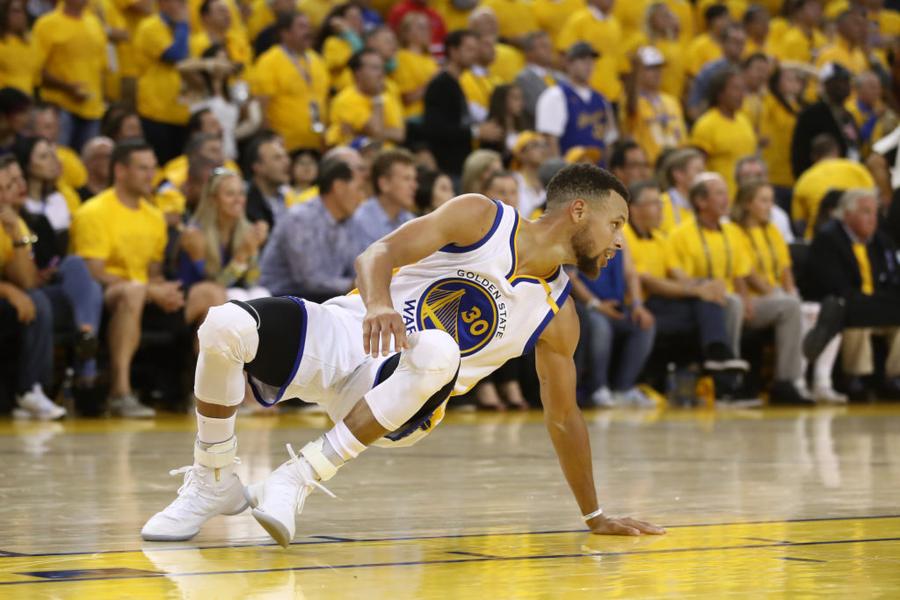 Personal Life
Stephen Curry married Ayesha Alexander in 2011 and they have three children together. He is a Christian and is vocal about his beliefs. Away from basketball, he is an avid amateur golf player. He mostly plays in celebrity golf tournaments and has even played alongside Barack Obama. Moreover, he is a fan of the Chelsea F.C.
Steph's younger brother Seth Curry is a renowned professional basketball player as well.
Real Estate
In September 2019, Stephen and Ayesha Curry spent $31 million on a new home in Atherton, California. The 3-story mansion sits on 1.2 acres and consists of a detached garage and a separate guest house. He still owns another home in Walnut, California which he acquired for $3.2 million in 2015.
Previously, he owned a home in Alamo, California which he purchased in 2016 for $5.775 million and then sold in January 2019 for $6.3 million.