A staggering $772 million is the mind-boggling offer made by the Saudi soccer team, Al-Hilal, to the French star Kylian Mbappé, enticing him to leave Paris Saint-Germain. To put this into perspective, this astronomical sum is not spread over multiple years—it is the jaw-dropping amount offered for just ONE SEASON of play with Al-Hilal.
Such an eye-watering bid reflects the team's relentless pursuit of talent and their willingness to make an extraordinary investment to secure Mbappé's services for a single season.
If he accepts, in the 12 months of the deal Kylian would make:
$64 million every month
$2 million each day
$90,000 per hour
$1,400 per minute
$25 every second
If Kylian Mbappé accepts this extraordinary deal, he would earn an astounding $64 million PER MONTH, a substantial increase compared to his current salary at Paris Saint-Germain, which pays $50 million PER YEAR.
To provide further context, earlier today, Jaylen Brown inked the most substantial contract in NBA history, a staggering $304 million five-year deal, amounting to an annual salary of $61 million.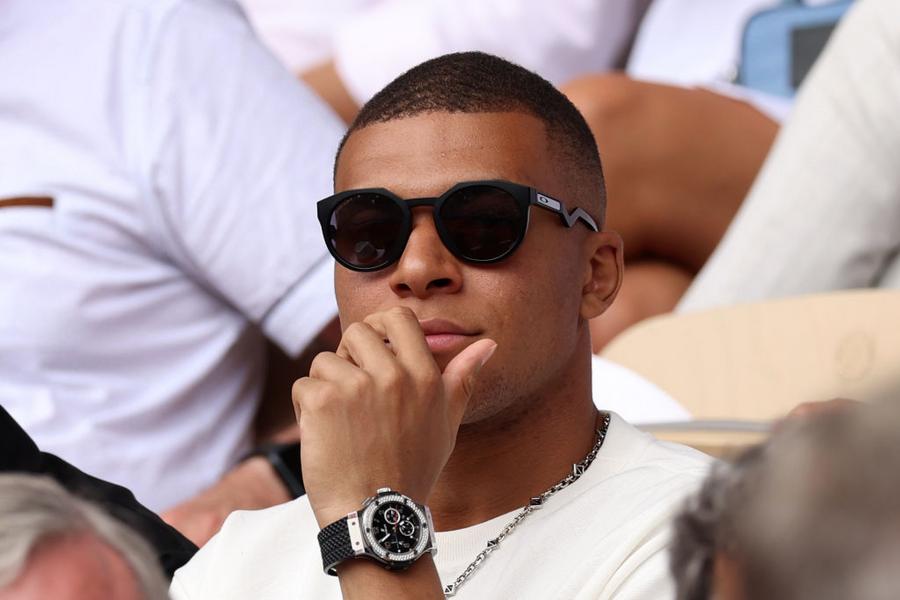 For additional comparison:
In 2020, Patrick Mahomes secured the largest contract in NFL history, a remarkable 10-year, $503 million deal, resulting in an average annual salary of $50.3 million.
In 2019, Mike Trout secured the most substantial contract in MLB history, a remarkable 12-year, $426 million deal, which translated to an average annual salary of $35.5 million.
To facilitate the groundbreaking deal, Al-Hilal made an unprecedented offer of a record-setting $333 million transfer fee to Paris Saint-Germain. This substantial amount represents the fee paid to PSG for releasing Kylian Mbappé from his contract. The previous transfer fee record stood at $260 million, which PSG had paid to Barcelona for securing the services of Neymar in 2017.