Earlier this summer, news was published that Michael Jordan was selling his majority share in the Charlotte Hornets at a staggering valuation of $3 billion. The buying group is led by Gabe Plotkin and Rick Schnall. Interestingly, the NBA's Board of Governors officially approved the deal, authorizing the selling process to continue.
The valuation is a notable change from when Jordan first acquired the team. He originally invested as a minority owner in 2006, purchasing out the previous owner, BET founder Robert L. Johnson. Jordan spent around $275 million to complete the purchase.
By many accounts, Michael Jordan had an 80% stake in the Hornets. He is still retaining a small share of the team, let us assume it is a 10% stake. At a $3 billion valuation, Jordan is expected to make $2.1 billion in the sale before fees and taxes.
Take away the initial purchase price, federal taxes, and operating costs, and Michael Jordan will take home around $1.1 billion. That is nearly 5X return on his purchase. But there is more, since he still owns a 10% stake in the team, Jordan gets another $300 million from his investment. Even the small minority stake is worth more than when he bought the team 13 years ago.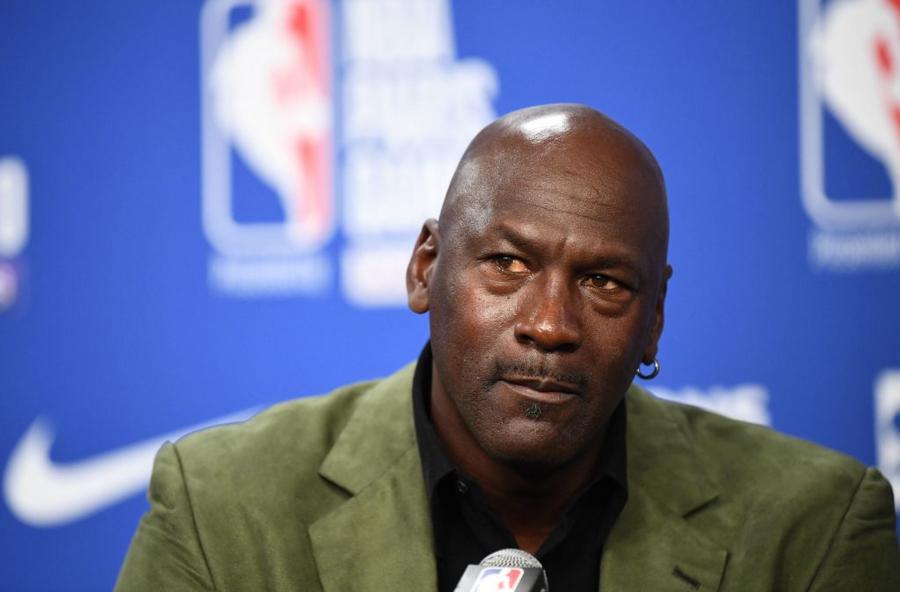 Other members of the buying group include singer-songwriter Eric Church, rapper J. Cole, venture capitalists Dan Sundheim, Chris Shumway, Ian Loring, and local Charlotte investors, including Amy Levine Dawson and Damian Mills.
Despite being among the greatest players in NBA history – or, per most fans, THE greatest – Jordan's Hornets have not seen a lot of success under his ownership. Since 2010, the team went 423-600, which is 26th in the league during that span. Their last postseason appearance was seven years ago, and they won a grand total of zero playoff series.
But maybe things are looking up as Jordan is on the way out. The team has a strong point guard in LaMelo Ball and added Nick Smith Jr. and Brandon Miller in this year's draft. Charlotte also has a veteran presence in Gordon Hayward and will welcome back Miles Bridges, who missed all of last season after he was arrested on domestic violence charges.
In case the Hornets do manage to turn things around, Jordan will still reap some of the benefits with his minority ownership stake in the team. Combined with over a billion dollars, that is not a bad deal at all.