Several weeks ago Lionel Messi reportedly signed an incredible deal to join Inter Miami Football Club. Messi chose this deal which includes a cut of AppleTV+ subscription revenue and an equity stake in Inter Miami, over an equally-unexpected offer from a Saudi team.
Based on several reports, the Saudis offered Lionel Messi up to $1.6 billion to play for a local team for only THREE seasons. If he took the offer, it would have worked out to a salary of $533 million ANNUALLY.
Nobody knows why Messi decided to reject that much money. It must have been quite a difficult and awkward decision for the World Cup winner, who already has a highly lucrative deal to promote tourism in Saudi Arabia. The terms of this deal were only leaked, and they are quite amazing. Lionel gets paid a small fortune to take vacations and then post photos to social media.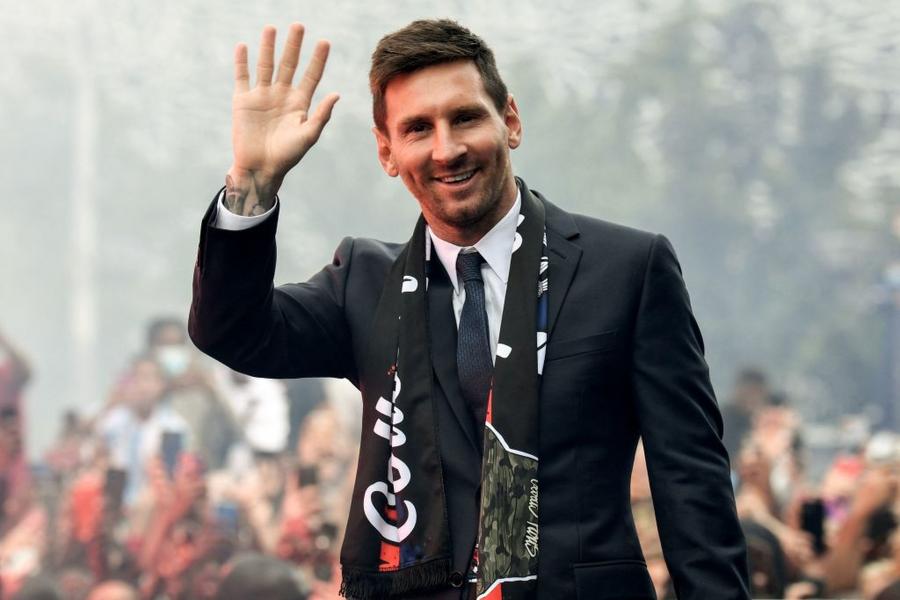 Lionel Messi – Saudi Tourism Deal
Based on a contract that was leaked to the New York Times, Lionel Messi can earn $25 million over three years to promote Saudi tourism. Although $25 million might not sound like a massive number for a Messi deal, based on the contract's terms, here is what the footballer needs to do to make the money:
Take an annual trip to Saudi Arabia for his vacation and he can tag along up to 20 friends. All expenses are paid, including travel and 5-star accommodations. The vacation needs to last a minimum of five days.
Make up to 10 social media posts annually that promote Saudi Arabia using hashtags approved by the Arabian Kingdom.
Participate in a yearly tourism ad campaign. In 2022 that meant appearing in one promotional video for Visit Saudi.
For the second and third terms above, he gets paid $2 million per obligation, annually. He can then make an additional $2 million per year to participate in 'charitable work.'
Putting it all together for the next three years, Lionel Messi can earn $25 million for significantly little work. However, there is one condition: Based on the contract viewed by the Times, Messi "cannot say anything that might 'tarnish' Saudi Arabia.'"