Between Lionel Messi and Cristiano Ronaldo, who is a better footballer? Comparing their lives and career stats seems to be a full-time career. Who makes more money changes with every football season?
If the rumors going around the internet are true, Lionel Messi might have scored another one against his football nemesis which would end the debate once and for all.
Lionel Messi with $600 million vs Cristiano Ronaldo with $500 million.
Based on several sources close to the negotiations, Lionel Messi is about to finalize a deal that would pay him a staggering $400 million yearly to play for a Saudi Pro League team.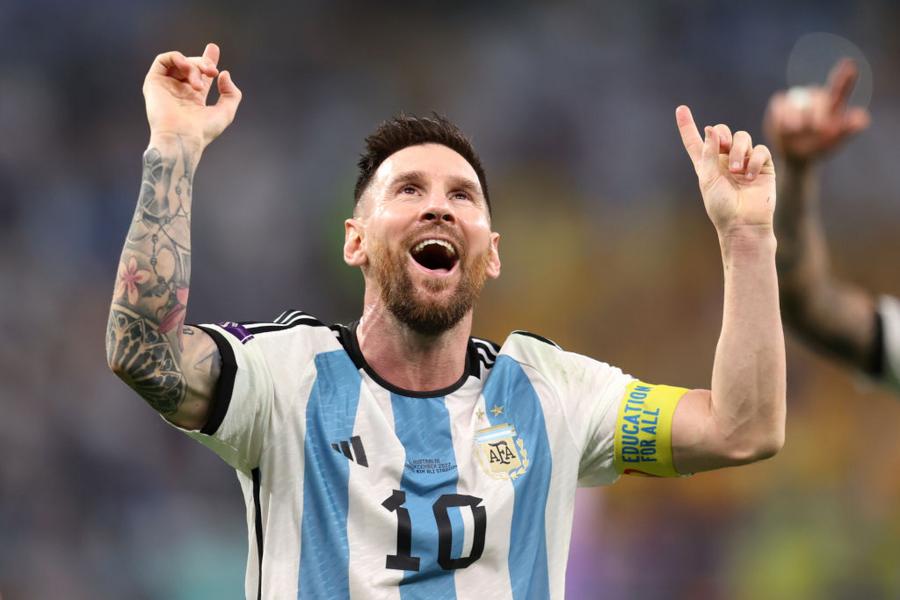 $400 Million Annually
In case Messi's deal is sealed, on a per-season earnings basis it might almost double the 2.5-year, $535 million deal that Cristiano Ronaldo got in December from Al Nassr, a Saudi Pro League team.
Since there is a half year included in the deal, Ronaldo is set to earn a base salary of $210 million per season from Al Nassr.
At the time he accepted the deal in December, Ronaldo's $210 million annual salary was enough to shadow the record for the biggest sports contract of all time. He smashed Leo Messi's previous record contract which was a 4-year $675 million deal with Barcelona, which translated to $168.5 million per season.
There are some more incredible stats:
Saudi Pro League teams play only 30 games per season. Thus, on a per-game basis, with $400 million on offer, Lionel Messi will earn a staggering $13.3 million per game.
With a $400 million contract, Lionel Messi will earn Michael Jordan's whole NBA career earnings in around 3 months.
His monthly paycheck would be $33.33 million. That would then translate to around $1.1 million daily, $47,000 per hour, $770 per minute, and $13 for every second that ticks.
Exiting Paris
Lionel Messi is already earning $30 million annually to be a tourism ambassador for Saudi Arabia. News of his possible massive Saudi Pro League deal comes just after his current club, Paris Saint-Germain, confirmed it had suspended Messi for two weeks after he went to Saudi Arabia without permission. He and his wife recently spent many days traveling to several exotic locales in Saudi Arabia.
Previously, Lionel Messi had indicated that he would be ready to remain at Paris Saint-Germain. However, after that suspension, he seems to be done with the club. But, even if PSG had not suspended him, Messi would have either way exited the club when he got the $400 million per year offer to play just 30 games somewhere else.