Roman Abramovich is among many Russian billionaires who saw his fortune drop massively after the Russian invasion of Ukraine and the resultant sanctions from the European Union and the UK.
Now, The Guardian reported that Abramovich might have tried to dodge some of the economic sanctions even before the invasion happened, and he allegedly transferred ownership of several yachts and private jets valued at over $4 billion to his children three weeks before the war started on February 24, 2022.
These changes were made to ten offshore trusts that were held by Roman Abramovich, seeing his seven children's shared shares in assets, like the $700 million Eclipse superyacht, go from 51% to 100%. These details became public after a hack of MeritServus, a company that's in charge of Roman Abramovich's finances.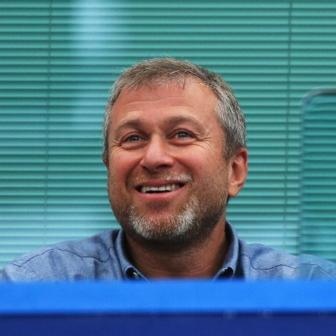 This news comes after an FBI agent alleged in June 2022 that Roman Abramovich had transferred two private jets worth a cumulative $400 million over to his children, a transfer that is said to have happened about two weeks before the invasion. He also tried to sell a property in Portugal valued at $10 million but that was stopped by authorities because of sanctions that were already in place even before the invasion happened.
The transfers supposedly happened days after different governments threatened to impose sanctions on Russian oligarchs in case Russia went through with threats to invade Ukraine, and they were likely carried out to avoid sanctions and asset freezes that could (and eventually did) come along
As reliable sources point out, these moves could be met by countermoves on the part of governments trying to seize assets that are already trapped in a complex web of shell firms and other financial institutions:
"The revelations are likely to raise questions about whether Abramovich's children should also be subject to asset freezes. Unlike family members of some of Putin's closest advisers, many families of oligarchs subject to sanctions have avoided restrictions."
Whether such an effort to seize the assets of Roman Abramovich's children could happen remains to be seen.