R. Kelly, former American singer is presently serving a prison term due to multiple charges related to sexual misconduct. A segment of Kelly's royalty earnings, roughly equivalent to half a million dollars, has been garnished as part of his sentence. This amount is designated for payment to prosecutors, intended to contribute towards victim restitution and various criminal fines. Universal Music Group, one of Kelly's labels, will be forwarding these garnished royalty payments.
In a recent ruling by a judge overseeing Kelly's case in New York City, it was decreed that Kelly, along with Universal and Sony Music Entertainment, collectively owed $507,234.05 to prosecutors. The court order specified that Universal currently held $567,444.19 in music publishing royalties, which ordinarily would have been disbursed to the artist. However, the court mandated that these funds be directed towards settling Kelly's restitution obligation instead.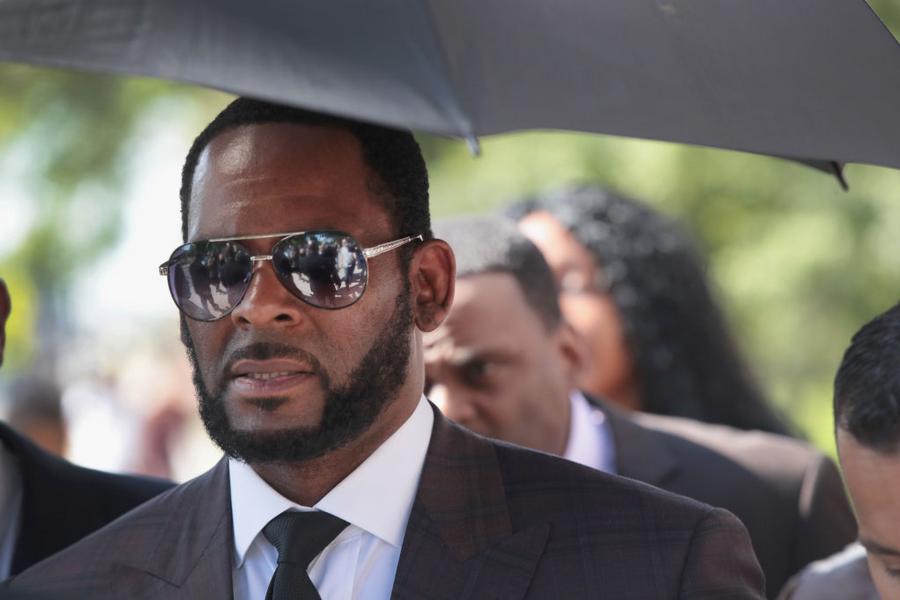 The prosecutor's office's statement also showed that the development released Sony from the case entirely:
"The outstanding balance fluctuates because it is subject to interest, but as of today is $507,234.05. Universal Music Group is holding at least $567,444.19. Because the funds held by Universal will cover the entire restitution debt, the U.S. Attorney's Office will withdraw our Writ of Garnishment against Sony."
Kelly is currently serving concurrent sentences for multiple sex crimes, arising from cases in both New York and Chicago. His convictions encompass six counts of sex trafficking and racketeering, handed down in September of 2021, and followed by three additional counts in February of the subsequent year. These latter convictions extended his previous 19-year sentence by an extra year.
The allegations against Kelly were exposed in the Lifetime channel documentary "Surviving R. Kelly," a revelation that led to his removal from both RCA and Sony prior to his 2020 trial. The emergence of unpaid royalties has significant implications for both Kelly's victims and the state of New York. Notably, Kelly is reportedly grappling with a debt of around $2 million and is facing financial constraints. As of now, neither Kelly nor any representative from Universal Music Group has issued a public statement concerning the garnishment.