Lucian Grainge is the CEO of Universal Music Group, which is the largest music label in the entertainment sector. Universal Music Group recently said in a press release that he has signed a new contract.
But on the downside for Lucian, this new contract will reduce his yearly salary. On the upside, this deal comes with a "one-time transition equity award" that might end up being worth up to $100 million.
Grainge will earn a salary of $5 million, a small amount by top executive standards, with an annual performance bonus of $10 million.
But Grainge can earn some real top money due to that equity award, 50% of which is made up of stock options that will get paid out in case the firm hits certain stock market benchmarks: 30 euros, 26.50 euros, and 38 euros (at the time of this publication, UMG's most recent traded price is $23.32 US).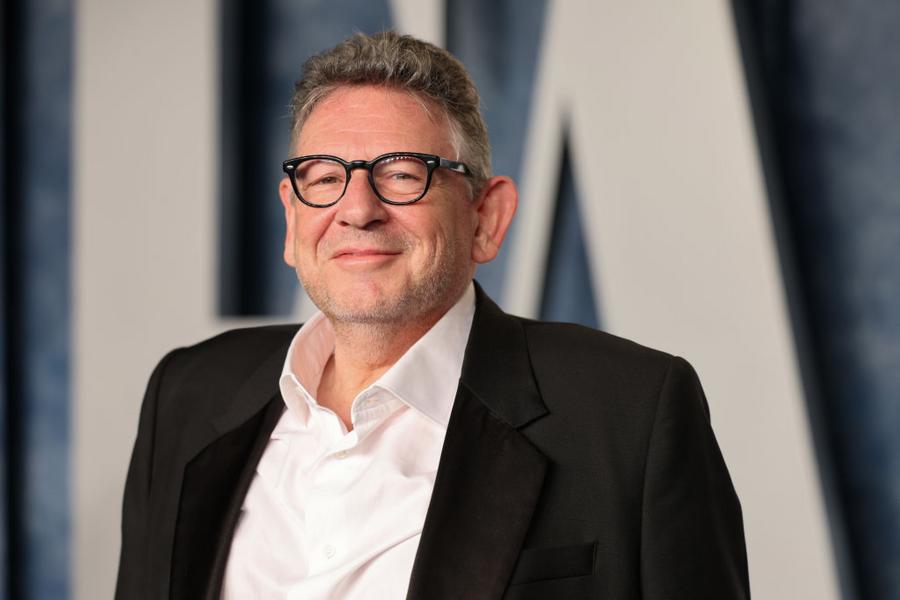 Throughout his hugely incredible career, Lucian Grainge has been highly instrumental in developing, rewarding, and maintaining relationships with many iconic artists. He has played an integral role in the careers of global superstars like Rihanna, Justin Bieber, Lady Gaga, Taylor Swift, and Ariana Grande, enabling them to grow and evolve in the music space.
Moreover, Lucian Grainge has supported the growth of many emerging talents like Shawn Mendes, Billie Eilish, and Rosalia, whose incredible artistry has majorly influenced the modern music landscape.
Even the legendary rapper Drake has accredited Lucian's impact on his career, name-checking him in the Migos song "Havin Our Way." Within that Song, Drake's verse had this lyric:
"Shit done changed, billionaires talk to me different when they see my paystub from Lucian Grainge."
Drake undoubtedly should be grateful to Lucian. The CEO rewarded the rapper with an unexpected $400 million overall contract in May 2022.
Sherry Lansing is the Chairman of the Board at Universal Music Group, and she had this to comment on Grainge's leadership in the press release:
"UMG is the world´s most successful music company and there are incredible opportunities ahead for a company with the right leadership and vision. The UMG Board is resolutely committed to converting those opportunities and maximizing shareholder value for the long term. Only the right kind of chief executive can help achieve that goal and Lucian is just the one to do it. Through his clear vision and strong execution in building UMG into the industry leader, Lucian has also essentially created a new category of Music Company. This agreement is designed to drive both the sustainable success of UMG and long-term shareholder value."
In case everything here proves true and UMG gains value on the Euronext Amsterdam exchange, where it was listed in 2021, Lucian Grainge will make a handsome payday. Illustratively, if his stock options payout and reach their maximum value, he will join the rarified strata of executive compensation occupied by Microsoft CEO Satya Nadella and Apple CEO Tim Cook.
CNBC reported that Cook made $83 million in stock awards (which does not include $15 million in salary and other incentives) in 2022, while Nadella's total Microsoft stock holdings are valued at a staggering $280 million.
Grainge joined Universal Music Group in 1986, becoming its CEO 24 years later. His new contract extends To May 1, 2028.