It is almost that wonderful time of the year once more. Warm fires, presents, decorations, baking, and for people like Mariah Carey, big fat royalty checks due to a song she wrote almost 30 years ago.
As you may have already seen, Mariah Carey's Christmas classic "All I Want For Christmas Is You" is mostly unavoidable between November 15 and December 25 each year. It is nearly impossible to walk through a mall in December without hearing this song many times. It is played in movies and Holiday TV specials.
The song lights up streaming services to the notable levels where in December 2019, "All I Want For Christmas" hit #1 on the Billboard Hot 100. The song was 25 years old at the time and it was Mariah Carey's first #1 hit in more than ten years. It was also the first Christmas song to reach #1 since "The Chipmunk Song," which topped the charts way back in 1958.
Maybe most impressively, Mariah Carey did not even want to write a Christmas song 30 years ago, and when she finally decided to do it, she and her co-writer spent only 15 minutes on the melody and lyrics.
Now you may wonder, how did Mariah Carey's now-classic Christmas song come to exist? And, quite importantly, how much money does she make from this song every December, and how much has it generated over the years?'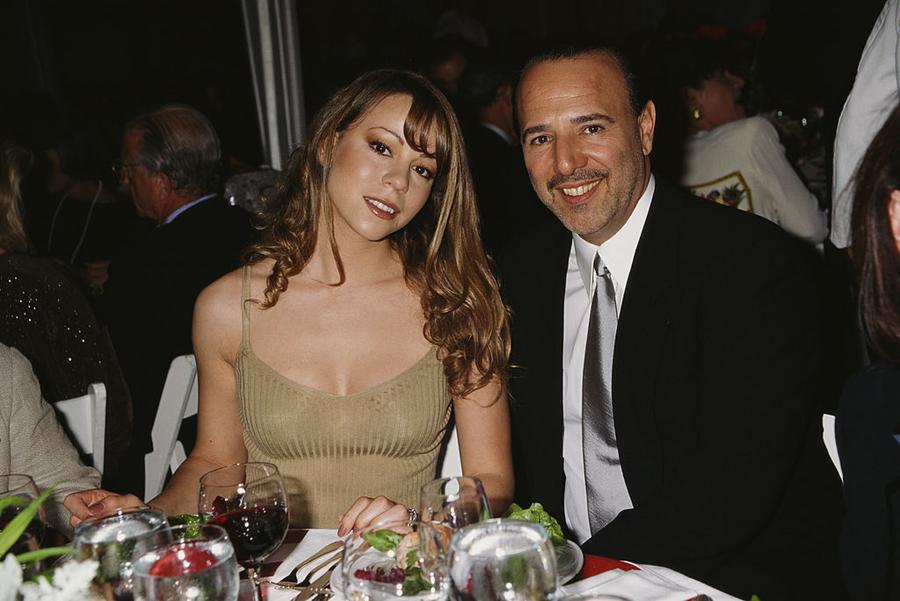 All I Want For Christmas Has Huge Royalty Checks
In 1994, 24-year-old Mariah Carey was basking in the success of her smash-hit third studio album, "Music Box." Music Box would ultimately go on to sell 38 million copies globally, enough to make it one of the most popular and best-selling albums of all time. The 32nd best-selling album in music history, specifically.
At the time, Mariah Carey was married to Sony Music executive Chairman Tommy Mottola. As you would expect from any good manager/husband/record exec, Tommy worked hard to map out the most ideal way for Mariah to follow up on that massive hit album. Although Mariah Carey had just established herself as one of the most beloved R&B popstars globally, Tommy decided her next move should be a … Christmas album.
Mariah firmly resisted the notion, asserting that a Christmas album was typically a project undertaken toward the conclusion of an artist's career, not at its commencement. Throughout history, record labels hastily released Christmas albums as a strategy to exploit what they perceived as a fleeting artist's success or an attempt by an artist to make a final splash in the major leagues.
The idea of Mariah's upcoming album being a Christmas one was considered, at the very least, desperate and, at most, exceptionally unconventional. Mariah's longtime songwriting partner Walter Afanasieff wholeheartedly agreed. They had managed to put out what seemed to be the album of the decade. Mariah's career was blazing. Why would they take a step several steps back?
However, Tommy Mottola possessed considerable persuasive abilities. The fact that he was not only Mariah's spouse but also the most influential figure in the music industry likely played a significant role.
Additionally, Tommy had one more crucial stipulation for the pair: he didn't want Mariah and Walter to merely compile an album consisting entirely of covers of existing Christmas songs. He insisted that they compose at least one entirely new and original Christmas tune.
As difficult as this challenge might have been, Tommy knew that writing one Christmas song was a tried and true strategy for generating lots of money in royalties every year forever.
Hence, in the summer of 1994, Walter and Mariah locked themselves in a studio at The Hit Factory in Manhattan and started putting together an album that eventually would have the title "Merry Christmas."
During these studio sessions on a fateful day in August 1994, Walter and Mariah began playing around with a "boogie woogie, rock and roll" riff, as he would later explain it. Mariah came up with some lyrics off the top of her head.
Maybe it was magic, luck, or divine intervention. Whatever it was, barely 15 minutes later they had composed the lyrics and music for what later became "All I Want For Christmas is You."
Mariah's "Merry Christmas" album was unleashed on October 28, 1994. Eventually, it would go on to sell 15 million copies globally mainly due to the smash-hit single, "All I Want for Christmas is You."
As of November 18, 2023, "All I Want for Christmas is You" has sold over 16 million singles globally. This figure makes it the 12th best-selling single in music history. Interestingly, it is the best-selling modern-day Christmas song.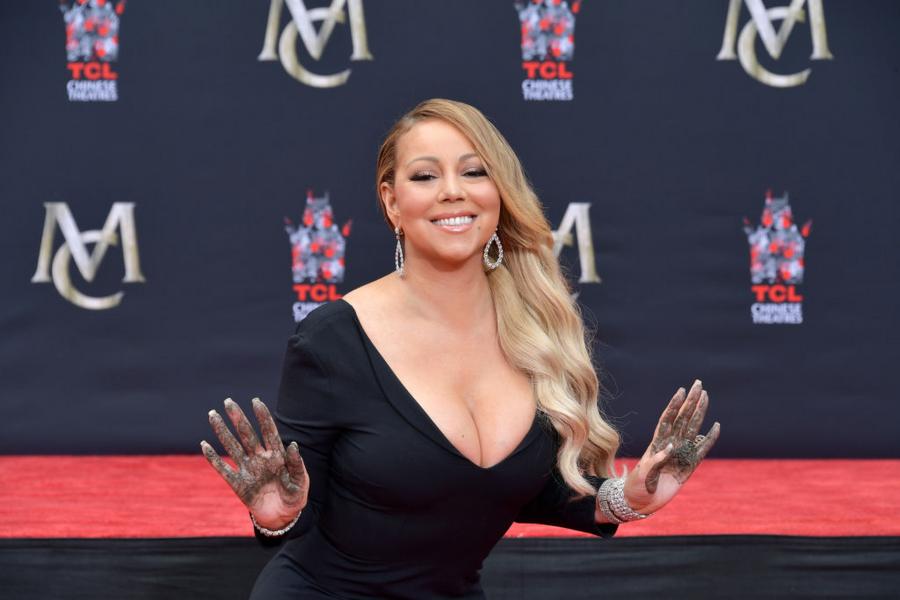 How Much Has The Song Generated For Mariah?
This now brings us to the main question: How much does Mariah Carey make in royalties from "All I Want for Christmas Is You" every December? And how much has the song generated over the years?
Let us start with the second issue, first. To date, "All I Want for Christmas" has generated over $80 million in total royalties. Being the song's co-writers and co-producers, Mariah and Walter enjoy the biggest share of the revenue.
Maybe, more importantly, this song has become highly valuable as an asset. In case the song's rights were ever offered for sale, it would sell for a 30-40X multiple of the annual revenue it generates. This now brings us to the first question: How much does this song generate each year?
On the low end, it was estimated that each December, Mariah earns $600,000 in royalties from the song. On the high end, $1.2 million. Using that range, it is expected that "All I Want for Christmas" generates $2-4 million in royalties annually, in general.
Using a 30X multiple on $2 million, that is a $60 million asset, which Mariah and Walter mostly own. That is a nice contribution to Mariah Carey's $350 million net worth. Adding that to the $80 million the song has managed to generate and now you understand why the song is a gift that keeps giving.
That is impressive for 15 minutes of work 30 years ago.