Blac Chyna and ex Tyga are currently battling it out in court over custody of their son King Cairo. As a result, Chyna, real name Angela Renée White, has revealed some details about her finances that most might find surprising, including the amount of money she has in savings, her monthly income, and the value of her different real estate holdings and other property.
These disclosures come as part of Chyna's effort to get Tyga to pay for some of the legal expenses she is incurring as part of the court battle, owing to his having considerably greater financial resources than she has. Chyna wants Tyga's finances brought before the court so they can be compared to her finances.
Here is what was discovered from Blac Chyna's financial disclosure:
In September 2023 she earned around $71,000
In 2023 she has averaged $32,000 monthly in income
Currently, she has only $11,000 in personal savings
She owns $1.5 million worth of real estate
There are also her monthly expenses, which are not a picnic. She has got a mortgage payment of $22,000 monthly, and another three grand in property taxes. $8,000 more per month is set for medical expenses for her and her kids, $5,000 per month in childcare, and thousands more on dining out, utility expenses, entertainment, and clothing.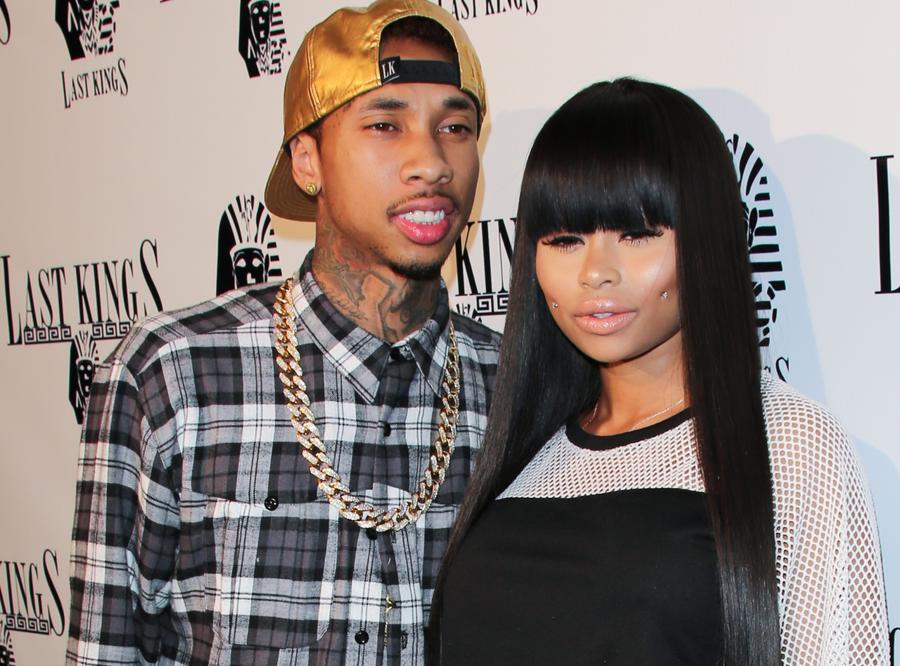 The financial scenario between Tyga and Chyna is a small part of their continuing legal battle, in which the latter is trying to get sole custody of their child, while Chyna is fighting for more than her allocated 24 hours per week with her son.
TMZ publication has more details on her finances, and reported that she supposedly had to sell shoes, clothes, and purses to loved ones via an 'online consignment store' to raise the cash. She acquired nearly $178,000 from selling off some of her possessions, but soon she insists she will run out of things to sell, and her financial obligations will continue rolling.
From this point, a judge will soon determine whether Tyga will be on the hook for some of these expenses too.
It is not the first time we have had some insights into Blac Chyna's wealth. During a defamation lawsuit in 2022 against several Kardashians, Blac Chyna was compelled to reveal this information:
She alleged to not have a personal bank account.
She never filed for personal taxes in 2019, 2020, or 2021.
She claimed to have made $2 million annually in 2018, 2019, and 2020.
She also claimed to have made up to $1 million from OnlyFans. $1 million TOTAL, over two years. Not $1 million per month.
The last point highlights a rumor that most have been trying to dispel for years. For several years, it was often reported that Blac Chyna makes $20 million PER MONTH off OnlyFans. If that information was true, it would have worked out to $240 million in earnings every year.
Some of the performers have made huge fortunes off OnlyFans. For instance, Danielle Bregoli made a staggering $50 million during her first year on OnlyFans. When the doubters called her bluff, Danielle provided legitimate receipts to prove it.
In the real sense, Blac Chyna's true earnings during her time on OnlyFans amounted to nearly $40K per month over two years.