How many children do you think Nick Cannon has? You might know that he has two children with Mariah Carey. They got twins in April 2011 and those were Nick's first Children. But, he never stopped there, although he took some years off before he welcomed a son in February 2017 with Brittany Bell. After that, he became a dad once more this time around by welcoming a daughter in December 2020.
2021 was his wildest year. During the peak of the pandemic, it seems Nick Cannon was quite busy. In June 2021, he had the wildest dad month maybe in history when he welcomed four children. He welcomed four children including one set of twins, born to three women. At some point, he was expecting FIVE children in two months, but one of the pregnancies miscarried.
Cannon did not stop there, in September 2022, he welcomed two more children by two women and then had another child on November 11, 2022.
Currently, Nick Cannon is a father of TEN. He has 10 children from six women as of November 19, 2022. It could have been 11, but sadly, his child Zen, who was born on June 23, 2021, died five months later from brain cancer.
As he welcomed his youngest child on November 11, Nick Cannon said that he was expecting another child. That will make 11 surviving children from six women.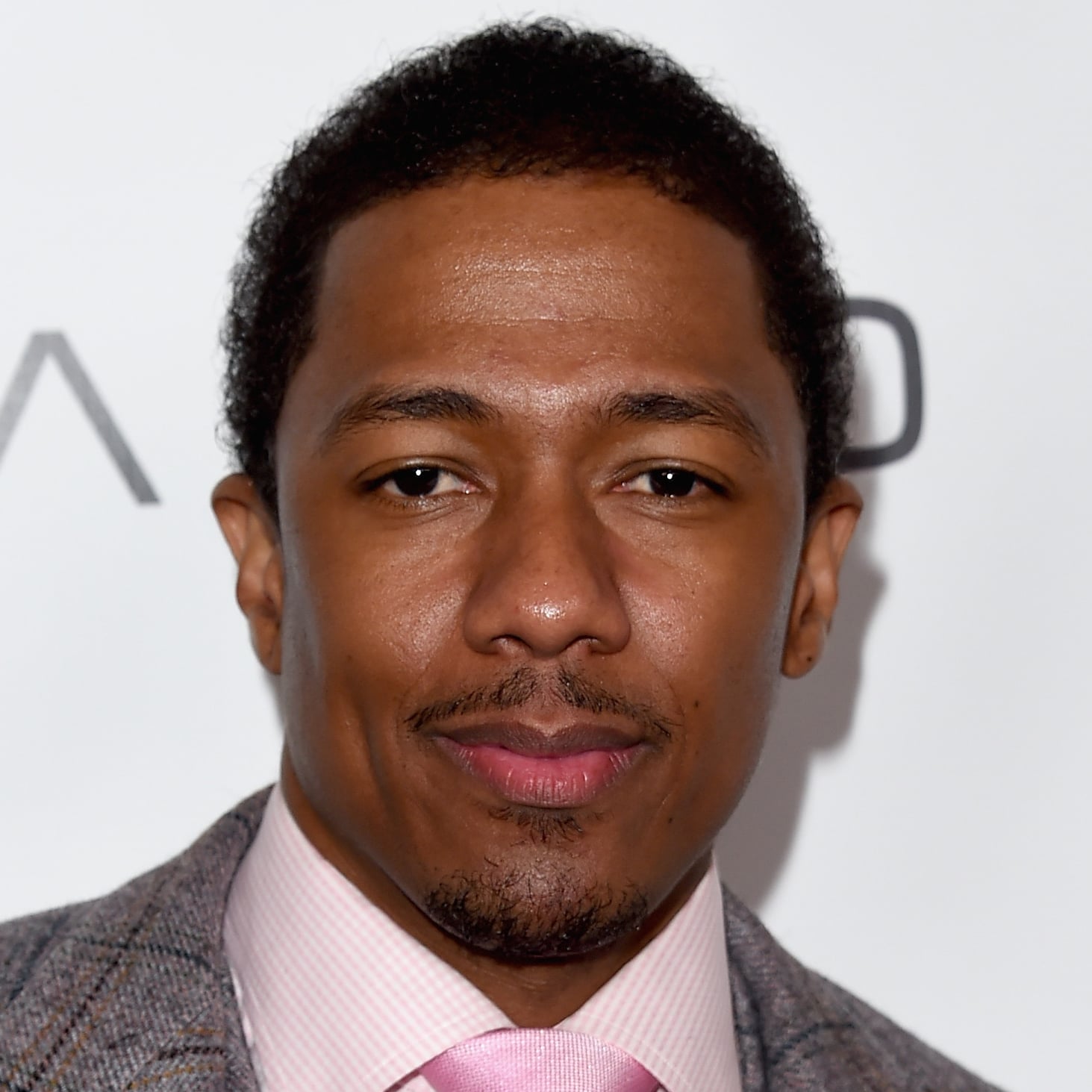 How Much Does Nick Cannon Spend On His Children?
In recent weeks, a family law attorney called Goldie Schon was asked to estimate how much Nick Cannon spends annually on his children. According to Cannon's status as a high-income earner, Goldie estimated that a court would order Nick to pay around $3 million annually to support his many children.
Incredibly, Nick Cannon responded to the report. He never disputed the figure but denied that he is involved in any form of child support agreement mandated by a court of law. In an interview with The Neighborhood Talk, he said that he spends more than $3 million on his 11 (going on 12) children:
"I spend a lot more than that on my children annually…I don't plan to ever have to participate in the governmental system of the child."
The remark is similar to what Nick Cannon told Men's Health earlier this year about his involvement in the daily lives of his children:
"Contrary to popular belief, I'm probably engaged throughout my children's day, more often than the average adult can be…If I'm not physically in the same city with my kids, I'm talking to them before they go to school via FaceTime and stuff.

And then when I am [in the same city, I'm] driving my kids to school, like making sure I pick 'em up. All of those things, making sure [I'm there for] all extracurricular activities. I'm involved in everything from coaching to having guitar lessons with my daughter every week."
While Nick Cannon agrees to always spend a lot more than $3 million annually on his children, he denies the categorization of that money as "child support."
Nick makes approximately $5 million annually from his different hosting duties and has a net worth of $20 million. Hence, he appears financially stable today to continue with the pace of having more children.