Billionaire Ken Griffin is famous for his real estate exploits, having made multiple record-breaking purchases over the years, including the most expensive home that was sold in US history – a $238 million apartment in New York City.
Now he is working on a mega project in Palm Beach, Florida that will eventually make him the owner of the most expensive residence not only in the United States but in the whole world.
Griffin is allegedly prepared to spend between $150 million and $400 million on a massive mega-estate in Palm Beach, an investment that will, if all goes as planned, result in a property that is valued at about $1 billion after it is finished.
One source with links to luxury real estate believes that Ken should not have any trouble hitting that $1 billion mark given the land he has already purchased in the area:
"If he spent nearly half a billion to buy up acres of land in Palm Beach over the last decade and is expected to spend $150 million more to build an entirely new home, that piece of property is worth at least $1 billion now."
Griffin did start purchasing land for the project nearly a decade ago and has already spent an alleged $450 million on the land and on tearing down the current structures that stood there. In its place, he has planned a large oceanfront mansion with 50,000 total square feet of living space.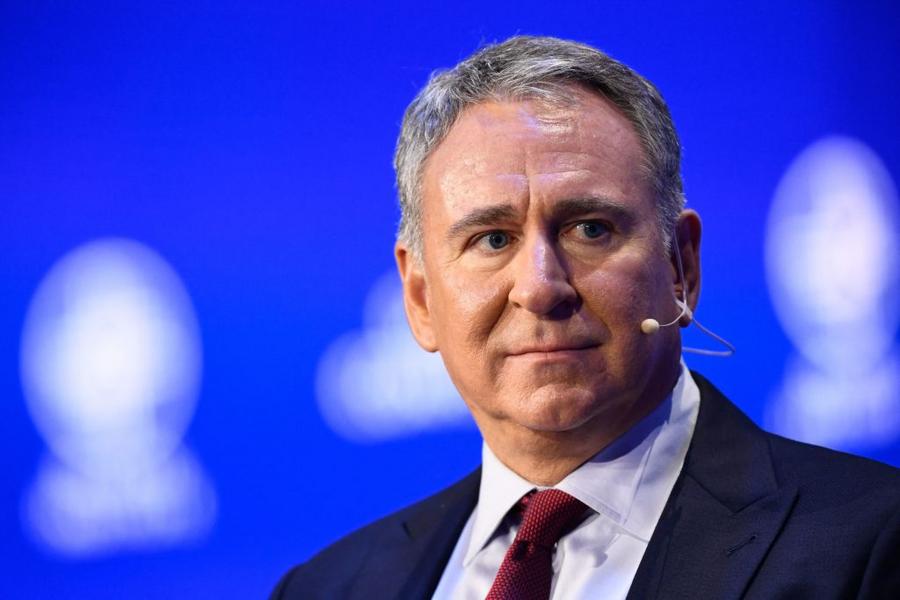 Of the 27 acres Griffin has secured for this property, around seven acres more than Donald Trump's Mar-a-Lago, also located in Palm Beach, eight of them will be taken up by the estate itself, construction on which has already started.
It is the latest conquest in Griffin's real estate empire, which includes such coups as his $238 million Manhattan condo, which is still the most expensive home in the country, and has been since he acquired it in 2019.
Also, in 2019, he spent $122 million on a mansion in London, a record-breaking price for that city. Notably, he did the same in his adopted hometown of Chicago in 2018, when he acquired a condo for $58.5 million.
Griffin is famous for his real estate empire, but he has also accumulated an impressive art collection too, with a similar proclivity for breaking price records. He was said to be the first person to spend $500 million on artwork in one transaction, spending that amount on two paintings, one by the famous abstract innovator Jackson Pollock.
In 2020, he spent $100 million on a piece by Jean-Michel Basquiat. Then there is the $43.2 million he spent on a rare modern copy of the United States Constitution in 2021, now on display to the public.