Matt Damon has been a Hollywood star for over 25 years. Ever since his breakthrough with 1997's Good Will Hunting, he has featured in all types of roles, ranging from quirky characters to action heroes.
Whether you got to know him from the Dogma, The Martian, Bourne franchise, or anything else, Damon has been featured in many successful films. Some of these films were box office smashes while others became cult classics after the fact.
Nevertheless, it is Damon's latest project that might be his majorly lucrative one so far.
Jennifer Salke, Amazon Studios chief recently spoke extensively with The Hollywood Reporter about her creative view for the firm. She said that Amazon has a "big, broad audience" – the platform reaches around 250 million households – and now they are "looking for content that entertains the four quadrants" of female, male, under 35, and over 35.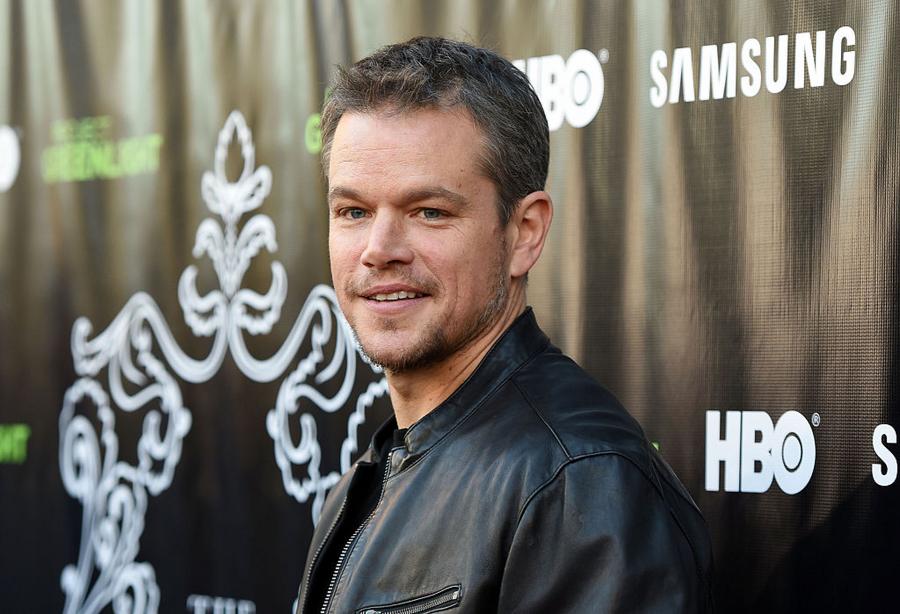 Somebody who is just nearly everybody in those four quadrants is familiar with? Michael Jordan. He is one of the greatest basketball players ever (or even the greatest ever, depending on who you ask).
In that context, Salke believed Air, the movie about Jordan's deal with Nike that stars Damon and Ben Affleck was described as – pardon the pun in this context – a slam dunk.
Based on a statement by an executive at a competing service, Salke just heard the pitch for the movie and acquired it for…
$160 million
With that massive overall fee, the competing executive made a bold claim about Matt Damon's salary.
Based on a statement by the executive:
"Matt made more money on "Air" than any other movie but "Bourne. She [Salke] just took it off the table."
Based on the available data, here are Matt Damon's salaries for the different Bourne movies:
US$10 million for The Bourne Identity
US$26 million for The Bourne Supremacy
US$26 million for The Bourne Ultimatum
With royalties from streaming, DVD, and merchandise sales, Matt Damon might have earned between $30 and $35 million from the third Bourne movie, with normal (mostly smaller) royalties still coming in.
In case Matt Damon indeed made lots more money off Air than any other movie but Bourne, it is possible he got paid $30 to $40 million as an upfront salary when it was all said and done and the project was completed.
And Matt could use such a win.
Matt Damon was famously filming The Bourne Ultimatum when James Cameron approached him with a great offer that would see him star in his forthcoming movie known as Avatar. Cameron added an intriguing incentive; he would give Damon 10% of the profits for his services. Damon eventually turned the role down due to scheduling conflicts.
Avatar became the highest-grossing film ever, garnering $2.79 billion globally at various box offices. If he had taken up the offer presented by James, Matt Damon would have made a staggering $250 million.
Nonetheless, Damon has still enjoyed a successful career. But as he has said in the past, no other actor has lost out on as much money as he did with the Avatar deal. Hopefully, Air will enable him to make up some of the deficit.