Gal Gadot is an Israeli actress and fashion model with a net worth of $30 million as of March 2023. She rose to prominence as a fashion model after competing in different beauty pageants, and she won global fame for her subsequent acting career.
Currently, she is renowned as the actress who played the character of Wonder Woman in different movies set in the DC universe. In 2018, it was announced that Gal Gadot was among the highest-paid actresses in the world – which is the same year she made Time magazine's list of 100 most influential people.
She was once more one of the five highest-paid actresses globally in 2020, mostly due to a $20 million payday for the Netflix film 'Red Notice', which resulted in a total earning of $32 million during the period.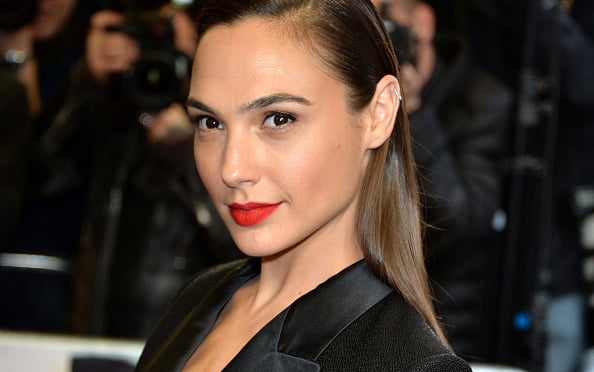 Early Life
Gal Gadot was born on April 30, 1985, in Petah Tikva, Israel. She was born to a teacher and an engineer, and her Hebrew name translates to "waves on the riverbank." Gadot comes from a long line of Jews who live in Israel, and her grandparents suffered in Europe under the Nazi occupation before they moved to Israel.
She grew up together with a younger sister before attending the IDC Herzliya College to study law together with international relations.
Military Service
Being an Israeli citizen, Gal Gadot had to complete a 2-year tour of duty in the Israel Defence Forces. She enlisted as a combat instructor, and her experience in the military became an asset later as she took on different acting roles. In 2007, she posed for Maxim Magazine in their "Women of the IDF" photoshoot.
Modeling Career
Gal Gadot showed promises as a model in her career and won the Miss Israel Pageant as an 18-year-old. Having won the competition, she went on to the Miss Universe pageant in 2004, which was hosted in Ecuador. That event set the stage for a successful and highly lucrative modeling career in the years that followed. Gadot has worked with many brands, mostly becoming the face of their marketing campaigns.
Some of her most famous modeling work involved brands like Captain Morgan, Gucci, Miss Sixty, Huawei, and Jaguar. She has also been featured in many high-profile magazines, including Glamour, Bride Magazine, Cosmopolitan, and FHM. Notably, she was the main model for the fashion brand Castro, and she replaced Jennifer Aniston as the pitchwoman for Smartwater in 2020.
Gal Gadot Acting Career
After clearing her university education, Gal Gadot pivoted to focus majorly on acting. She auditioned for the "Bond Girl" for Quantum of Solace. Although she never won the role, she later appeared in the fourth Fast & Furious film. She won the role partially due to her experience in the military and she performed her stunts in her scenes by herself.
After appearing in smaller films like Date Night and Knight and Day, she reprised her role in the 5th and 6th Fast & Furious films. The real breakthrough came in 2016 when she played the role of Wonder Woman for the first time in the film Batman v Superman: Dawn of Justice.
It is said that Gadot was trained intensively in the art of kickboxing, Jiu-Jitsu, and several other forms of martial Arts in preparation for the role. In the wake of the film's release, many critics alleged that Gal Gadot's Wonder Woman "stole the show" from Superman and Batman.
After several smaller roles in the following year, she became a leading lady for the first time in 2017 with the release of Wonder Woman. The film grossed $822 million on a budget of $150 million. It was also the highest-grossing film directed by a solo female director. Gadot followed it up with another Wonder Woman appearance in Justice League which was also released in 2017.
She has also appeared as a voice actor on various projects in recent years.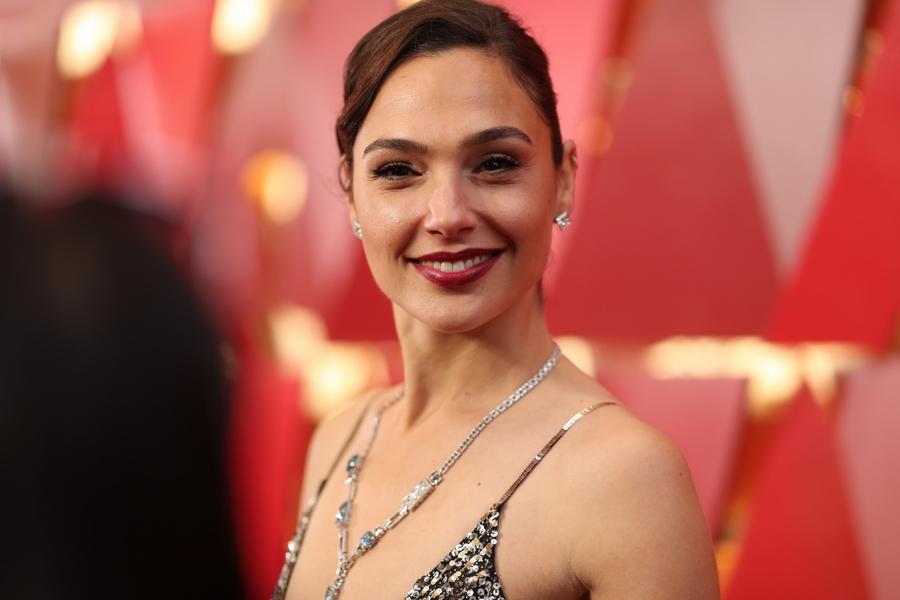 Salary And Endorsement Earnings
Gal Gadot got a salary of $300,000 for the first Wonder Woman movie. This caused lots of controversies since she was paid considerably less than male superhero actors. Nonetheless, her pay was increased massively in subsequent films where she played Wonder Woman.
Notably, after establishing herself as an A-list actress, her pay rate to $10 million in the second Wonder Woman film. In 2013, her annual pay from acting and modeling was 2.4 million Shekels. Between June 2017 and June 2018, she earned $10 million from movie salaries and endorsement deals.
In 2020, Gal Gadot earned a cool $20 million for her appearance in the Netflix movie "Red Notice".
Real Estate And Personal Life
In 2008, Gal Gadot married real estate developer Yaron Varsano. The couple has created different entrepreneurial projects, including a hotel in Tel-Aviv that they sold to Roman Abramovich for $26 million. Gadot and Varsano also launched a production firm together called Pilot Wave. In the future, Gal Gadot plans to co-produce multiple films that she will be acting in.
In December 2020, Yaron and Gadot paid $5 million for an oceanfront condo in Malibu. They also have a home in Israel and another property in the Hollywood Hills that cost $5.6 million, as published by Dirt.com.