Daniel Radcliffe is a British actor who has a net worth of $110 million. He is ranked among the wealthiest celebrities in Britain and is famous for his roles in the majorly successful Harry Potter film franchise. Radcliffe was born on July 23, 1989, in London and has appeared in all of the Harry Potter films. At the peak of his career, he earned $15 million annually as a screen actor.
Being the only child of Marcia Jeannine Gresham, a casting agent, and Alan George Radcliffe, a literary agent, Daniel Radcliffe was poised to head into the film industry. His father came from Northern Ireland and his mother has Jewish ancestry. Both of his parents dabbled in acting when they were children.
By the age of 5, Daniel Radcliffe knew that he wanted to be an actor and he got his first acting role in 1999 at the age of 10. He performed as the young David Copperfield in BBC One's two-part televised adaptation of Charles Dickens' novel that goes by the same name.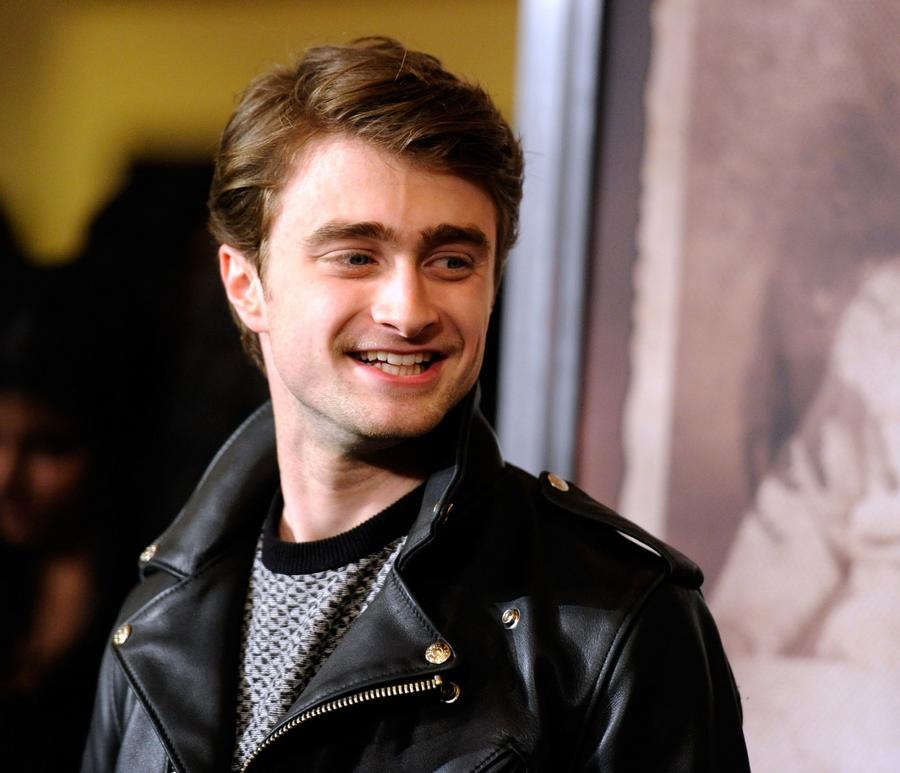 Harry Potter Success, Salary, And Earnings
In 2000, Daniel Radcliffe was invited to audition for the title role in the Harry Potter and the Philosopher's Stone film released as Harry Potter and the Sorcerer's Stone in the United States. After several callback auditions and an 8-month wait, he got the role in the first Harry Potter film. That would become the breakout that brought him loads of wealth and international fame.
This film was released in 2001 and Radcliffe allegedly got a paycheck of $1 million. The next film in the series titled Harry Potter and the Chamber of Secrets was released in 2002 and enjoyed similar box office success.
It also earned Daniel Radcliffe $3 million. Though the numbers sound quite high to many people, they are nothing compared to the paychecks that Radcliffe received from the remaining movies of the series. He earned $6 million from the Harry Potter and the Prisoner of Azkaban film released in 2004.
Later, he made $11 million for Harry Potter and the Goblet of Fire and $14 million for Harry Potter and the Order of the Phoenix that was released in 2005 and 2007 respectively. Harry Potter and the Half-Blood Prince was the sixth movie in the series and it allegedly earned Daniel Radcliffe a cool $24 million.
The final book of the series was divided into two films: Harry Potter and the Deathly Hallows – Part 1 (released in the cinemas in 2010) and Part 2 (released a year later). The combined earnings from the two films were $50 million.
These films grew in acclaim and popularity making Daniel Radcliffe and his co-star's international celebrities. At 16, he became the youngest non-royal to have his portrait appear in the National Portrait Gallery.
In 2006, Daniel Radcliffe and his two co-stars, Rupert Grint and Emma Watson got invites to leave imprints of their feet, hands, and wands outside Grauman's Chinese Theatre in Hollywood. The series went on to become the highest-grossing film franchise ever, after The Marvel Cinematic Universe movies and Star Wars.
In general, profit participation, base salaries, continuing royalties, and other income sources, Radcliffe earned over $100 million from the Harry Potter franchise. For the final installment in 2011, his basic pay was $33 million, which could be the same as earning $40 million in 2022.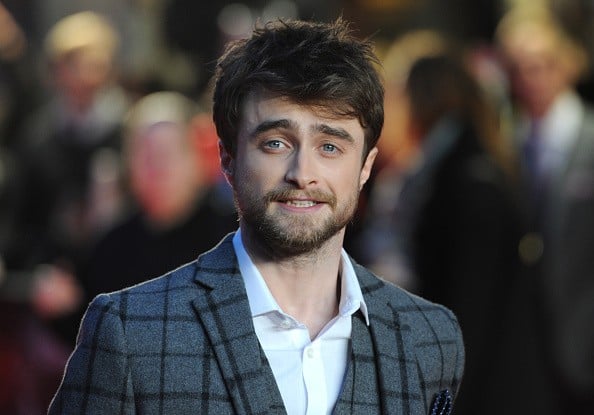 Daniel Radcliffe Other Work
Although his early career revolved around the Harry Potter series, he appeared in other roles during those years. His film debut came in 2001 when he performed in The Taylor of Panama, starring Pierce Brosnan. In 2002, he appeared in the West End production of The Play What I Wrote. He featured in the 2007 film December Boys and the 2007 television film My Boy Jack.
In 2006, he performed on stage in the Equus play during its first revival since its first run in 1973. Daniel Radcliffe took on the lead role of Alan Strang, a stable boy obsessed with horses. It was a major shift from his normal youthful roles and showed the entire world that he could expand his repertoire.
Sales for that show exceeded £1.7 million, and that role generated considerable pre-opening media interest since Radcliffe appeared in a nude scene. His performance was dominated by positive reviews and his critics seem impressed by the depth of his against-type role.
Moments after his Harry Potter franchise ended, he was seen on stage in How to Succeed in Business Without Really Trying and that also got him favorable reviews. He performed in The Woman in Black in 2012 and since then he has continued to perform on-stage and in films.