Once upon a time, a person acquired a magnificent mansion nestled on the picturesque island of Nantucket. The astonishing price tag of $42 million served as a resounding response to all his detractors.
David Portnoy, the enigmatic founder of Barstool Sports, a figure who elicited both fervent adoration and intense criticism in the realm of sports media, recently became the proud owner of an awe-inspiring waterfront estate on Nantucket.
Situated within the captivating Monomoy Bay vicinity of Nantucket, this splendid mansion spans an impressive 8,600 square feet and is situated upon 1.2 acres of prime oceanfront real estate. In addition to the primary residence, meticulously crafted in 2018, the property boasts a guest house composed of two distinct structures, complete with a rooftop infinity pool that offers breathtaking vistas of the tranquil harbor.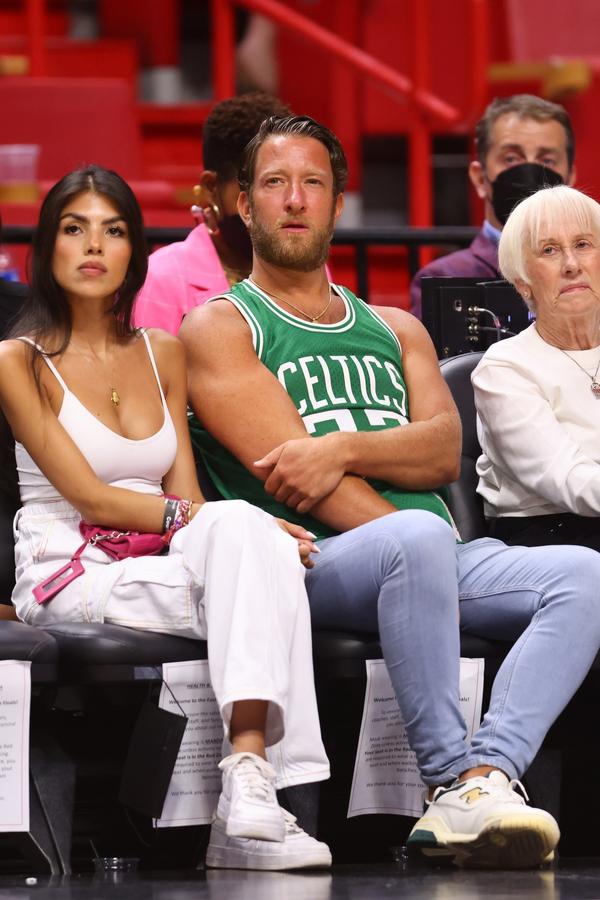 Portnoy paid $42 million for the Nantucket mansion, surpassing the previous record by $5 million, which also covered $2 million for furnishings. The off-market transaction means there's no online video tour of the property.
Dave Portnoy, the founder of Barstool Sports, amassed a $150 million fortune through various transactions involving the company, which was eventually sold for over $500 million. However, Dave did not retain full ownership in the later deals.
In a surprising turn of events, just last month, Penn Gaming announced the sale of Barstool back to Portnoy for a mere $1.00. This move allowed Penn to pursue a sports gambling partnership with ESPN and included a clause granting Penn half of the proceeds if Portnoy decides to sell Barstool once again.
Notably, Dave's recent Nantucket acquisition marks his second property on the island, having previously purchased a property there for $2.2 million in the past decade. He also possesses a $14 million mansion in Miami.