"Don't Worry Darling" director and actress Olivia Wilde together with Jason Sudeikis previously had a tabloid-worthy divorce after they were together for nearly ten years, and throughout the marriage, they acquired a fair bundle of properties including real estate dotted around the country.
Recently, the Robb Report has a story that Wilde has sold the house in the Silver Lake area of Los Angeles that was given to her in the split for around $4.2 million.
This sale was entirely off-market, and the property was never an official listing. However, it is now out of Wilde's hands, and allegedly its new owners are nowhere in the celebrity status. The $4.2 million selling price has a small profit because Wilde and Sudeikis paid around $3.5 million for the home in 2019.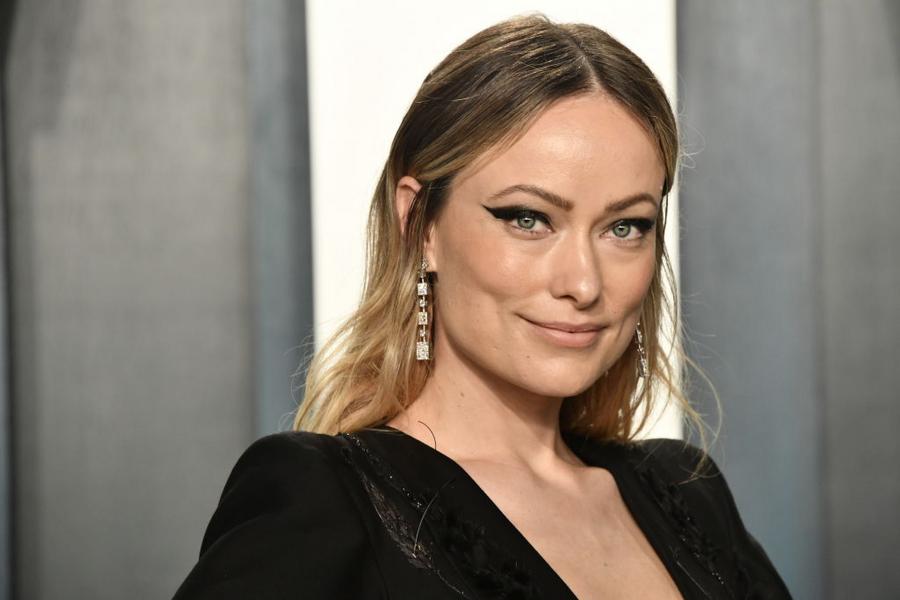 As for the house itself, it dates back to 1928 and is designed in the Spanish style, a work by renowned architect Frankie Faulkner, who is one of the first women to be distinguished in this field in Los Angeles.
This house has retained the same exterior design it has had since the 20s, but on the inside, it was fully remodeled in 2016. Thus, yet another Los Angeles mansion integrates historical charm with modern comfort and convenience. The interior allegedly also maintains several of its original architectural designs, nonetheless, like arched doors and a beamed barrel ceiling.
Another 1920s design is a room that may be classified as a speakeasy but it now serves as a beautiful guest bedroom with its private entry, situated on a ground floor level that is hidden from sight from the street and complete with its in-house wet bar. Despite seeming to just have one story from the front, the house has three levels in general, with two guest rooms and the master suite on the top floor.