Young Dolph was an American rapper, recording artist, and producer. At the time of his death, he had a net worth of $3 million. He was tragically killed on November 17, 2021, at the age of 36 years. Young Dolph was born on July 27, 1985, as Adolph Thornton Jr. At the age of two years, he moved with his family to Memphis, Tennessee.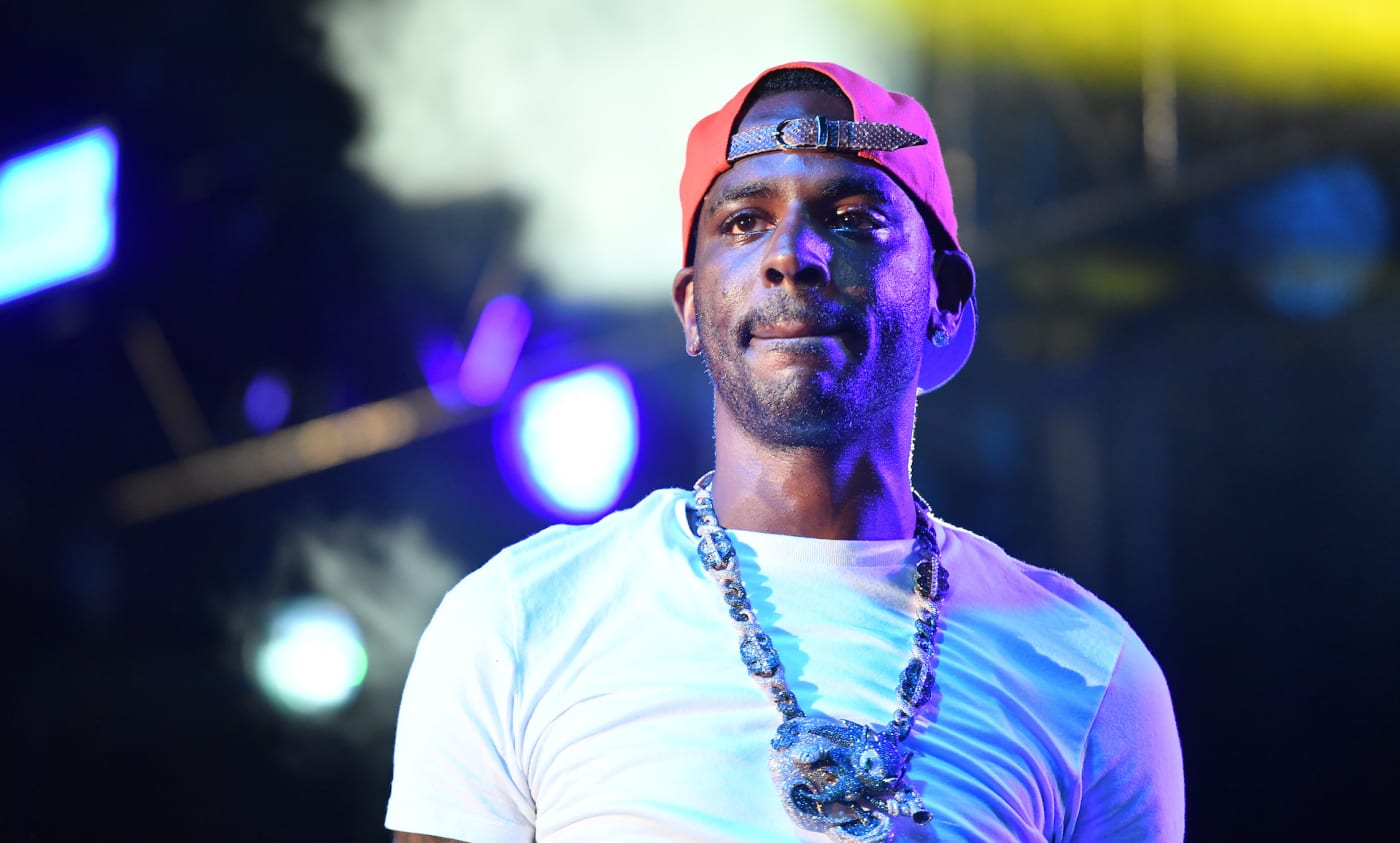 He began to make waves in the music sector in 2009 when he released his debut mixtape Paper Route Campaign. Young Dolph also released the album Welcome to DolphWorld. He was the founder of the record label Paper Route Empire and mostly worked with Gucci Mane.
Dolph released the recordings 16, 16 Zips, High-Class Street Music, Shittin on the Industry, South Memphis Kingpin, Cross Country Trappin, and Blue Magic. He appeared on the O.T. Genasis hit single "Cut It" that reached #35 on the Billboard Hot 100 chart.
Young Dolph released his first studio album King of Memphis in 2016. This album reached #5 on the United States Rap chart, #9 on the US R&B/Hip-Hop chart. It also reached #49 on the Billboard 200 chart.
His album by the name Bulletproof was released in 2017 and it reached #14 on the US Rap chart, #19 on the US R&B/Hip-Hop chart, and also it managed to reach #36 on the Billboard 200 chart.
Young Dolph Personal Life
Young Dolph had two children, Tre Tre and Aria, with Mia Jaye. He was strict with his parenting due to his upbringing with his grandmother. The rapper mostly worked with his cousin Key Glock and was a distant relative to singer and rapper Juice Wrld. However, he discovered that he was related to Wrld in 2017.
In the wake of the pandemic in 2020, Young Dolph started to live with his family in Memphis. He decided to live there amid many rumors of his retirement. In his neighborhood, he was known for his philanthropy. At one time, he donated $25,000 to his alma mater, Hamilton High School, and also offered motivational speeches to the students.
Also known for handing out Thanksgiving dinners, Young Dolph gave away up to 200 turkeys to individuals at the West Cancer Center several days before his death and was even expected to donate more meals some days later.
His Death
Young Dolph was the target of a gunfight when many reports stated that there were over 100 rounds fired in the Charlotte, North Carolina area where he was shot. He spent 14 days in the hospital recovering from his wounds. Some people speculated that the attack was connected to a rivalry with rapper Yo Gotti.
Gotti was named as a person of interest but was soon cleared. Dolph chose the name Bulletproof for his second album following that incident. But sadly, Young Dolph was tragically murdered on November 17, 2021, in a shooting incident that happened in Memphis, Tennessee.