Joseline Hernandez is not only a Puerto Rican-American reality television personality, she is also a stripper, rapper, and actress who is famous for her appearance on the VH1 show Love & Hip Hop: Atlanta and Love & Hip Hop Miami. She has a net worth of around $300,000.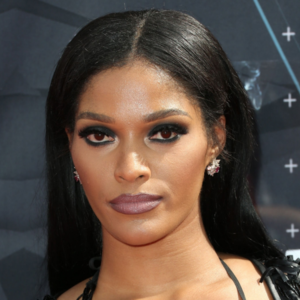 Hernandez was born on November 3, 1986, in Ponce, Puerto Rico. At the age of six, Joseline Hernandez moved to Florida with her mother Carmen, stepfather Luis, together with her five siblings. Later at the age of 16, she started stripping under the name Sheneliica Bettencourt. She did all that to support her poverty-stricken family and ensure that all her younger siblings had all that they needed.
Joseline Hernandez Career
Hernandez was pushed to the limelight by Stevie J as she was stripping at the Onyx Club in Atlanta. She joined the cast of the first season of Love & Hip Hop Atlanta back in 2012. She was Stevie J's new artist and rumors came up that they were entangled romantically. That news rattled Stevie's girlfriend and fellow Love & Hip Hop Atlanta cast member Mimi Faust.
That love triangle became the main storyline on the VH1 reality television show. Joseline Hernandez appeared in the Love & Hip Hop Atlanta for six seasons. Notably, the Atlanta version of the show is one of VH1's highest-rated shows.
Joseline released several dancehall and reggaeton-influenced singles while she simultaneously appeared on Love & Hip Hop Atlanta. She starred with Stevie in the spin-off show Stevie J & Joseline: Go Hollywood in 2016. In 2017, she starred in her television special program, Joseline's Special Delivery. That program documented the birth of her child with Stevie J.
In the taping of the sixth season's reunion on June 1, 2017, Joseline Hernandez quit Love & Hip Hop: Atlanta amid massive tension with the show's producers and creator Mona Scott-Young.
News broke in January 2018 that Hernandez was involved with the filming of a new reality show called Joseline Takes Miami. On March 4, 2019, reports emerged that Joseline Takes Miami had hit production snags. In the wake of all that, the network requested reshoots. This project never made it on the air.
Joseline then signed a streaming deal to produce, create and star in a personal reality show franchise in October 2019. Joseline's Cabaret: Miami, premiered on January 19, 2020, and by May 2020 she started casting for the second season of the show.
Joseline returned to the Love & Hip Hop franchise in December 2019 to join the cast of Love & Hip Hop: Miami to produce its third season. The show premiered in early January 2020. A month later, Joseline Hernandez together with her boyfriend Balistic Beats appeared on Marriage Boot Camp: Hip Hop Edition.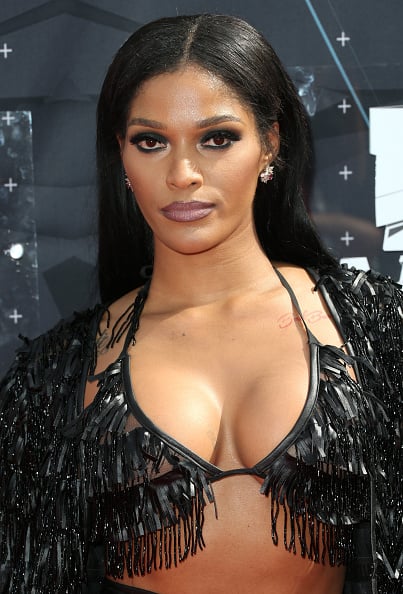 On the season finale of that show on April 9, Beats proposed to Joseline in front of fellow Marriage Boot Camp castmates.
Real Estate
Hernandez was sued in 2019 by the posh Miami apartment complex she rents for unpaid rent. Landlord Beach Place Apartments sued her for $2,056 a month's rent that she never paid for her two-bedroom apartment. Beach Place Apartments insisted that it had left a notice demanding the rent from her at her apartment doorstep, but she failed to pay up.
She owed $2,375 and her landlord's lawyer fees. The landlord later dropped the lawsuit against the star but Hernandez was yet to respond to that lawsuit in court when her landlord dropped the case.