Mark Wahlberg together with his wife Rhea Durham has now sold their 30,500-square-foot mansion in the exclusive and celebrity-rich Beverly Park area of Los Angeles. Their sale price was $55 million. While you might assume that selling anything for $55 million is a massive win, please remember that the initial asking price was $87.5 million, when he listed the property in April 2022.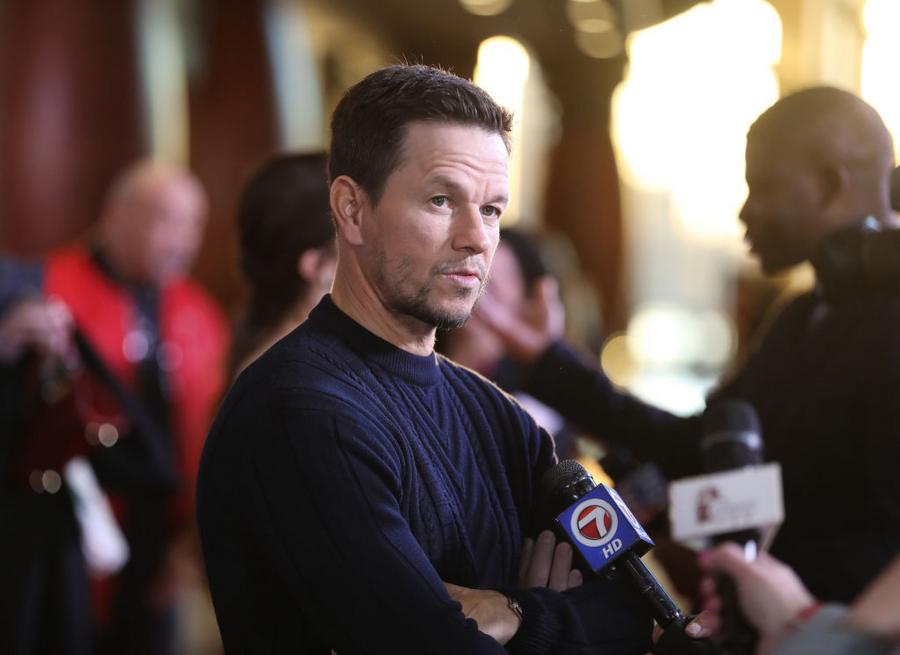 Hence, that is a $30 million drop compared to what they originally believed it would fetch.
On the brighter side, in the time between the initial listing and the eventual sale, Mark and his family relocated to Las Vegas, Nevada. Nevada is a zero-income tax state. Rhea and Mark paid $8.25 million on the undeveloped land in 2009.
Then, they spent nearly $20 million on construction costs to set up their mansion. This means their all-in cost basis is nearly $28 million. Hence, their profit on the $55 million sale is around $27 million. Had they sold the house as California residents, they would be subjected to the state's 13% capital gains tax. In short, by moving to Nevada, they saved nearly $3.5 million in taxes on the sale.
The sale to unnamed buyer is the culmination of a somehow rowdy real estate journal for Wahlberg. In October last year, it was said that he was pulling the home off the market due to the increasing mortgage rates making it quite impossible to get a buyer at his $87.5 million asking price.
Then, in the following month, it was back up with a discounted price of $79.5 million, which also turned out to be considerably high.
Wahlberg bought the land in 2009, paying around $8.25 million before commissioning the 12-bedroom main house. This property sits on 6.2 acres in general, and the grounds include a grotto-style pool, multipurpose sports court, many manicured and landscaped gardens, a skate park, and a five-hole golf course. The home was described this way:
"The Premiere estate in North Beverly Park, the most exclusive gated community on the West Coast. An incredible 6.2-acre estate designed by Richard Landry and built with the finest quality of materials and craftsmanship ever seen. Spectacular 2-story entry, stunning living room, breathtaking 2-story paneled library, amazing home theater, wine cellar, and much more. Beautiful gardens & lushly landscaped grounds including huge lawns, a 5-hole golf course, tennis court, resort-like grotto pool, skate park, and guest house, all set amidst total privacy and complete this incredible estate. Truly a once in a lifetime opportunity to acquire one of the great estates in Los Angeles."
Wahlberg eventually managed to get a buyer for the estate, although at a huge discount. Here is the home in the slideshow from Rick Virag on YouTube: