The real identity of the pseudonymous creator of Bitcoin, Satoshi Nakamoto, has been contentious since the start. A modern-day mystery may never be definitively solved. However, Markets Insider reported that lots of speculation and rumors going around on social media state that Satoshi might have been the same as Apple founder Steve Jobs.
This notion arises from a blog post by tech individual Andy Baio, where he revealed his discovery of a PDF copy of Nakamoto's original Bitcoin whitepaper on his Mac:
"While trying to fix my printer today, I discovered that a PDF copy of Satoshi Nakamoto's Bitcoin whitepaper apparently shipped with every copy of macOS since Mojave in 2018."
Notably, other Apple users confirmed Baio's discovery on their devices, and from that speculation spread that the Easter egg might be a clue that Steve Jobs is the person who invented Bitcoin. Jobs, of course, died in 2011, and in case the file was hidden in the Mac assembly in 2018, it would have to have been hidden by somebody else other than Jobs himself.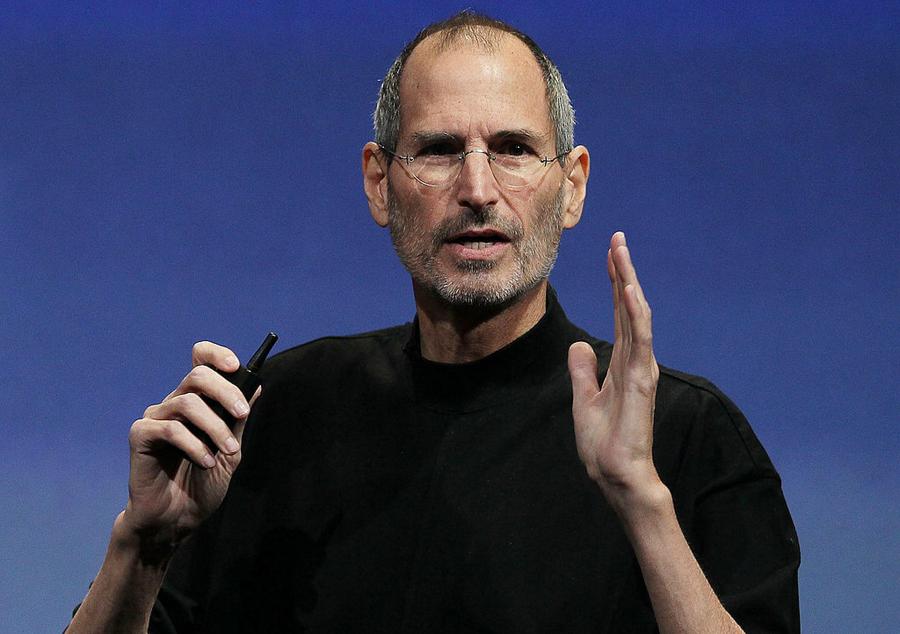 Nevertheless, Nakamoto's own disappearance from the web coincided with Job's death, lending more fuel to that speculation.
Despite having giant status in the tech space, Steve Jobs was mainly a designer and a marketer more than a programmer. That would make him an unlikely suspect to have invented Bitcoin. That does not even mention that his 'supposed' invention needed to have had to happen simultaneously with his development of the iPhone, which is another interesting aspect of this story that cynics believe is highly unlikely.
Apple itself seems not to have issued an explanation for the Easter egg, which might after all just have been aimed to work as an inside joke among programmers at the firm. But it is fun to imagine it as a strong clue to the real identity of Bitcoin's creator, and also more fun to imagine the final twist of the mystery's solution being none other than Steve Jobs himself.