Roger Goodell has faced a lot in his time as NFL commissioner. He has overcome a possible lockout and navigated returning to the field after the pandemic. He has helped grow the game on an international level, including normal-season matchups in Germany and London.
Notably, he signed a new broadcast deal in 2021 worth nearly $110 billion. Recently, he has capitalized on the popularity of Taylor Swift in introducing new fans to the sport. The NFL owners believe he has done a great job with all that, so they agree to offer Goodell a new 3-year contract to keep him as NFL commissioner up to March 2027.
That deal is worth a reported $200 million, including bonuses, and will push Goodell's total earnings as commissioner to around $700 million.
For comparison purposes, Aaron Rodgers is the NFL's highest earner. Since joining this league in 2005, Rodgers has made a shade under $342.5 million. Goodell's career earnings have been more than double this amount.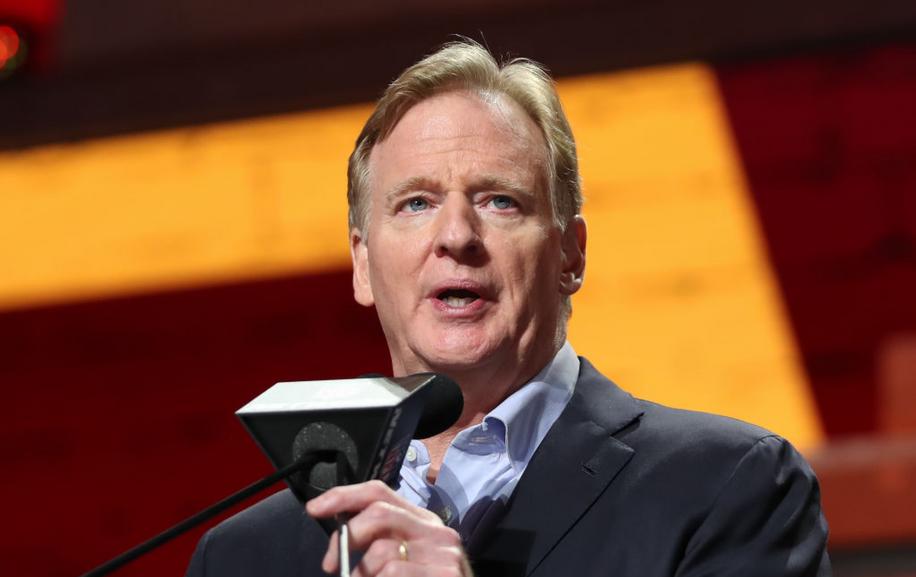 Here is why the owners feel Goodell has been worth the huge price tag.
The season before Goodell became commissioner, the NFL made $6.16 billion in annual revenue. Ever since, the league has increased in revenue, except for the 2020 season which was hit by the COVID-19 pandemic, with a massive spike over the last 10 years.
In 2012, the NFL finished with a revenue of $9.17 billion. By 2022, the revenue more than doubled, reaching a staggering $18.6 billion. The league is expected to reach $20 billion in 2023 and Goodell has a target of $25 billion by 2027.
Goodell has managed to increase the league's revenue by around $12.5 billion in 16 years. By 2027, that number will have surged to $18.84 billion, assuming the league reaches $25 billion by 2027.
In the major scheme of things, Goodell's career earnings of $700 million amount to around 3.72% of the $18.84 billion he has brought to the league. No wonder the owners want to keep him around for several more years. He has enabled them to earn lots of money.
Goodell will be 65 in February and 68 by the end of the contract. But, he did not say he would retire at the end of this contract.
Why would he even retire? By the next time he needs to negotiate, he might be able to reach $billion in career earnings. That is a great milestone.