Ricky Jay was an American actor, magician, and writer who had a net worth of around $3 million at the time of his death in 2018. At the age of 7, he appeared on the television series "Time for Pets," which made him the youngest person to perform a full magic act on TV.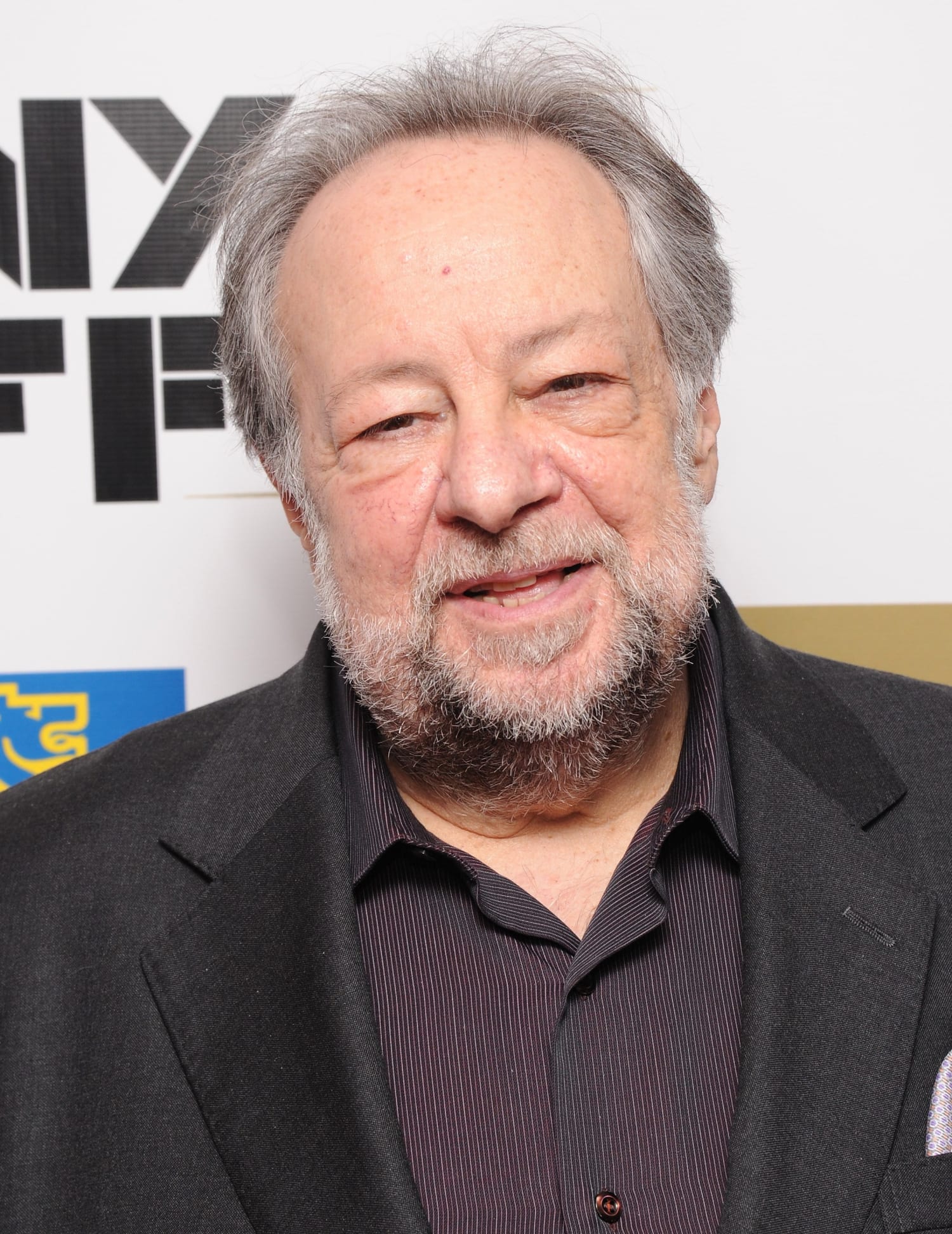 Furthermore, he was the first magician to perform at comedy clubs and the first magician to serve as an opening act for a rock band. Ricky Jay was the main subject of the 2012 documentary "Deceptive Practice: The Mysteries and Mentors of Ricky Jay."
He published many books including "The Magic Magic Book" (1997), "Cards as Weapons" (1977), Matthias Buchinger: 'The Greatest German Living'" (2016), and "Jay's Journal of Anomalies" (2001). Notably, he also released a CD of songs about poker, "Ricky Jay Plays Poker" (2007), which earned him a Grammy nomination.
Ricky Jay had over 40 acting credits to his name, including the films "Boogie Nights" (1997), "Mystery Men" (1999), "Tomorrow Never Dies" (1997), "State and Main" (2000), "Magnolia" (1999), and "The Prestige" (2006). Also, the television series "Deadwood" (2004), "The X-Files" (2000), "The Unit" (2007–2009), "Sneaky Pete" (2019), "Kidnapped" (2006–2007), and "FlashForward" (2009–2010).
Onstage, Ricky Jay appeared in a 1982 New York Shakespeare Festival production of "A Midsummer Night's Dream". Notably, he also starred in the one-man shows "Ricky Jay & His 52 Assistants" (1994), "Ricky Jay: On The Stem" (2002), and later on, he appeared in "Ricky Jay: A Rogue's Gallery" (2009).
In the early '90s, Ricky Jay and Michael Weber launched the consulting company Deceptive Practices which offered "Arcane Knowledge on a Need-to-Know Basis" for stage, film, and TV productions. Sadly, Jay passed away on November 24, 2018, at the age of 72.
Early Life
Ricky Jay was born Richard Jay Potash on June 26, 1946, in Brooklyn, New York. He was raised in a Jewish family in Elizabeth, New Jersey, with his mother Shirley and father Samuel. Ricky was introduced to magic by Max Katz, his maternal grandfather, who was an amateur magician.
Jay stated that "the only kind memory [he] ever had of [his] parents" was when they had to hire a magician called Al Flosso to perform at his bar mitzvah. Ricky attended the Cornell University School of Hotel Administration.
Career
In 1953, 7-year-old Ricky performed among the main acts doing magic on the television show "Time For Pets." In the '60s, he performed at an event doing his magical act between musical performances by Tina and Ike Turner and a lecture on LSD by Timothy Leary. At first, he lived in Ithaca, New York, in the '60s and '70s. However, he later relocated to Los Angeles.
Notably, famed playwright David Mamet directed the one-man stage shows "Ricky Jay: A Rogue's Gallery," "Ricky Jay and His 52 Assistants," and "Ricky Jay: On the Stem." Additionally, he cast Ricky in the films "Things Change" (1988), "The Spanish Prisoner" (1997), "House of Games" (1987), "Homicide" (1991), "Heist" (2001), "State and Main" (2000), and "Redbelt" (2008).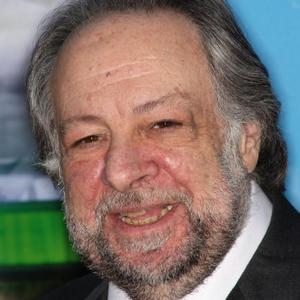 Jay set a Guinness World Record when he managed to throw a playing card 190 feet. However, this record has since been broken by Rick Smith Jr. who threw 216 feet. Over the years, Ricky Jay published many books and journals with the last one being "Matthias Buchinger: 'The Greatest German Living'" (2016).
He also gave many lectures and was featured in numerous series and films throughout his career. He won many awards for his work and contributions to the film industry.
Personal Life and Death
Ricky Jay married Chrisann Verges in 2002, and they stayed together until his death in 2018. Verges is a producer who has worked on TV shows like "Getting On," "Girlboss," "Vida," and "Blindspotting."
He died of natural causes on November 24, 2018, at the age of 72. His death was confirmed by his attorney, Stan Coleman, and his manager, Winston Simone, said:
"He was one of a kind. We will never see the likes of him again."