Peter Ostrum is an American large animal veterinarian. He is a former child actor with a net worth of $500,000. Peter Ostrum is best known for playing the role of Charlie Bucket in the 1971 film "Willy Wonka & the Chocolate Factory."
He got his Doctorate of Veterinary Medicine from Cornell University College of Veterinary Doctor of Veterinary Medicine in 1984. When Peter Ostrum was a teenager, his family purchased a horse and the animal's veterinarian sparked his interest in medicine.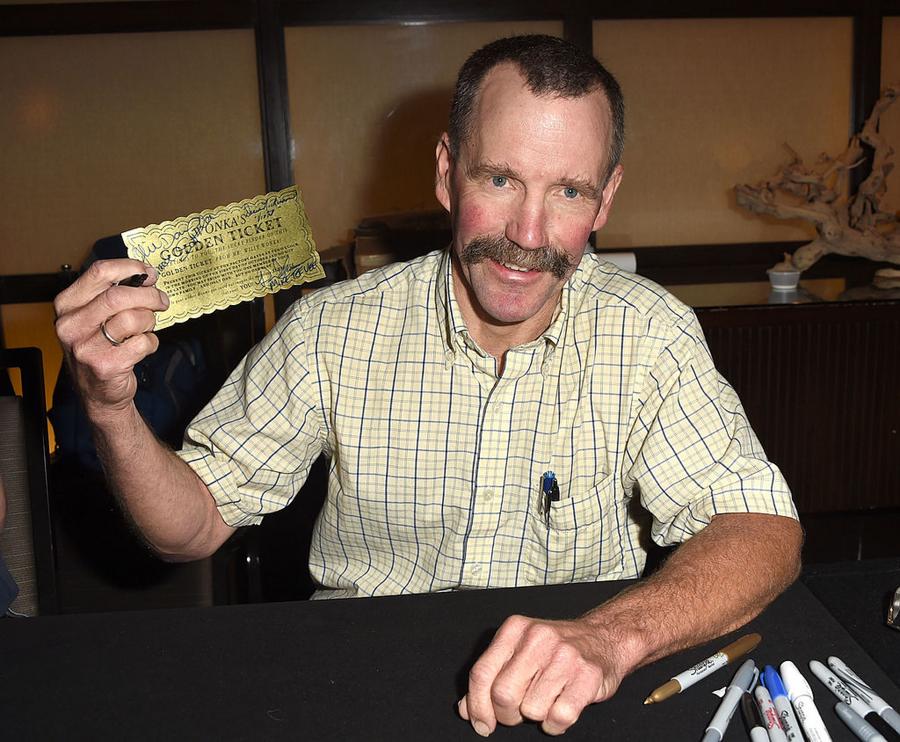 After high school, he took a small break before starting college and groomed horses, and worked at the Delaware Equine Center in Pennsylvania. Dr. Ostrum now works at the Countryside Veterinary Clinic in Lowville, New York. He has been filmed while working at the clinic on two different occasions by Pfizer's video series Veterinarians on Call. The video series highlights the work that veterinarians whose patients are large animals do.
Early Life
Peter Ostrum was born in Dallas, Texas on November 1, 1957. His parents were Dean and Sarepta Ostrum. He grew up with three older siblings. The family moved many times throughout Ostrum's childhood, to Cleveland and then to New Jersey. While there, he attended North Hunterdon Regional High School in Hunterdon County, New Jersey.
Peter Ostrum Acting Career
Peter Ostrum started performing in the children's theatre at the Cleveland Play House. When in the sixth grade, talent agents conducting a nationwide search noticed him. They were looking for an actor to play the role of Charlie Bucket in the forthcoming film production of "Willy Wonka & the Chocolate Factory."
They recorded him reading from a novel and then left. Around two months later, he was called to New York to do a screen test for the film and was eventually chosen for the role one month later. He was given only ten days to prepare to leave for filming, which happened in Munich, Germany in August 1970.
Ostrum remained on set to complete filming in five months. At the time, he was tutored for a few hours daily to keep up with the schoolwork that he was missing. Moreover, he worked with a dialogue coach to deliver his lines properly. While his singing voice was not supposed to appear in the film, in the final cut it is Ostrum's voice that is heard.
Since he had never acted in a film before, actor Gene Wilder took him in and offered him many tips for how to succeed in the business. Peter Ostrum has since said that Wilder had a major impact on his life, despite the fact that they never met again after filming.
The film did well at the box office and got favorable reviews. Notably, it got an Academy Award nomination in the Best Original Score section. Later, the film became a cult classic and was quite popular due to repeated television airings.
After filming finished, Ostrum was offered a 3-year film contract but he declined. He returned to high school and started auditioning for other roles but never got any offers. However, in the lead to the release of the new version of "Charlie and the Charlie Factory" starring Johnny Depp in 2005, Peter Ostrum participated in several promotional events.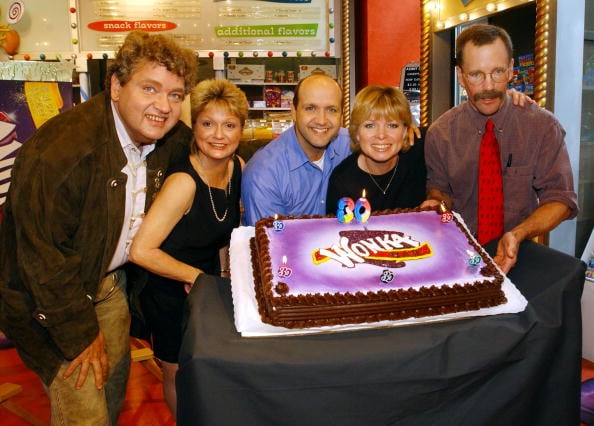 He attended a screening of the film with NPR and gave several interviews until requests for them became highly overwhelming that he had to stop answering his phone.
Rather than acting, he decided to pursue his veterinarian career. He has been working as a veterinarian for large animals for over 30 years.
In the late 1980s, Peter Ostrum married Loretta Lepkowski. The couple has two children together, Leif and Helenka. The family has a residence in Glenfield, New York. For some time, his son was interested in becoming an actor and participated in several local theater performances.