Nick Cannon is an American TV host and actor who has a net worth of $20 million. During his career, Nick has found lots of success in film, television, radio, and as an entrepreneur/producer. For his different television hosting duties, notably "The Masked Singer," Nick earns nearly $5 million per year.
He famously has a large family. As of this writing, he has 11 children and expects the 12th from six women. They include a set of twins with singer Mariah Carey and another set of twins from another woman. According to Nick, he spends over $3 million annually on his children.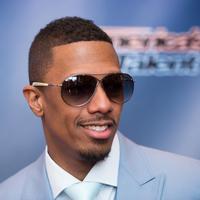 Early Life
Nick Cannon was born in San Diego, California on October 8, 1980. He was raised by his grandfather and grew up in Lincoln Park's Bay Vista Housing Projects. As a teenager, he was affiliated with the Lincoln Park Bloods street gang. But, he reformed after he lost a close friend to violence.
He started performing at the age of 8 and at 11 he was already performing comedy on his Father's local cable access television show. Nick Cannon graduated from Monte Vista High School in 1998. He later moved to Hollywood where he got several stand-up comedy gigs at places like The Improv, The Laugh Factory, and The Comedy Store.
Cannon's big television debut came when he landed a major role on the Nickelodeon sketch comedy show, "All That", in the mid-90s. Nick Cannon was also part of a rap group as a teenager, Da G4 Dope Bomb Squad, and the group opened for popular nineties acts like 98 Degrees, LFO, Will Smith, and Montell Jordan.
Nick Cannon's On-Screen Career
Nick had a short appearance in "Men in Black II" in 2002. His first starring role came when he was the main character Devon Miles in the movie "Drumline" which was released in 2002. In 2003, he was the star of the comedy, "Love Don't Cost A Thing".
Other notable films include "Roll Bounce", "Shall We Dance", and 2006's "Bobby." His acting role in "Bobby" got him acceptance from the Screen Actors Guild Award in 2007. He was honored with the Breakthrough Actor of the Year Award at the Cannes Film Festival for that performance.
Later, Nick starred in 2015's Spike Lee flick "Chi Raq". He ran "Wild & Out", an impressively successful television comedy sketch show on MTV from 2005-2007, for 4 seasons. That show was revived in 2012 with Nick as the host.
Music Career
In 2005 Nick started his record label called "Can I Ball Records". His self-titled debut studio album was published in 2003 and surged to #15 on the US R&B chart. The lead single, "Can I Live", was released in July 2005.
In 2009, Nick Cannon formed a new record label called N'Credible Entertainment after he canceled Can-I-Ball Records. A year later, he created a parody character of Slick Rick and came up with the name Slick Nick. He released two singles as the character and in December 2011, published a mixtape entitled "Child of the Corn".
In July 2013, Nick Cannon released a new single, "Me Sexy" and followed it with a second single, "Looking for a Dream", featuring Afrojack. His second album "White People Party Music" was published in 2014. Nick Cannon's second mixtape, "The Gospel of Ike Turn Up: My Side of the Story", came on November 16, 2016.
He recorded an Eminem diss track, "The Invitation" in December 2019. Later, after Eminem tweeted a response, Cannon recorded a second diss track that day.
America's Got Talent
In 2009, Nick Cannon replaced Regis Philbin as the host of "America's Got Talent". He hosted the show from 2009 to 2016. He earned $70,000 per episode. In 2017, he announced that he would not feature in the 2017 season, citing creative differences between NBC executives and himself.
Nonetheless, the network was already considering firing him after he made some disparaging comments about NBC in his Showtime comedy special, "Stand Up, Don't Shoot." Nick Cannon was technically under contract and might have been sued by NBC for breach of contract. At first, the NBC top executives refused his resignation. Nonetheless, it was eventually accepted and was replaced by Tyra Banks as host of "America's Got Talent".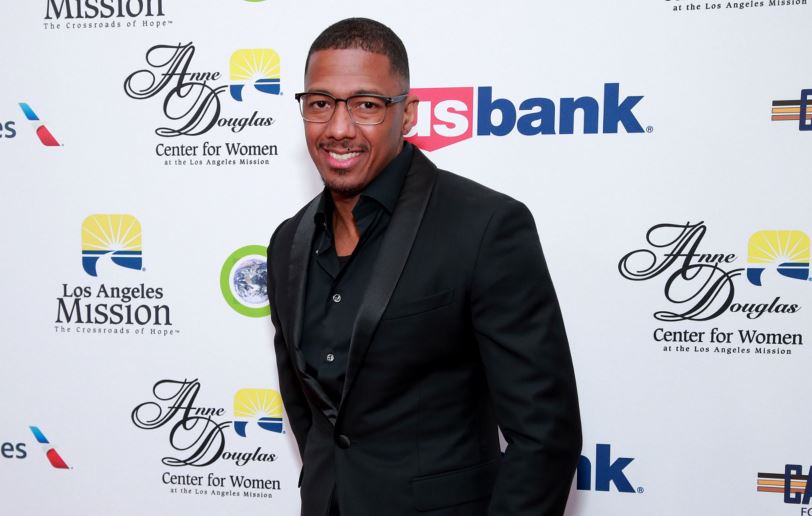 CBS Firing
On June 30, 2020, episode of Nick's podcast "Cannon's Class", he made comments that were interpreted as being anti-Semitic. While he was interviewing the rapper, Professor Griff of Public Enemy about his decision to leave the group after he made antisemitic remarks, Cannon went on to discuss several conspiracy theories involving the wealthy Rothschild family that was heavily considered antisemitic.
On July 14, 2020, in a heated reaction to comments, ViacomCBS terminated its relationship with Nick Cannon which had always aired his show "Wild 'N Out", citing "hateful speech and antisemitic conspiracy theories."
Nick Cannon also hosts a radio show on KPWR Power 106 called "Nick Cannon Mornings." On July 16, 2020, he confirmed through Twitter that he would be taking time off from his radio show to reflect and create an action plan. The show is on hiatus indefinitely. He apologized on Twitter and was able to remain the host of the Fox show "The Masked Singer", which he has hosted since the 2019 season.
Mariah Carey's Marriage And Divorce
Nick Cannon was married to singer Mariah Carey from 2008 to 2016. They got married at her private estate on Windermere Island in The Bahamas. The two have a set of twins together, Monroe and Moroccan Scott. Nick and Mariah officially confirmed their separation in August 2014 and the divorce was finalized in 2016.
As part of the divorce process, legal filings indicated that when Mariah entered the marriage in 2008, she had a net worth of $150 million while Nick was worth less than $500,000. Moreover, the court filings indicated that Mariah earned $6.3 million in 2014 while Nick earned $2.7 million.
Forming part of the eventual settlement that was undisclosed, Nick was given the title to a 2012 Ferrari and compelled to pay $5,000 monthly to a trust for their twins. After filing for divorce, Nick and Mariah sold their longtime home in LA's Bel Air neighborhood for $9 million. They had acquired the home for $7 million.
A previous owner was Farrah Fawcett, who sold the house in 1999 for $2.7 million after living there for more than 20 years.
Nick has 11 children already and the 12th is on the way as of November 19, 2022. He is said to spend more than $3 million per year on his children.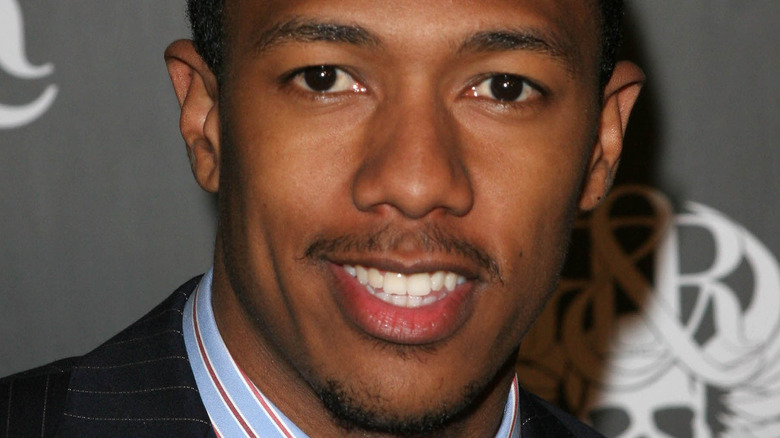 Activism
Nick Cannon enrolled at Howard University in 2016. Then, he graduated with a bachelor's degree in Criminology/Administration of Justice in 2020.
He runs his charity, the Nicholas Scott Cannon Foundation. In 2011, he filmed a public service announcement for the organization Do Something. This is a platform that encourages teens to find a cause they are passionate about and to engage with and contribute to their communities.
Since 2011, Nick Cannon has served as a celebrity spokesperson for the National Association of Letter Carriers' annual food drive.