In his playing days, Chad Johnson was among the flashiest receivers in the NFL. He did not fear any trash talks and his touchdown celebrations were the stuff of legends. He even changed his last name to "Ochocinco" which matched his #85 jersey. But, even with all that bravado, Chad Johnson never let one thing slip his mind: his savings.
He appeared on Shannon Sharpe's "Club Shay Shay" podcast where he talked about how his brash on-field persona was not the same off of it. Johnson said:
"There's nothing I can buy that's bigger than my name alone. So it made no sense. But everybody's caught up in image and looking a certain way and being rich. Do you know how hard it is to live like that consistently and be fly every day?"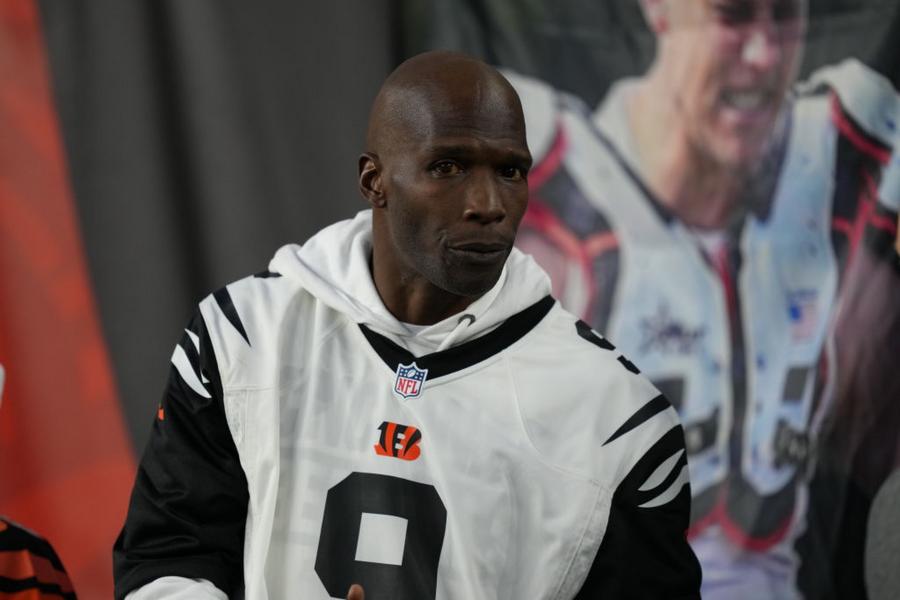 He added that he does not need any private jet, just something to get him from one point to the next. Johnson is fine flying a budget airline like Spirit. Moreover, he does not get fancy jewelry, instead, he goes to Claire's for his jewelry. He does his shopping in normal malls.
By avoiding showing off his wealth as a status symbol, Chad Johnson alleges that he has managed to save up to 83% of his post-tax $48 million salary he made over 11 seasons. He mainly played for the Cincinnati Bengals. Assuming nearly $24 million after-tax income, it lines up with the about net worth of $15 million for Chad Johnson.
Chad also cautioned his fellow athletes, mainly people who spend money since they believe that they can easily earn it back. He mentioned:
"People think the fix to the problem is, 'well, give me more money, I'ma be alright. But the more you make, the more you spend — if you have no discipline and structure."
Johnson's words are quite poignant for the non-athletes, as well. He mentioned how many people dress or live in a certain way to impress others who "don't care nothing about you."
The next time that you decide to make a luxurious purchase, remember Johnson's advice – why do you want to do it? If it is something that makes you happy, like visiting a new place, go ahead. If it is a charity or something kind for another person, like leaving an excellent tip at a restaurant, that is a great decision as well.
But if the purchase is a status symbol to show off to other people, you can make better use of the money by investing it elsewhere.
Here is a clip of Chad Johnson from "Club Shay Shay":
.@ochocinco saved 83% of his salary by flying Spirit & wearing fake jewelry pic.twitter.com/RMC7AYPREa

— shannon sharpe (@ShannonSharpe) January 31, 2023