Snoop Dogg has been in the news lately but it is not about his music. The rapper and now notable hockey fan might become co-owner of the Ottawa Senators. The G-funk superstar has recently joined a consortium of investors who want to make a bid on the NHL team being led by Los Angeles business mogul Neko Spark.
Spark has been in the running to acquire the Ottawa Senators since early 2023, moving forward to gather several other interested parties to chip in. This group now allegedly features a dozen members, including Snoop Dogg and Dwayne 'The Rock' Johnson. Based on an Anonymous source, Snoop is highly enthusiastic about the possibility of being a hockey team owner:
"He's passionately involved. He's coming up with ideas. And he's legitimately excited…He wants this team."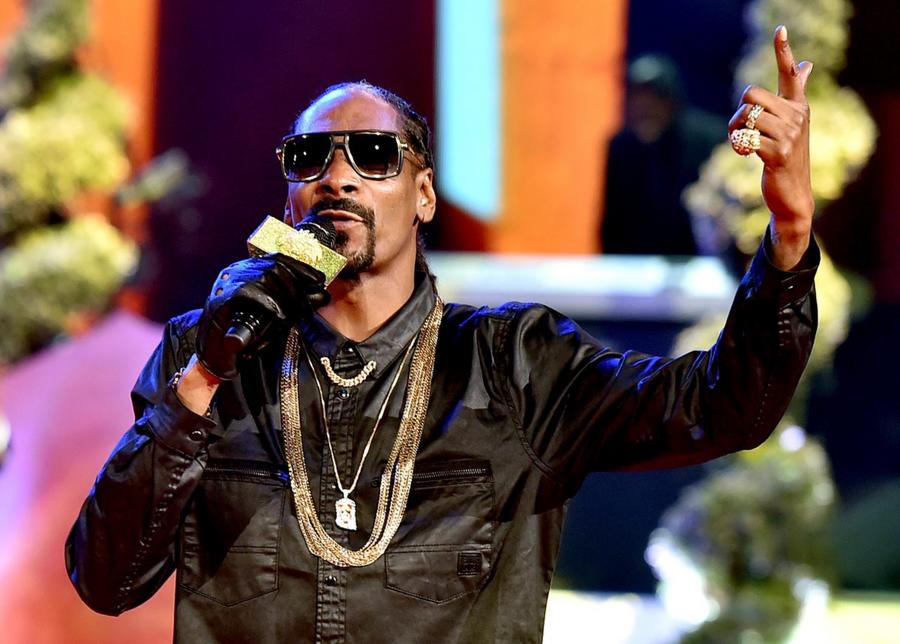 Snoop Dogg has faced several obstacles in his quest for NHL ownership. Notably, the Neko Sparks group is competing with another investment group that is headed by real estate tycoon Christopher Bratty and it includes Ryan Reynolds, who somewhere else in the sporting world is a co-owner of Wrexham FC alongside "It's Always Sunny in Philadelphia" star Rob McElhenney.
Based on a report by TMZ, the group is getting ready to offer a bid of $1 billion to the Senators and is prepared to include a new stadium in the bargain. For now, it is not yet known whether Sparks, Snoop Dogg, and the company are ready to go as deep into their pockets for their bid.
Most Snoop Dogg fans have known about his unending passion for hockey. In 2018, he hosted a web series known as "Hockey 101 with Snoop Dogg" with the notable support of the National Hockey League, and in 2020 he served in the broadcast booth in a period between the Colorado Avalanche and his hometown LA Kings.
As TMZ expertly pointed out, he wore a Pittsburgh Penguins jersey when he was featured in the original video for 'Gin and Juice.'
With all that in mind, it is hard not to root for Snoop in his efforts to become a co-owner of the Ottawa Senators. The deadline for this bidding is on May 15.