As of 2021, Gordon Ramsey has a net worth of about $220 million. Being a chef, many wonder how he has made all that money. Here is how; The British chef is also a television personality, restauranteur, writer, food critic, and an ex-footballer from Renfrewshire, Scotland.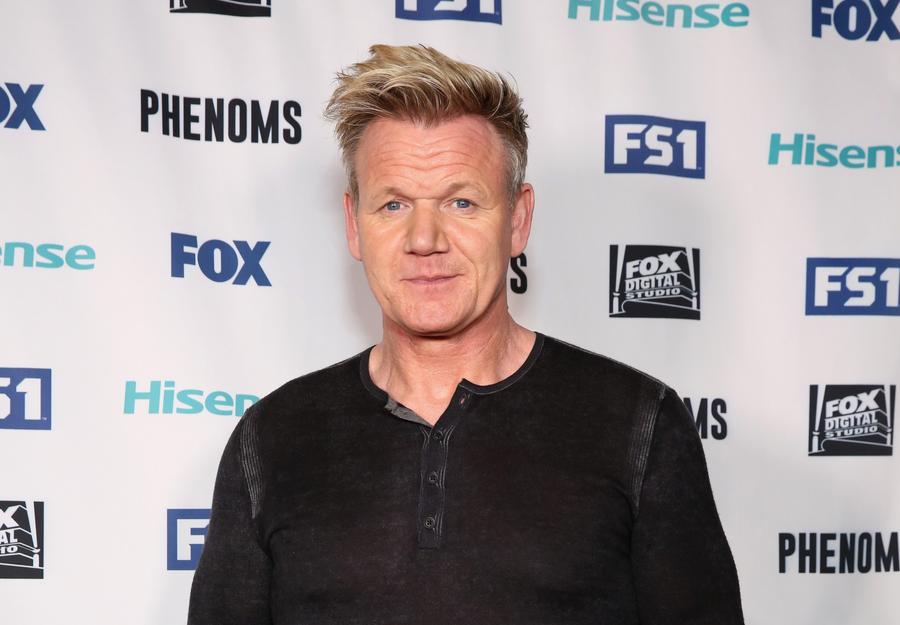 Over the years, his restaurants have been awarded 16 Michelin stars in total. Today, they hold seven of these stars. He first appeared on television in the United Kingdom in the late 1990s. By around 2004, Ramsay had already made a name for himself and become one of the most popular and influential chefs in British popular culture.
As a reality television personality, he is known for his strict demeanor, fiery temper, and frequent use of expletives. He strongly criticizes the contestants for their cooking abilities.
Early Life
Born on the 8th of November, 1966, in Renfrewshire, Gordon James Ramsay Jr. Is a son to Gordon and Helen Cosgrove. From the age of 5, his family moved to Stratford, Warwickshire, England where he was raised.
His early life was dominated by abuse and neglect from his father and he decided to let it all out by playing football. At age 12, he was selected to play under-14 football.
Gordon Ramsay Career
Ramsay decided to focus on acquiring culinary qualifications when he was 19 years old. He worked at the Wickham Arms and the Wroxton House Hotel in the early 1980s but later relocated to London where he worked in a series of restaurants.
For nearly 3 years, he worked for the temperamental Marco Pierre White at Harvey's and that is when he decided to learn about  French Cuisine. Following White's advice, he started working for Albert Roux at Le Gavroche in Mayfair.
Gordon Ramsay worked in France for three years and learned a lot of culinary procedures from the mentorship of Guy Savoy. Later, he accepted the less stressful work of a personal chef on the private yacht, Idlewild, that was based in Bermuda.
In 1993, he went back to London where he was offered the head chef position and a 10% share in the Rossmore. Through working here, he got funds to establish what became a successful chain of restaurants in England, Tokyo, Dubai, Ireland, Glasgow, Florida, New York City, and Los Angeles in the 15 years that followed.
In 2001, he featured on the television series, Faking It, helping the prospective chef. The prospective chef was a burger flipper named Ed Devlin. In the series, Ramsay was tasked with helping Devlin learn the cooking trade. That episode won the BAFTA for Best Factual TV Moment.
In 2004, he appeared in two British TV series "Ramsay's Kitchen Nightmares" and "Hell's Kitchen." A year later, Fox network introduced Ramsay to American audiences with an interesting U.S. version of "Hell's Kitchen." His 24 Hours to Hell and Back" replaced "Kitchen Nightmares" on Fox.
In 2010, he became the producer and judge on the US version of MasterChef. Additionally, he featured in a travelogue about his visit to India, which is his Great Escape, and hosted the series, Ramsay's Best Restaurant. While there, he hosted the series, Ramsay's Best Restaurant.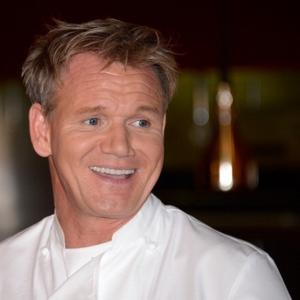 Up until 2012, he had already written 21 books and contributed articles to The Times Saturday magazine. Two of his most famous books are Humble Pie and Roasting in Hell's Kitchen.
Real Estate And Salary Highlights
Gordon Ramsay is paid $225,000 per episode, which earns him about $45 million annually. From June 2017 to June 2018, he earned $60 million and then $65 million in the next 12 months.
In mid-July 2019, he offloaded a 50% stake in his North American-based holding company, Lion Capital. He plans to use that money to launch 100 new Gordon Ramsay restaurants around the US from 2020 to 2025.
The celebrity chef acquired a $6.75 million home in Bel-Air, Los Angeles in 2012. The house is a 7,413 square foot mansion featuring bedrooms, six bathrooms, a swimming pool, and a state-of-the-art luxury kitchen.
He also has a home in London which he bought in 2002 for $3.5 million. Also, he has three other homes around the English seaside town of Fowey that are worth a combined $13 million. The most impressive among the Fowey homes was acquired for $6 million. It has a large pool and a transparent wall looking out to the ocean.