When Google was ending the year 2021, parent firm Alphabet had a lot of things to celebrate. At various points in the final weeks of 2021, Google's market cap reached a new all-time high. Alphabet's market capitalization was nearly $2 trillion as of 2021 December.
One year later, on December 30, 2022, Alphabet's market capitalization dropped to $1.15 trillion. That is still an impressive number, but a 42% drop year-over-year. In other words, from January 1, 2022, to December 31, 2022, nearly $850 billion in value was lost to Google.
Several weeks later, in January 2023, Google laid off 12,000 workers. Just as these employees were sacked, another question was being discussed in the upper echelons of Google's executive branch late in 2022: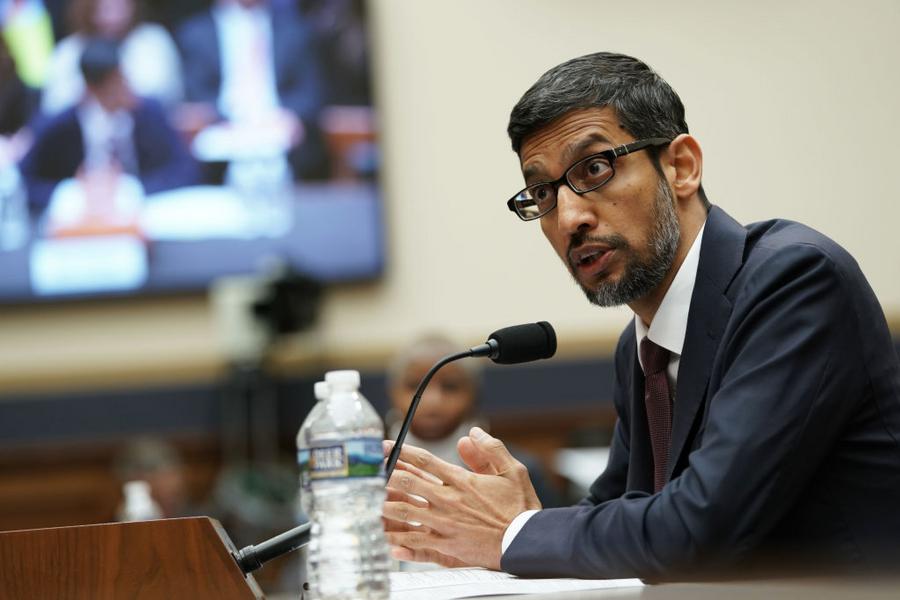 How Much Payment Should CEO Sundar Pichai Get?
The answer came in. In December 2022, the top powers at Google decided to award Sundar Pichai…
$226 Million
Most of that $226 million award consists of stock grants. Technically, there were three stock grants. Sundar got two $63 million stock grants that are mainly performance-based and one grant of $84 million non-performance-based restricted units (stock he is assured to earn if he manages to put in the time).
It is not the first time Sundar Pichai got more than $200 million worth of compensation. He has received $200-$300 million every three years. In 2016, he got $200 million when he was first promoted to CEO. Then later in 2019, he got $280 million.
From 2015 to 2023, Sundar Pichai has got over $1.3 billion in total compensation and possible earnings, pre-tax, from Google. This makes him one of the top-paid employees of any company in the world in history. All that compensation comes despite Google's erosion of the open web at the expense of many independent publishers.
Google's search results are getting worse over the years. The platform's search result page has changed from several sponsored links and 10 organic results to whole pages of ads or full pages of results and widgets owned by Google.
Congratulations are in order for Sundar Pichai. But, he needs to change several things to ensure that search Results are not low-quality regurgitations.