There is an old saying in Hollywood (and all creative fields, really) to write what you know. Before he became a globally renowned actor, Channing Tatum worked as a male stripper in Tampa. Several years later, he believed that making a semi-autobiographical movie highlighting those days would attract some box office interest.
Tatum ended up betting large on himself to make Magic Mike, and it paid off. He has already earned nearly $90 million from the franchise.
In almost 20 years in Hollywood, Tatum has appeared in many movies that have performed impressively financially. He starred alongside Amanda Bynes in She's the Man. Moreover, Channing Tatum showed off his dancing chops in Step Up. He played a student together with Jonah Hill in 21 Jump Street.
Yet, apart from Magic Mike, Tatum's highest-paying gig is a movie that has not come out yet: Red Shirt.
The project was acquired in November and had many bidders, but Amazon strummed down the most money. They are now paying producer and writer Simon Kinberg $8 million, and director David Leitch will eventually make $18 million. Channing Tatum, in the meantime, will get a staggering $25 million for starring in this film.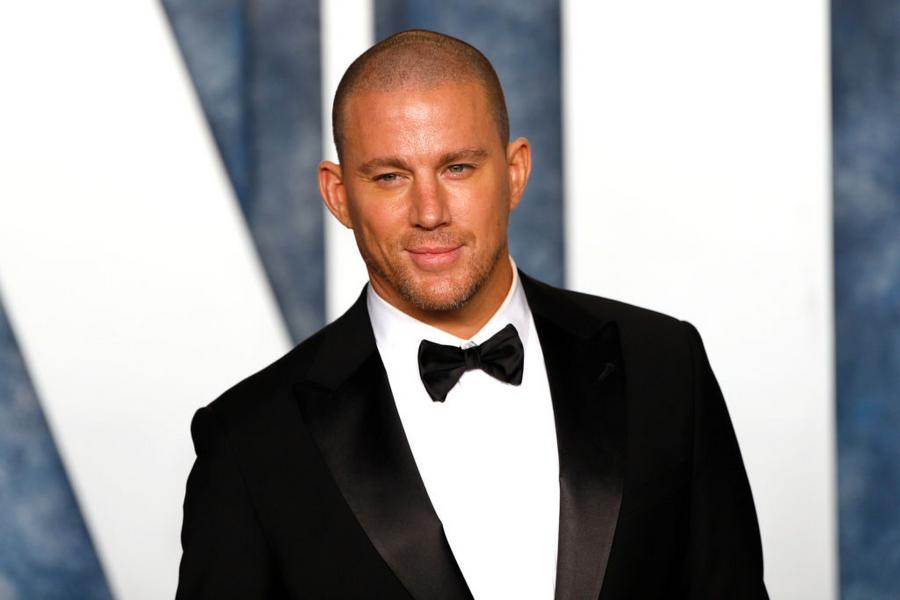 Putting everything together, and that is $51 million down on the table before the movie has been created – it is just for the rights to feature this film on Amazon Prime Video. Amazon is also set to earn some of the box office money, but they might eventually finance the theatrical release too. The Hollywood Reporter referred to the deal as:
"One of the highest, if not the highest, payment[s] for an original pitch in Hollywood dealmaking history."
Amazon has a track record of paying huge amounts in hopes of scoring hit shows. So Far, there have been uneven results. In case 'Red Shirt' turns out to be a hit, it might open the door for more original scripts. That is never a bad thing.
The final note: Back in 2000, Channing Tatum scored a spot as a backup dancer for Ricky Martin's "She Bangs" music video. He got paid $400 for his work. Currently, he has a net worth of $80 million. Betting on yourself can pay huge financial dividends.