Beyonce Knowles is an American entrepreneur, pop singer, actress, and philanthropist with a net worth of $500 million. She had her first brush with fame in the 90s TV show "Star Search" as an active member in the rapping-and-dancing troupe Girl's Tyme. Girl's Tyme struggled in the late 1990s but was eventually signed by Columbia Records in 1997 under its new name, Destiny's Child.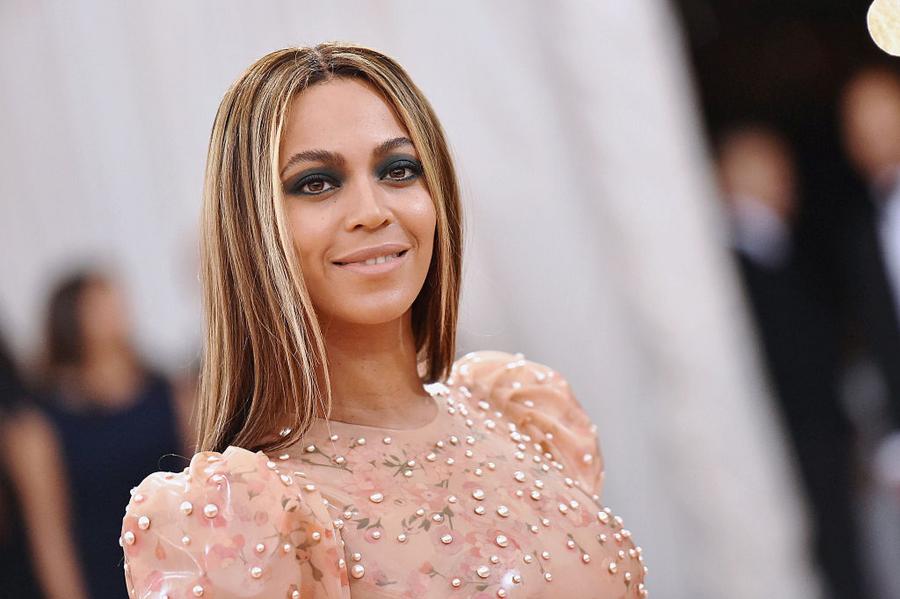 Destiny's Child would go further to release seven albums, five of which went platinum. In general, they sold more than 50 million records globally. This group won the Best R&B/Soul Single award for their hit song "No, No, No". Another popular Destiny's Child song was "Say my Name". It won the award for "Best R&B Song" and "Best R&B Performance by a Duo or Group with Vocals."
After finishing their album, "8 Days of Christmas," the group members decided to go on different paths and work on solo albums and projects. Beyonce Knowles has since then released many successful solo albums. She also developed a successful acting career with leading roles in Cadillac Records, Dreamgirls, Obsessed, and Austin Powers.
In a given touring year, Beyonce Knowles earns $80 million for her different endeavors.
Endorsement Deals
While this successful Texan is famous for her contributions to the entertainment sector, her savvy business acumen makes her a brand name to be reckoned with. Beyonce Knowles signed her first endorsement deal with Pepsi in 2002 followed by Samsung, L'Oreal, Ford, American Express, and DirectTV.
She has launched many fragrances over the years and signed a $20 million, 3-year deal to create a signature fragrance for Coty. She also launched a fashion line, House of Dereon, with her mom Tina. In 2010, she launched her first solo fragrance brand and eventually created up to six fragrance brands that have generated over $500 million in revenue since 2010. Cumulatively, her brand is the most successful celebrity fragrance of all time.
Netflix Deal
In 2018, Beyonce signed a $60 million deal with Netflix to offer the streaming service three pieces of content. The first one was a documentary known as Homecoming about her 2018 Coachella performance, released in April 2019.
Contradicting a popular online rumor, Beyonce never took a 50% pay cut to secure the rights to film her Coachella performance. She got a standard performance fee and fundamentally told Coachella that they needed to let her film for Netflix. When she tells Coachella she's planning to film her shows, they just agree! It is as simple as that.
Beyonce's best business deal so far has been her marriage to Shawn Carter, popularly known as Jay-Z, the hip-hop artist, producer, and mega-millionaire entrepreneur. The couple got their first child Blue Ivy Carter in 2012 and on June 13, 2017, she got twins, a daughter named Rumi and a son named Sir.
Beyonce Knowles Net Worth Over The Years
2000 – $10 million
2004 – $20 million
2007 – $30 million
2008 – $55 million
2011 – $140 million
2014 – $250 million
2017 – $350 million
2019 – $400 million
2020 – $450 million
2021 – $470 million
2022 – $500 million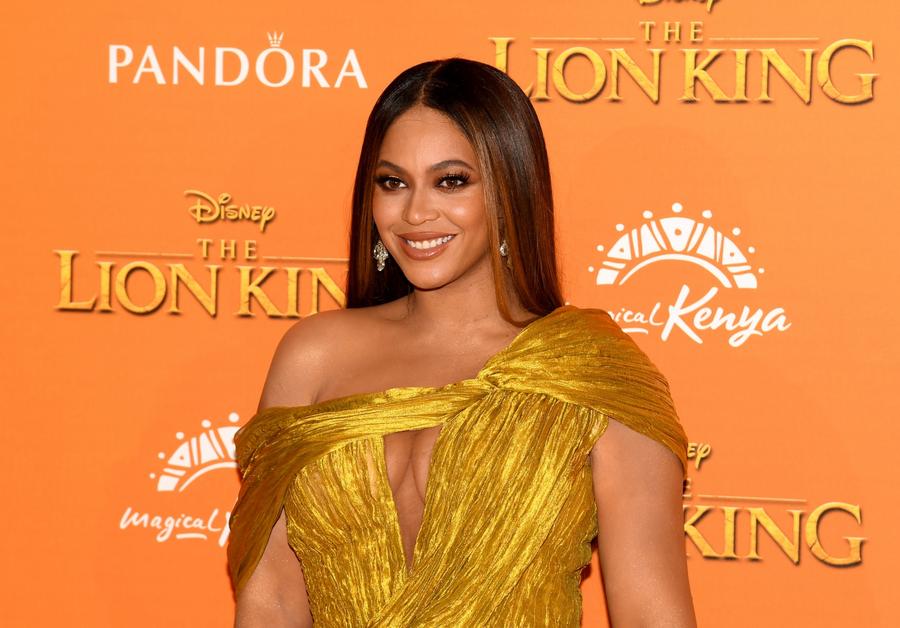 Real Estate
Jay-Z and Beyonce have an extremely valuable portfolio of real estate assets globally. Here are some of them:
In 2008 they spent $8 million to acquire a 7-bedroom mansion on the ultra-exclusive Indian Creek Island in Miami. They later sold the home in 2010 for $9.3 million.
Beyonce has a $2.6 million home in New Orleans.
Jay-Z has a $10 million apartment in New York City that he acquired solo in 2004 for $6.85 million.
 In 2017, Beyonce Knowles sold her NYC condo for $9.95 million. She had purchased the condo in 2005 for $5 million.
Jay-Z and Beyonce paid $26 million for a mansion in the Hamptons known as Pond House in 2017.
In 2017, the couple paid $88 million for an incredible 30,000-square-foot mansion in Bel Air, California. Public records indicate that they took out a $52 million mortgage when they acquired the house.
Together they own a $4 million private island in the Bahamas.
In total, the two own over $150 million worth of real estate in the United States. They likely own more real estate abroad or other properties hidden behind LLCs.