It is not a secret that Ben Simmons has had an unrestrained NBA career so far. After the Philadelphia 76ers chose him with the top pick in 2016, he missed his whole rookie season. His following two seasons were his best when he came close to averaging a triple-double while shooting well over 55% from the field.
As his popularity increased, Ben Simmons made the All-Star team for three consecutive years. The Sixers gave him a 5-year, $177 million contract in 2019, a sign that the team and player were ready for a long and fruitful relationship. However, after the 2021 playoffs, Simmons saw his career heading in a downside spiral.
Many NBA fans have already seen the highlight of Simmons passing up an open dunk in Game 7 of the Eastern Conference semifinals against the Atlanta Hawks. While the Sixers had other opportunities to win this game and series that play – and by extension Simmons – was the scapegoat. His then-teammate Joel Embiid and then-coach Doc Rivers threw him under the bus in the team's postgame press conferences.
Ben Simmons was headed into the offseason with his confidence thrashed to an all-time low.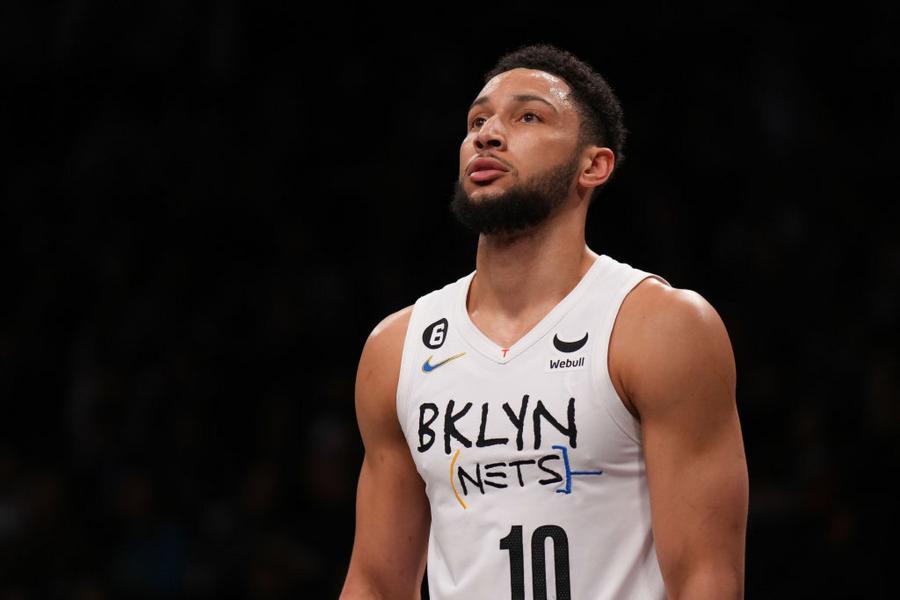 As it eventually turned out, the series was the final time Simmons put on a 76ers uniform. The next year, he sat out the whole season, stating that he was not mentally ready to take to the court. Philadelphia, knowing that the relationship was beyond repair, traded him to the Brooklyn Nets in exchange for James Harden.
Simmons appeared ready to make his season debut in Brooklyn –and later a back injury kept him out for the rest of the year.
He did finally play for the Nets this season. Nonetheless, in reduced minutes, he averaged the fewest points, rebounds, and assists per game of his entire career. On March 28, the Nets said they were shutting Simmons down so that he could recover from a knee injury.
He played 58 games in 2020-21 and 42 games in 2022-23. Counting the season in between that he missed wholly, Ben Simmons featured in 100 games over three years.
In the 2020-21 season, Simmons made $30,559,200. His salary for the next year was a shade over $33 million, although after the 76ers filed a grievance, Simmons ended up with nearly $20 million. This year's salary is $35,448,672, although Ben Simmons is missing nearly half of the season.
In general, Simmons is making almost $86 million despite him missing 136 regular season contests, about 58% of his possible appearances. Fundamentally, Simmons has earned a staggering $860,000 each time he has stepped on the court for the past three seasons.
Of course, some of the money is going to agent fees, taxes, and several other expenses. Simmons is still participating in practices, media events, and all the off-the-court activities that are associated with being a professional athlete.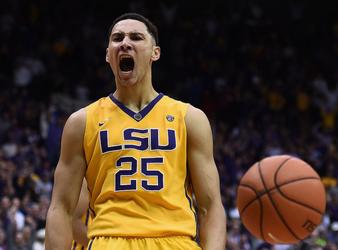 Yet, Simmons is doing quite well for somebody who has missed over half of his team's games. There is also some more good news for him: There are two seasons left on his deal that are worth around $78 million.
Ben Simmons will strive to return to his peak form when he was a budding star in the making. But even if he struggles, he is set for life.