Tyler and Cameron Winklevoss, renowned as the Winklevoss Twins, first came to the limelight in their much-publicized battle with Mark Zuckerberg over the control of Facebook. The twins received a nice payout in that deal, getting nearly $65 million in cash and stock in the 2008 settlement. Currently, they are in the midst of another legal fight, with this one surrounding their Gemini crypto firm.
Based on official reports, the brothers withdrew a staggering $282 million from their firm's bank, Genesis, several months before Gemini froze nearly $900 million in customer deposits. Eventually, Gemini had to suspend all withdrawals after the Sam Bankman-Fried FTX fiasco in November 2022.
Billionaire Barry Silbert is the owner of Digital Currency Group, which owns Genesis. Silbert believes that something was fishy with the timing of how the trades went down.
A balance sheet revealed a $176 million drop between August 5 and August 10, 2022. That period featured the $282 million withdrawal, which was partially recovered by fluctuating crypto valuations and customer deposits. The New York Post gained access to an email breaking down the withdrawal: 18,060 Ether, 3,120 Bitcoin, and 49.6 million Dogecoins – Elon Musk's favorite meme currency that was worth nearly six cents apiece at the time.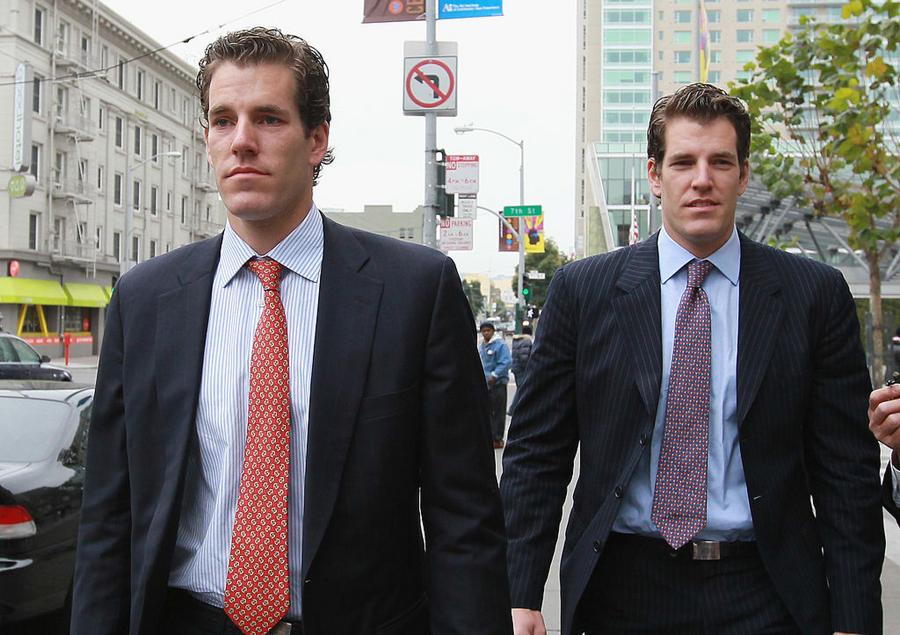 The Winklevoss Twins also withdrew up to 142 million units of their firm's 'stablecoin.' That crypto is affected by the United States dollar. The twins sued Silbert and the Digital Currency Group in July, alleging that Silbert gave a "false, misleading, and incomplete representation" of the actual state of Genesis's business.
Interestingly, the twins insist that they tried to get out of a partnership with Genesis in October 2022 over the Gemini Earn program, which promised to pay clients interest on their digital currency deposits. Nonetheless, Silbert encouraged them to remain on board.
Barely a month later, FTX was exposed – and it took Genesis down with it.
The entire situation is highly complicated by the fact that there are barely any laws around crypto trading, apps, and other products. On that note, many court cases are now open, which means that any decisions that surround the case might be based on some form of guesswork.
Yet, the timing of the Winklevoss twins' move to withdraw that $282 million raises some questions. Notably, it does not help that they managed to get their money out while customers remained wondering whether they would ever gain access to almost $1 billion in deposits.