The cloud-based software firm co-founded and managed by the chief executive Marc Benioff, Salesforce, appeared in somewhat a mixed news cycle. On one hand, the firm recently sacked nearly 10% of its workforce, leaving around 8,000 workers jobless. On the other hand, as highlighted by a recent Wall Street Journal exposé, the same firm has been paying Matthew McConaughey $10 million annually to work as a "creative director."
That relationship also resulted in an extravagant commercial broadcast in 2022's Super Bowl that cost about $5 million for the air time, without including production costs.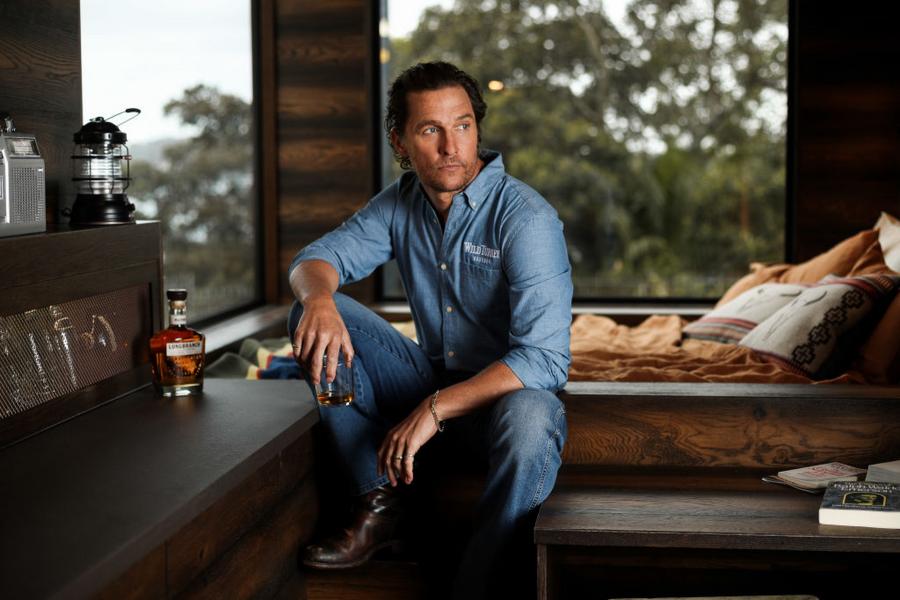 The Wall Street Journal reported that Benioff brought McConaughey to the firm since the two are friends. A source that spoke to the paper alleged that McConaughey's compensation – a mixture of stock and cash – needed approval from the Salesforce compensation committee. Benioff insisted that he had played 'no part' in the endorsement deal's final numbers.
Paying an actor a mind-boggling $10 million per year to become the spokesman and "creative director" is fine when the firm is flying high. But, it is less attractive with the news arising earlier this year that Salesforce was rolling out massive layoffs in view of the current economic downturn. Benioff himself accepted the blame for these layoffs in a company-wide email:
"As our revenue accelerated through the pandemic, we hired too many people leading into this economic downturn we're now facing, and I take responsibility for that."
The exact terms of McConaughey's "creative director" contract with the company, including the involved dates and whether he is still on the firm's payroll, are not known. However, he has allegedly participated in high-level decision-making meetings at the firm together with the musician will.i.am.
It is possible that even after these layoffs and many other belt-tightening measures throughout the firm, it is continuing to compensate McConaughey for his outrageous creative director role.
Benioff has stated that such costs and expenditures are a drop in the bucket compared to Salesforce's cumulative operations. Yet, the combination of a high-paid celebrity spokesperson with thousands of employee layoffs is expected to get noticed, in a bad way.