Humans have been exploiting every space in the entire world leaving some of them degenerating extensively. One of the sad and possibly catastrophic side effects of humans on Earth has been the loss of coral reef networks.
Far from just being decorative additions to the undersea realm, they are critical for the maintenance of the complicated and intrinsic ecosystems that exist there, and there are different theories on how to correct the issue of disappearing coral reefs out there.
Billionaire John Paul DeJoria, the founder of Paul Mitchell and Patron, is contributing to such efforts, funding a $1 million project to develop new coral reefs artificially.
DeJoria has partnered with Dr. Deborah Brosnan of the Ocean Shot Project, who has been studying the subject of coral reefs for more than 25 years. She told CNBC:
"Coral reefs are at risk. We have lost more than a third of coral reefs already. And the prognosis for losing more is high. So right now today, we lose more coral reefs in a day than we can restore in a decade."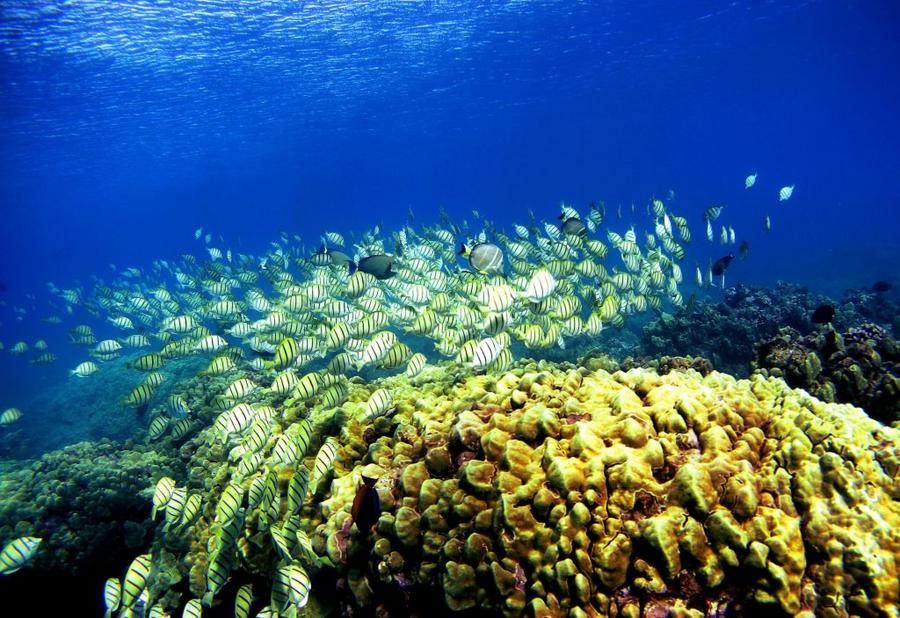 Nearly 25% of all the undersea life is supported by coral reefs. They can help the land-dwellers as well, breaking the possibly erosive energy of ocean waves and preserving property and coastlines. Brosnan's project is to develop some new artificial reefs that are highly resilient to climate change than the real thing.
In the fall of 2022, Brosnan enlisted the financial backing of John Paul DeJoria to install artificial reefs created from calcium carbonate and equipped with nursery-grown coral off Barbuda and Antigua. John Paul DeJoria believed that it is a worthwhile investment:
"It's my way of paying a little bit of rent for being here on the planet Earth. I'm doing a billion-dollar project of fine beautiful homes. Incredible. It's a big project. The people, they are very wealthy people, and they love the fact that everybody's getting a good job, making good money and that we're bringing the reefs back."
So the project would appear to have both economic and environmental impacts, and the pair hope to expand to other regions worldwide. They are now planning a production facility on Barbuda where they can mass-produce these artificial reefs, which will of course need a great financial investment. Brosnan stated:
"This is very doable. This is doable in the region, it is doable globally. What we need is the investment in the technology, the investment in the deployment, and the recognition that there is a return on that investment in terms of our own health, our own safety on the coast, and the livelihood of at least a billion people on the planet."