Nene Leakes is an American reality television personality, author, actress, entrepreneur, and fashion designer. At the time of publication, Nene Leakes has a net worth of $14 million. Before leaving the show in 2015, Nene Leakes earned a salary of $1 million per season of The Real Housewives of Atlanta." That's the highest per-episode salary earned by any Bravo housewife.
Linnethia Monique Johnson was born on December 13, 1967, in Queens, New York. She is one of five children. Nene and her brother went to live with her aunt in Athens, Georgia since her mother could not take care of all five children. The other three siblings remained with their mother in Queens.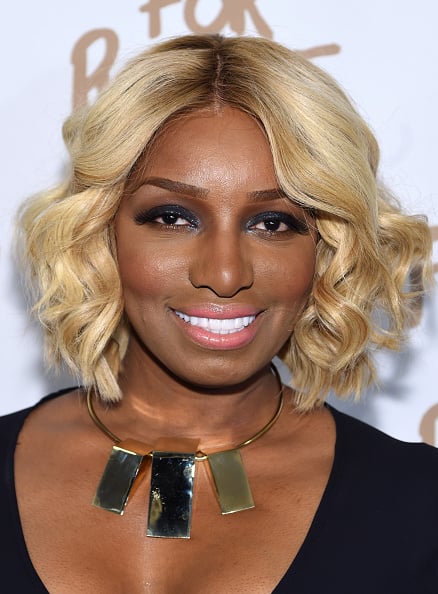 Nene started modeling when she was 16 and continued it throughout high school and college. Nene Leakes graduated from Clarke Central High School in Athens. She attended Morris Brown College in Atlanta for two years.
Nene Leakes Career
Leakes debuted on "The Real Housewives of Atlanta" in 2008. She remained on the show for seven seasons. After the first season, she wrote her autobiography (with the help of author Denene Millner) "Never Make The Same Mistake Twice."
In the book, she wrote about her life from childhood to that point. Her time on The Real Housewives of Atlanta" brought her fame. But in June 2015, she said that she would not return for the eighth season of the show. But, she ended up being featured in a support role that season. She later returned to the show in 2017 for the shoot of its 10th season.
She also appeared on "The Celebrity Apprentice." In the 10th episode of her season of "The Apprentice," Nene walked off the show. She said that she had had enough. That season there were lots of drama and tension between her and Star Jones.
Nene Leakes has appeared on several television shows, including "Jimmy Kimmel Live," "VH1 Divas Live 2009," "Ellen," and "The Bonnie Hunt Show." Leakes also appeared on the NBC sitcom "The New Normal" and in the third season of "Glee."
She launched the clothing line known as the Nene Leakes Collection for the Home Shopping Network in 2014. Leakes has guest-hosted several shows including "Anderson Live" and "The Talk."  Interestingly, she competed in the 18th season of "Dancing with the Stars" in 2014. She was paired with dancer Tony Dovolani and they got eliminated in the seventh week of the competition.
Between April and December 2016, Leakes toured the US in her one-woman comedy tour known as "So Nasty, So Rude," which got its name from her catchphrases.
Salary Highlights
At her peak, Nene Leakes earned a salary of $1 million per season of "The Real Housewives of Atlanta." This payday made her the highest-paid Housewife on all of Bravo.
Real Estate
In 2015, Leakes paid $2.075 million for a 10,000-square-foot, 6-bedroom, 6.5-bathroom, mansion located outside of Atlanta, Georgia. The property is situated on a golf course that comprises a restaurant, county club, swimming pool, tennis courts, and many other amenities.
Nene Leakes put this home on the market in October 2021 for $4 million. In January 2022 she accepted an offer of around $2.6 million.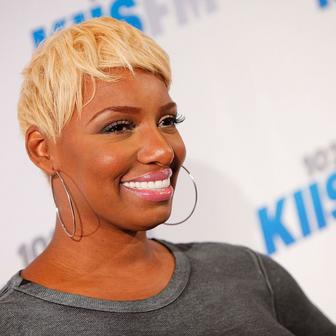 In January 2020, Leakes acquired a second home in Duluth, Georgia for $260,000. The new 4-bedroom, 2.5-bathroom, 2,076 square feet. The home is a 15-minute drive from her previously-mentioned $2 million mansion.
In late 2021, Nene paid $1.75 million for a 4,000-square-foot condo in Atlanta's Waldorf Astoria Buckhead building. In July 2022, she listed the unit for sale for $2.5 million.