Lisa Marie Presley died too young aged 54 in January, and a new documentary about the singer's life shows details about her estate. "Lisa Marie Presley: Unending Tragedy," the latest published installment of the "TMZ Investigates" documentary series, alleges that she took out as many as three life insurance policies that have now left her estate possibly debt-free and "flush with cash."
This documentary reports that Presley took out 'up to three' life insurance policies at different points before her untimely death. Based on TMZ's Harvey Levin:
"Sources tell us Lisa had taken out life insurance policies. One for $25 million, and one for $10 million…And there may have been a third $10 million policy but they're not sure if it lapsed. Bottom line, there's more than $30 million dollars to be divided among the three kids."
That would be Presley's 14-year-old twin daughters Harper and Finley together with 33-year-old actress Riley Keough.  They also inherited the famous Graceland mansion in Memphis that was once owned by Lisa Marie Presley's famous Father Elvis, and which stands as a tourist attraction for Elvis fans globally. That money will also go towards paying the reported millions in debt that Presley left behind after her death, including a $2.4 million tax bill.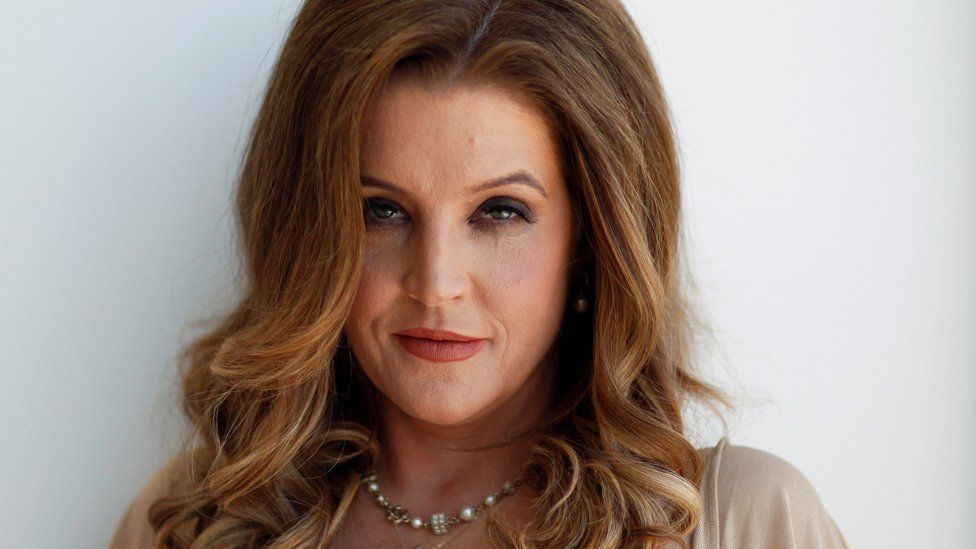 Presley's financial troubles were well publicized during her life. The $100 million fortune she inherited from her father in a trust fund held for her until her 25th birthday was infamously burned through due to some poor money habits and bad investments. As explained by TMZ's Katie Hayes:
"Lisa was never disciplined about money…She was a big spender, and she made some bad investments. She blew through $100 million in 25 years."
That would have been the end of the story. But, Lisa Marie's mother Priscilla Presley is heading to court. When wants her rightful share of her daughter's estate. She disputes the authenticity and validity of an amendment to Lisa Marie's trust made in 2016 which transferred trustee status away from Priscilla and business manager Barry Siegel and to Keough (together with her husband Ben, who has also since passed away).
In a legal filing, Priscilla states that the amendment was never delivered to her and that these dates and signatures on the documents are suspicious, citing Lisa Marie's signature that she insists is "inconsistent with her usual and customary signature."
Sadly, the legal battle over Lisa Marie Presley's estate is all part of a pattern of different financial disputes and financial mismanagement during her life. Lisa Marie Presley was sued by ex-husband Michael Lockwood in 2016 over their prenuptial agreement, and in 2021 over supposed unpaid child support.
She also sued business manager Siegel for supposedly mishandling the Elvis estate that had imploded from $100 at its peak to $14,000 in cash in 2016. Siegel countersued, stating that Lisa Marie's "out of control spending" caused these losses. The courts and Lisa Marie's insurers will eventually determine how much her children will inherit.