Ken Block was an American professional rally driver and entrepreneur who had a net worth of $100 million. Notably, Ken Block earned his fortune as a co-founder of DC Shoes. Also, he served as the firm's Chief Brand Officer. In March 2004, DC Shoes was purchased by Quicksilver for $87 million.
After selling his ownership of DC Shoes, he moved his business focus to Hoonigan Industries, an apparel brand meant for auto enthusiasts, of which he was co-owner. Ken Block was born on November 21, 1967, in Long Beach, California. He died on January 2, 2023, at the age of 55 from injuries suffered in a snowmobile accident.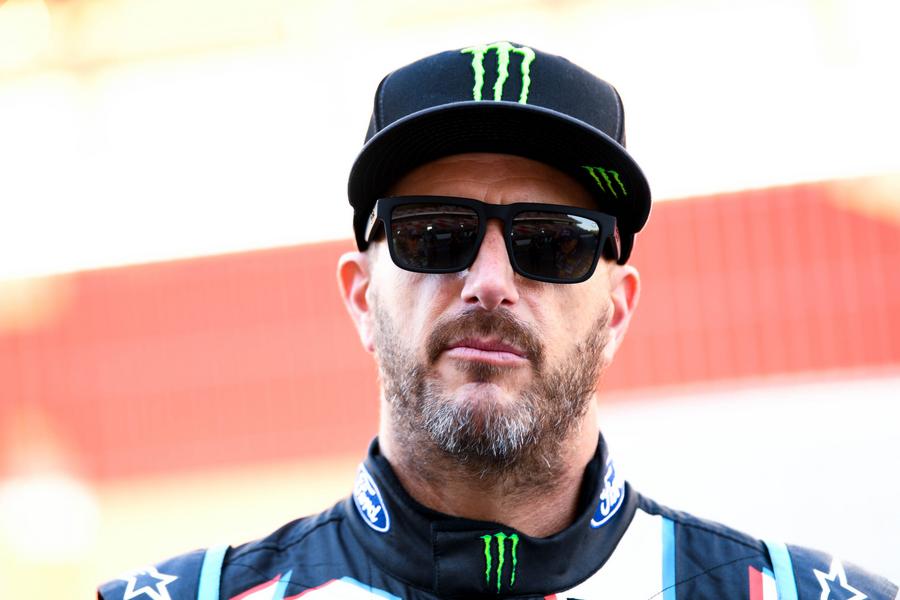 In 2005, Ken Block started his rallying career with the Vermont SportsCar team. Then, he went on to compete in the 2006 Rally America National Championship, where he finished second overall. By the end of 2007, Block had amassed 19 podiums and 8 overall victories in rally events.
He competed in the 2008 Rally America National Championship, where he finished second overall, and on February 27, 2010, Block won the Rally in the 100 Acre Wood (Rally America) for the fifth straight time, breaking the record previously held by John Buffum.
On March 23, 2011, Block together with his co-driver Alex Gelsomino were taken to hospital, after they rolled their Ford Fiesta RS WRC during the shakedown stage of the 2011 Rally de Portugal in Faro, Portugal. A representative of the Monster World Rally team later confirmed that both men were okay.
In 2013, Ken Block entered the top-ten of the Mexican rally getting his first six points for the championship, and scored a best-ever 7th overall finish. Block has also competed in many action sports events, including skateboarding, motocross, and snowboarding.