When Elon Musk speaks, everyone has to listen. The tech billionaire who is the founder of SpaceX and Tesla is currently worth north of a staggering $330 billion. The South African-born Canadian-American businessman takes no salary as the CEO of his companies but he is leading them to achieve significant milestones.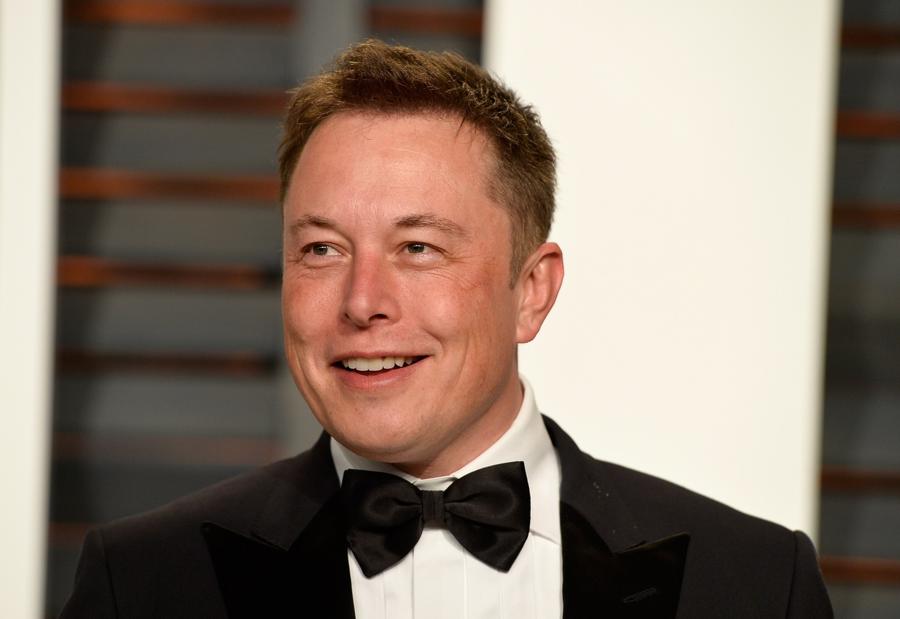 Being an inventor and investor, he currently wears many hats. Musk is also the chairman of SolarCity. His efforts and achievements have pushed him to become the richest person in modern history.
At the time of publication, the flamboyant billionaire owns around 24% of Tesla's outstanding shares and nearly 43% of the privately-held SpaceX. Towards the end of October 2021, Tesla's market capitalization surpassed the $1 trillion mark for the first time.
During the same month, SpaceX gained loads of money at a $100 billion valuation. At this time, his net worth breached the $300 billion level for the first time.
Musk's Net Worth History
The businessman sold his first company Zip2 to Compaq in 1999 for about $340 million. He then invested some of the money into X.com which later became PayPal. Musk sold PayPal to eBay in 2002 for $1.5 billion.
As he was building his businesses, he testified at some point that he was 'cash poor' and claimed to have $500 million worth of debt. He once owned around $100 million worth of real estate but decided to sell six LA homes in 2020.
2020
On January 1, 2020, Musk's net worth was $28 billion. However, he ended the year with a net worth of a massive $170 billion representing an increase of $142 billion within that year.
On July 10, 2020, his net worth topped $70 billion for the first time with $15 billion connected to the privately-held SpaceX. The rest of his wealth was attributed to having come from Tesla. Three days later, his net worth jumped to surpass $80 billion.
Two important factors pushed him above $90 billion in August. The Tesla shares hit an all-time high of $1,900 in mid-August when the company's market valuation was $350 billion. Elon's 20% stake in the electric carmaker was worth $70 billion at the time.
The other factor that pushed his net worth higher was an increased valuation of SpaceX confirmed on August 18, 2020. After a fundraising round, SpaceX's valuation surged from $36 billion to $46 billion. At this valuation, Elon Musk added $22 billion in pre-tax wealth based on his 48% stake in the firm.
Musk became the third-richest person on November 17, 2020, when his net worth surged past $100 billion. Barely a week later, he had added $28 billion which propelled him to become the send-richest person ahead of Bill Gates. On that day, he was around $54 billion behind Jeff Bezos' $184 billion net worth and he had accumulated $100 billion since the start of the year.
2021
Elon Musk became the richest person for the first time on January 7, 2021, when his net worth reached $195 billion and he swooshed past Bezos. Just one day later, he ended that week with a net worth of $210 billion.
In October 2021, Tesla's valuation exceeded $1 trillion and SpaceX's valuation was $100 billion. As expected, Musk's net worth surged into the $300 billion territory. As of November 5, 2021, Tesla's market capitalization is $1.209 trillion, which has pushed Musk's net worth to over $334 billion.
Elon Musk's Tesla Salary
Musk does not take any salary as CEO of Tesla. Instead, he gets unusually high lucrative bonuses tied to the firm's market cap milestones. Tesla was worth about $50 billion when that compensation plan was forged. Notably, there are 12 total milestones tied to $50 billion market cap increases.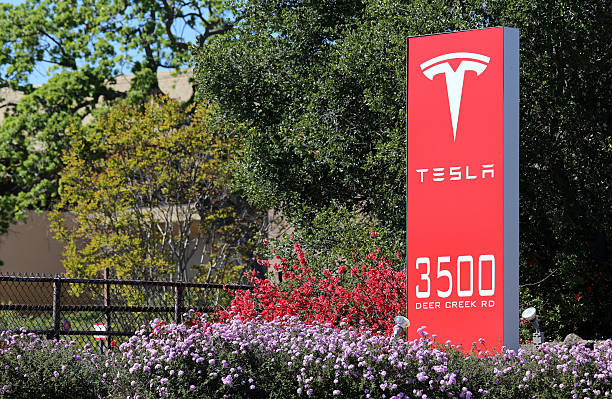 Elon Musk managed to hit all those 12 milestones which qualified him to receive all the $100 billion contained in the bonus plan. All shares related to the plan are released quarterly once the Board of Directors reviews and confirms that these milestones were achieved.
Analysts and experts say that Musk might become the first trillionaire in the world in the next five years if his wealth continues to rise in the same trajectory.