'Sunflowers' created by famed painter Vincent van Gogh is now at the center of a $1 billion lawsuit filed by the heirs of German banker Paul von Mendelssohn-Bartholdy against Japanese insurer company Sompo Holdings, Inc. That is the case according to a recent Bloomberg report.
The lawsuit states that the painting's real ownership got violated before World War II by the Nazis, and the company acquired it around 35 years ago despite knowing its history.
Today, the surviving heirs of Paul von Mendelssohn-Bartholdy insist that they want the painting back, $750 million in punitive damages, and an additional $690 million in damages for Sompo's alleged "unjust enrichment" in buying the painting.
This comes to over $1.4 billion in total damages, a great deal more even than the $40 million Sompo paid for the painting back in the 1980s, which at the time made it the most expensive painting in history.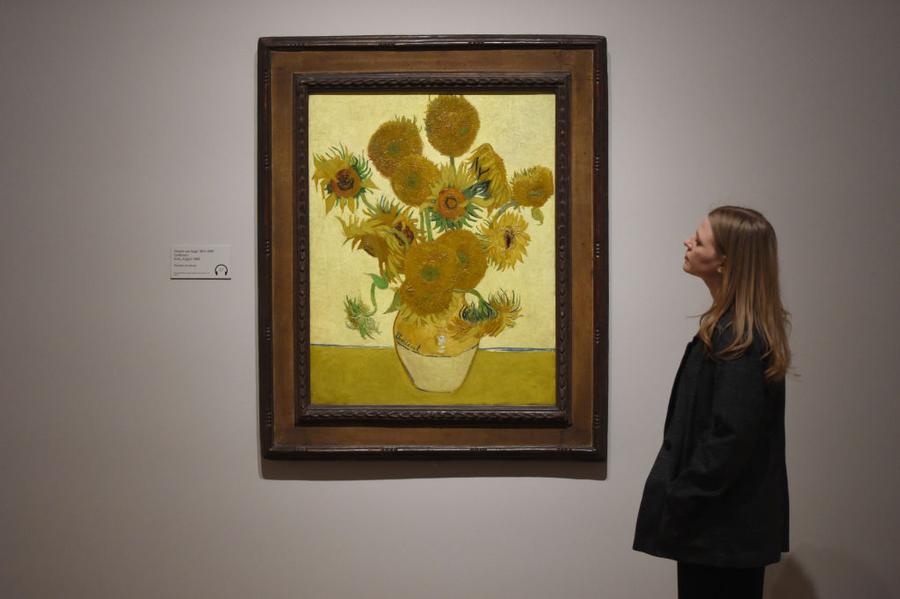 Based on the lawsuit, the painting was never rightfully for sale in the first place once it was looted by the Nazis like many other works of art in the 1930s and 40s, and Sompo went on with the purchase and benefited from it:
"For many years while both knowing (either in fact or by reckless indifference) that the painting is a casualty of Nazi policies and falsely misrepresenting that it is not."
In a press statement, a Sompo firm spokesperson said the painting is theirs fair and square:
"This painting was bought fairly at a Christie's auction 35 years, displayed in Tokyo for 35 years and there is no doubt about the legitimacy of its ownership…Sompo categorically rejects any allegation of wrongdoing and intends to vigorously defend its ownership rights in 'Sunflowers.'"
'Sunflower,' part of two different series of paintings by van Gogh of the title (another painting in the series seen in the statement), is a renowned painting in Japan and is now on display in a museum where it can be viewed by the public. Its ownership by Sompo is also renowned and part of the firm's prestige within the nation, as Osaka University art professor Tsukasa Koudera mentioned to Bloomberg:
"It would be very painful for Sompo to give up that painting. It's closely associated with its own corporate image, so this could be a tough situation."
This lawsuit was filed in the US while the painting has not left Japan since 2002, so it is most probably intended as a symbolic gesture instead of a real attempt to collect the damages or get the painting back. Nonetheless, the family has settled such ownership disputes with other entities in the past, including the National Gallery in Washington, DC, and the Museum of Modern Art in New York City.